Who said being an actor is an easy job? The Indian public is very difficult to please so the actors have to go an extra mile to enchant them with their talents apart from their acting skills. Many actors have gone beyond acting and tried producing and directing movies, singing for their movies and so on. The stress these actors go through can surely outweigh the glamor that we see on the outside. In Bollywood, there is no limit to talent.
So keeping this fact in mind, given below is the list of 20 Bollywood celebs who can sing very well.
1. Amitabh Bachchan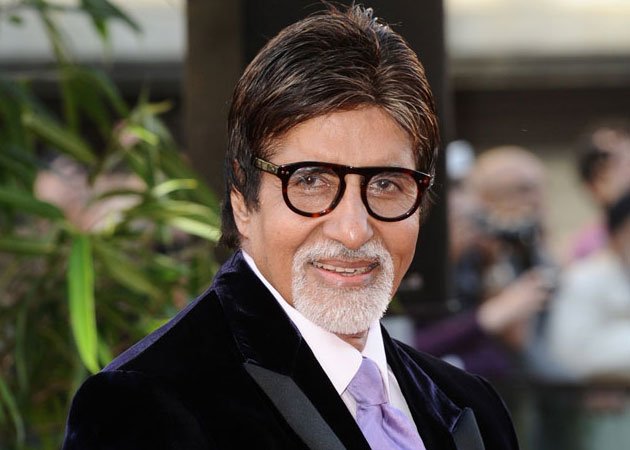 It is better to start the list with the veteran of the Industry. He is the living legend and the millennium star of Bollywood. He is the most famous and adored actor of the Bollywood and he has been singing for more than 20 years. Kabhi Kabhi Mere Dil Mein is a proof of his exemplary singing talent. His voice to Ekla Chalo Re is known as one of his super performances till now.
2. Farhan Akhtar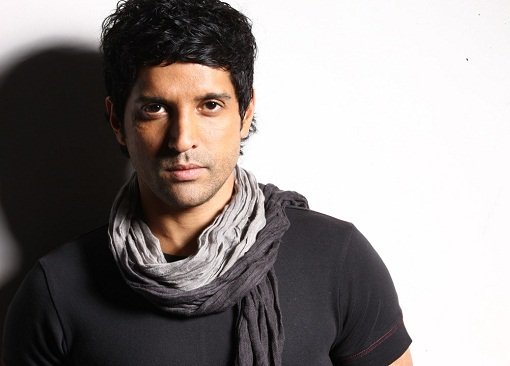 Unquestionably the most creative actor Farhan is blessed with a unique voice. The songs he sang have being topping the charts. His tracks Meri laundry kaek bill, Ike aadhi padhi novel,Rock on, Toh Zinda Ho Tum and Senorita will always be remembered. He has a talent to make difficult things appear simple. He is surely multi-talented as he expanded his horizon from an actor to producer, director and musician. Guess it is in his genes as he is the son of great legendary writer Javed Akhtar.
3. Shah Rukh Khan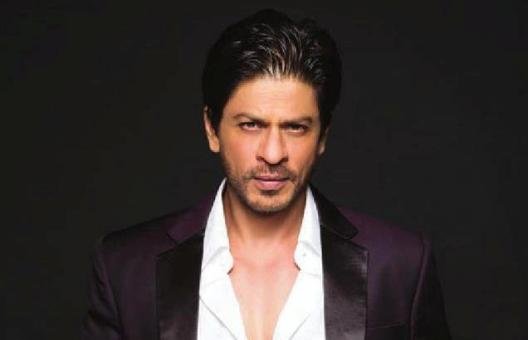 The king of romance or the King of Bollywood is known to lend his voice to the popular tapori track "Apun Bola, Tu Meri Laila" in one of his films Josh. He later went on to sing a poetic track in Jab Tak Hai Jaan and also sang in Happy New Year. The King Khan knows how to be a people's favorite.
4. Shraddha Kapoor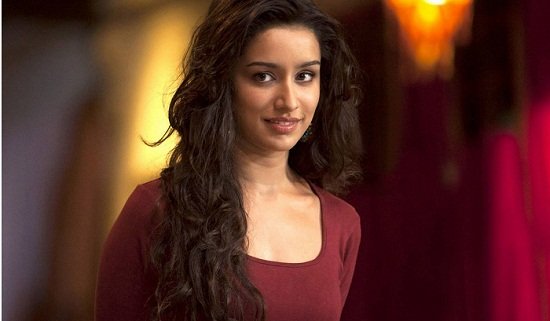 Daughter of the yesteryears actor Shakti Kapoor, Shraddha Kapoor, is known for her amazing performance in her movie Aashiqui 2. She is one of the talented actress of Bollywood. Her duet with the singer Ankit Tiwari for the song Sun Raha Hai Na Tu which was from the same movie got to be a big hit. She also sang for her movies "Ek Villain" and "Haider". She is going on a right track and knows how to win over the audience.
5. Alia Bhatt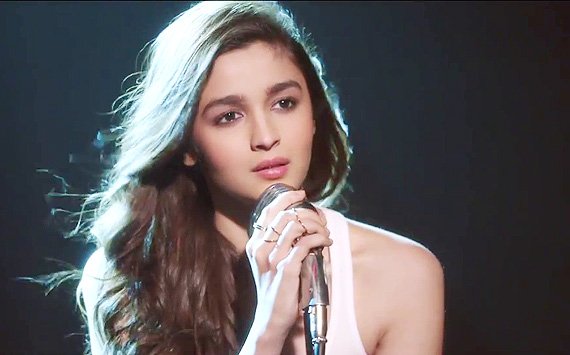 Another actress who jumped in the pool of singing is the innocent beauty of Bollywood Alia Bhatt. The youngest daughter of Director Mahesh Bhatt is certainly, not the smartest star kid out there but her performance in Sooha Saha from her movie Highway proves that you don't really need a high IQ to be a singer. She got lucky to have singing debut alongside Oscar Winning Musician A. R. Rahman.
6. Priyanka Chopra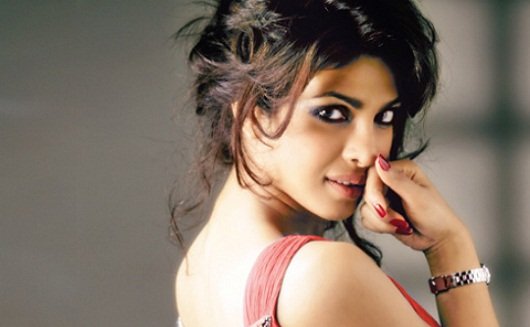 Surely one of the best actresses of Bollywood. Her acting skills are a proof of that. But she is not restricted to acting as she can sing very well. She sang "In My City" and "Exotic". Though these songs did not really top the charts but they were widely appreciated. She is blessed with a great voice and overall a great actress who is doing really well in her profession.
7. Salman Khan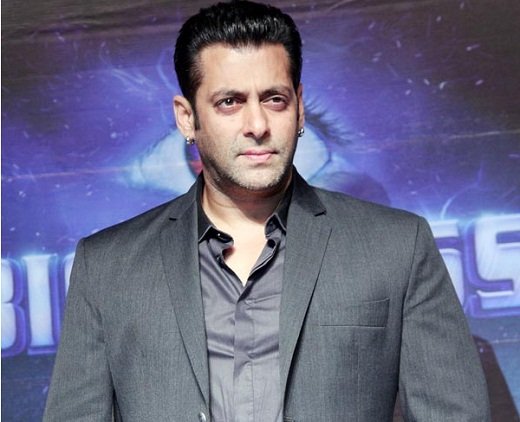 Over a period of time, Salman has grown to be a great actor. Though the public is not really aware   of his virgin status which he claims to be, but they are now aware of his singing skills. His debut songs were from his movie Hello Brother "Sone Ka Mor" and "Chandi Ki Daal Par". After that he sang in his movie Kick. His duet with Shreya Ghoshal "Hangover" was a big hit. We are now waiting for more of his tracks.
8. Hrithik Roshan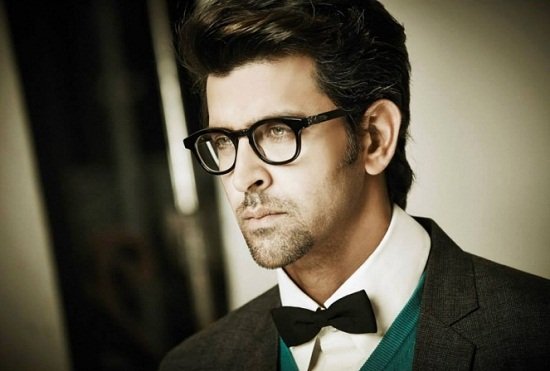 Yes you read that right. The handsome actor known as Greek God can sing really well. His performance in a song "Senorita" along with Farhan Akhtar and Abhay Deol in the movie Zindagi Na Milegi Doobara was loved by the people. He surely is one of the talented actor from Bollywood and that is visible from his acting, dancing and singing skills.
9. Shruti Haasan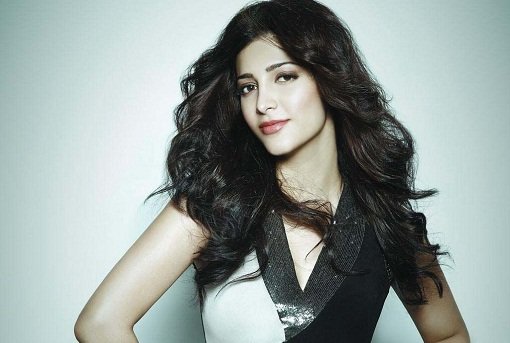 Shruti Hassan is the eldest daughter of actors Kamal Hassan and Sagarika. A little known fact about her is that she actually is a singer turned actress. Her debut song was at the age of 6 years which was "Thevar Megan". It was for her father's movie. After that, she lent her voice in Chachi 420. She makes many live appearances on the stage and believe it or not but she sings Tamil Songs much better than the original versions. Now that is definitely some talent.
10. Aamir Khan
The list would be incomplete if there is no mention of Mr. Perfectionist of Bollywood. He is in the industry for a long time and has touched all the aspects of movie making. Acting, directing, producing, singing, he has done it all. He is one such actor who has the talent to turn an opportunity into a trend. The songs he sang are no exceptions to his talent "Aati Kya Khandala" in Ghulam, "Bum Bum Bole" in Taare Zameen Par, and "Dhaakad" in Dangal prove this fact.
11. Abhay Deol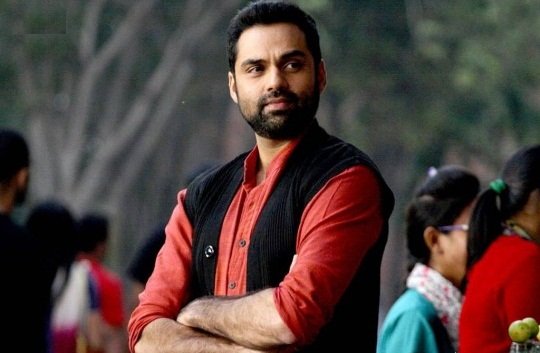 Abhay Deol cannot dance but he surely can make up for it with his singing skills. He sang in Zoya Akhtar's Zindagi Na Milegi Doobara along side Hrithik Roshan and Farhan Akhtar. He impressed the public with his acting and now his singing skills are also loved by all.
12. Madhuri Dixit Nene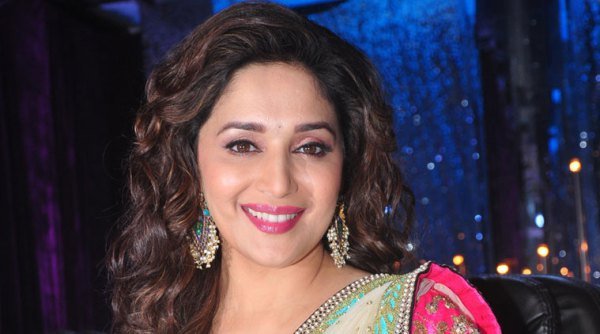 The beauty of Bollywood who has the most beautiful smile, the charm of a goddess and enchanting dancing skills – Madhuri Dixit. She has ruled the hearts of people across the world. Her song "Kaahe Chedd"along with Kavita Krishnamurthy from the movie Devdas captured the hearts of many. It is said that the song wouldn't have been as mesmerizing if it were not sung by Madhuri. Well, we know that she is talented and gifted.
13. Ajay Devgn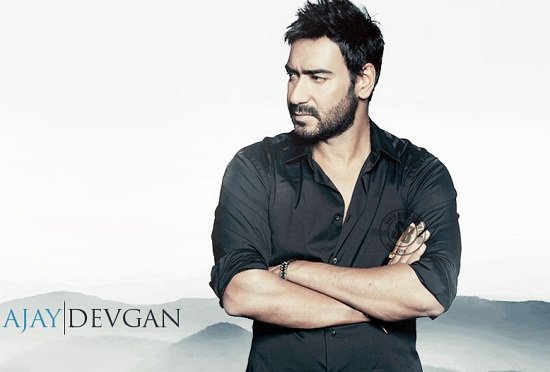 Ajay sang in his movie Bol Bachchan. "Shivaay" one of the favorite movies of Ajay Devgn as he directed and sang for this movie's title track. The title track was a big hit among the masses.
14. Juhi Chawla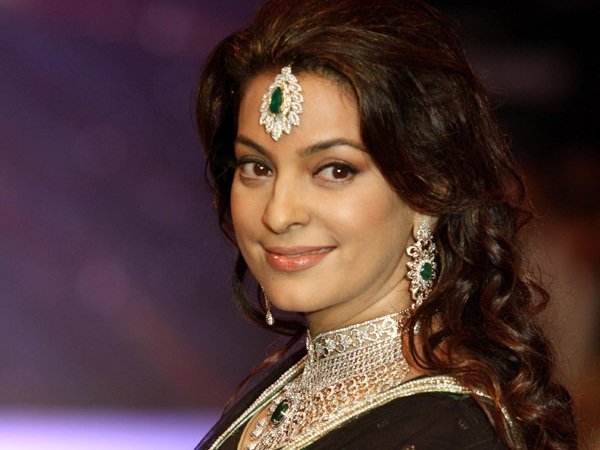 The celebrated actress of the film industry not only learnt Kathak dance form for three years but is also learning classical singing for past six years. She feels that her mornings are incomplete if she doesn't practice or riyaaz. Looking forward to hear some classical singing from this gorgeous actress.
15. Arjun Kapoor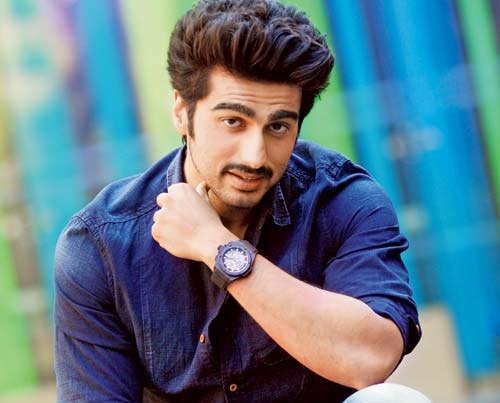 Arjun Kapoor has never shied away from doing something innovative and new. He recorded a version of "Hilpori hila" which is a well-known Marathi song. Also, Arjun chose to go an extra mile to sing along with transgender singers in a band called "The 6 Pack Band". It consists of six transgender singers which hail from India's eunuch community. It's an initiative by Yash Raj Films, to foster gender equality in India.
16. Riteish Deshmukh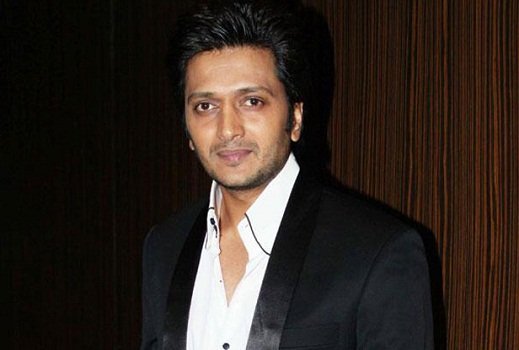 Riteish Deshmukh puts you into the festive mood by his song "Thank God Bappa"from his forthcoming movie "Banjo" starring Riteish and Nargis Fakhri. Riteish has shown us his acting skills with the role portrayals of humorous and villainous characters. And now his singing skills will surely win the hearts of people.
17. Abhishek Bachchan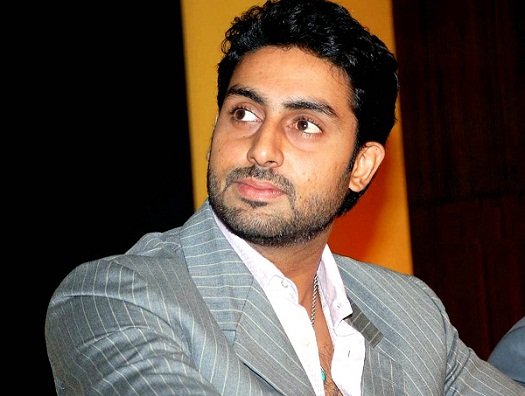 An actor who can act and when required he can rap. Abhishek Bachchan has sung for his movies Bol Bachchan and Bluff Master. Rapping is surely a talent if one must say.
18. Sanjay Dutt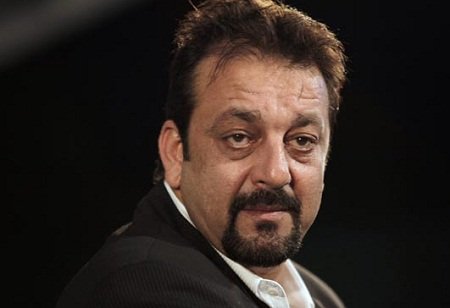 We know Sanjay Dutt for his acting skills but to get featured in an album of Asha Bhosle is quite an achievement, not only for singers but also for actors. But he accomplished his task with great ease and it surely mesmerized the audience of the country. Though not many people are aware of his accomplishments.
19. Akshay Kumar
Akshay Kumar surely didn't want to be left out. So the he also decided to sing for his films like the recent trend of actors singing for their films. He sang live for his movie Entertainment. Hoping to see out macho man in some more singing stints in future.
20. Sonakshi Sinha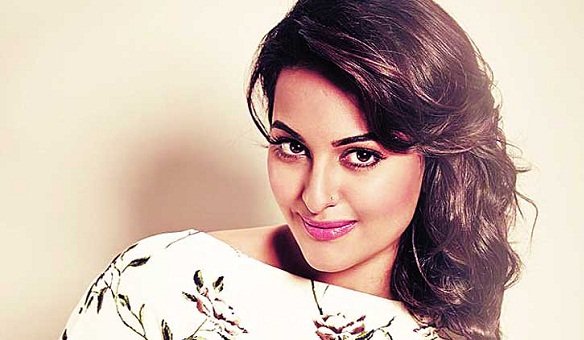 One of the new entrees in the bandwagon of actors who sing is Sonakshi Sinha. It was for her movie Tevar she made her debut with the track "Let's celebrate". The daughter of Shatrughan Sinha surely has some talent and has been in news lately because of her singing skills.
Conclusion
It is a fact that you can't hide a lamp under the heap. These actors of Bollywood have been remarkable singers and we have to now believe that the B Town is surely full of talented pool of people. Talent is something which can't be hidden. It can only be made better and better so that people can achieve the most out of it.