Top 10 Best Melodious Singers in Bollywood Ever
Bollywood is the home of some of the most talented artists in the world, be it actors, singers, music directors, writers or directors. The Hindi film industry has given the world some of the best singers, who will always be remembered for their melodious voice and immense talent.
Here is the list of top 10 melodious singers in Bollywood ever
1. Lata Mangeshkar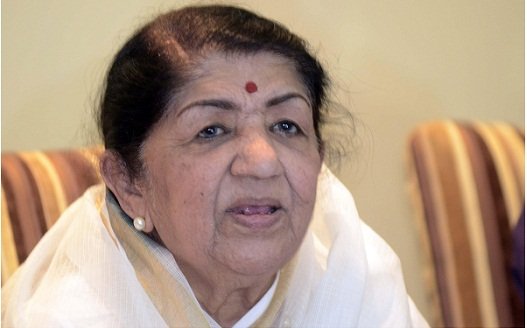 Topping the list of the most melodious singers in Bollywood ever is the Queen of Melody, none other than the legendary Lata Mangeshkar. Born on 28th September, 1929, this great singer has been contributing to the industry for decades and can still give her voice to some of the youngest actresses till now. She has been honored with national honors like Bharat Ratna and Padma Vibhushan, besides being the most commercially successful Bollywood singer ever.
2. Mohammad Rafi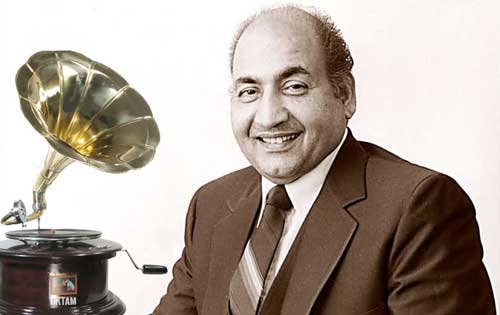 This great singer was born on 24th December, 1924 and has made an unforgettable impact on Bollywood, giving some timeless melodies like Baharon Phool Barsao and Likhe jo Khat Tujhe. He has voiced over for almost all actors during the sixties and seventies, till he died in 1980.
3. Kishore Kumar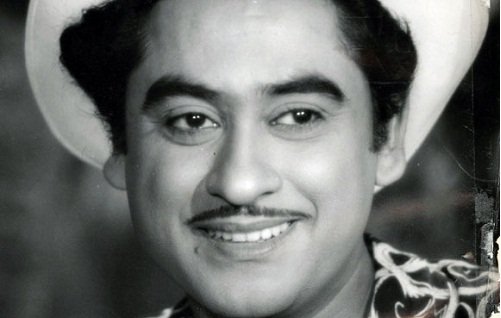 Next on the list of most melodious singers in Bollywood ever is the versatile singer Kishore Kumar, who was also a well known actor. He will always be remembered for songs like Kuch to Log Kahenge, Ek Ajnabrr si Haseena and Mere Sapno ki Rani. This talented singer with a touching voice died on 13th October, 1987.
4. Asha Bhosale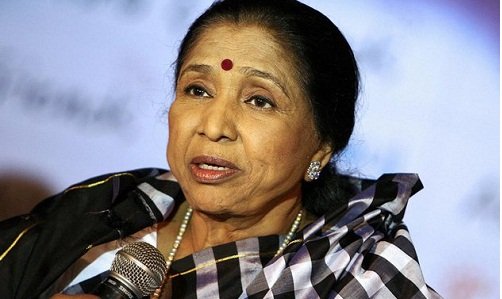 Featuring next on this list is another talented singer Asha Bhosale, who is the sister of Lata Mangeshkar, who was born on 8th September, 1933. Besides giving some of the most sensuous songs in Bollywood, Asha has also given some highly successful music albums. She was married to the hit music director R D Burman.
5. Sonu Nigam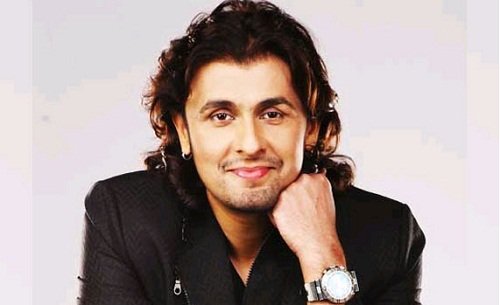 One of the most successful male playback singers in Bollywood is Sonu Nigam, who was born on 30th July 1973. He has given some of the biggest hits to Bollywood, including Kal Ho Na Ho, Suraj Hua Madham, etc, in addition to making some hit albums of his own.
6. Mukesh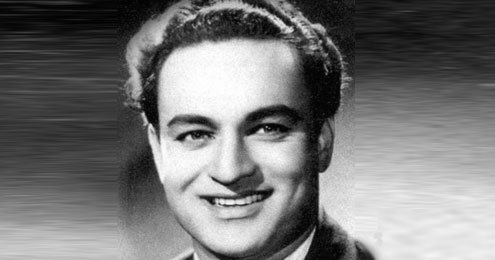 Another Bollywood singer, known for his melodious voice is Mukesh, whose forte was sad songs. Still, he was a versatile singer, who gained immense popularity in Bollywood on account of his distinctive voice. This singer reached great heights during the seventies.
7. Alka Yagnik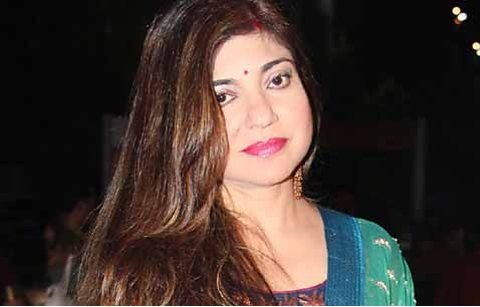 One of the most well known faces on the Bollywood playback singing scene is that of the melodious singer Alka Yagnik. Born on 20th March 1966, this talented and naturally blessed singer gave some big hits in the nineties, paired with Kumar Sanu and Udit Naryan.
8. Mahendra Kapoor
Mahendra Kapoor, the man with the golden voice, ruled the hearts of thousands of Bollywood fans because of his great voice, which bore a close resemblance to that of Rafi. Bur it was unfortunate for him to be categorized as a high pitched singer only. However, he got great recognition for his memorial songs.
9. Udit Narayan
Featuring next on the list is the ever smiling singer Udit Narayan, who was amongst the most popular singers during the nineties. He gave tough competition to Kumar Sanu and was known for his silken voice as well as great versatility.
10. Shreya Ghoshal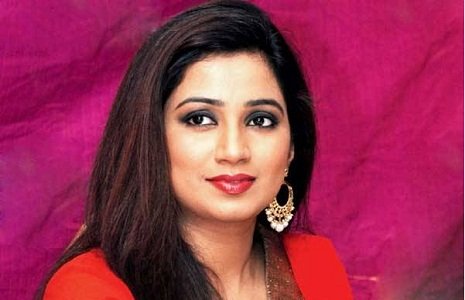 Currently, Shreya Ghoshal is ruling the Hindi film industry with her melodious voice and great versatility. She is a brilliant singer, who has given some of the biggest hit songs of the present times.
Some other talented and melodious Bollywood singers include Anuradha Paudhwal, Kumar Shanu, Manna Dey, R D Burman, Sunidhi Chauhan, Sadhana Sargam, Shaan and K L Saigal.