Apart from the delicious fish curry, there are many other aspects for which Bengalis are known for. I don't know whether this is the effect of this water living organism, but they are extremely talented artists. Neither I am a Bengali, nor am I drunk. The compilation given below proves it all. Here we present 10 great singers whose music has brought us many good times are originally Bengalis/taken birth in Bengal.
14. R D Burman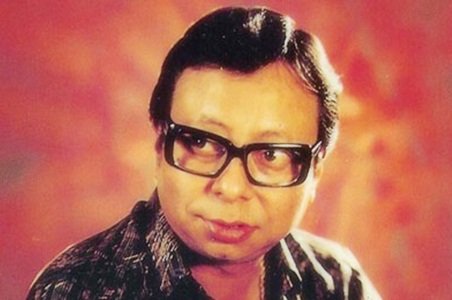 R D Burman, or Rahul Dev Burman, also popularly known as Pancham da has gifted us with many melodious tracks those are still alive in our mind. He is considered one of the finest music directors in Bollywood. His father S D Burman was also a great composer. Along His wife Asha Bhosle, R D has scored many awesome tracks. He is the man who introduced Indians with modern music.
13. S D Burman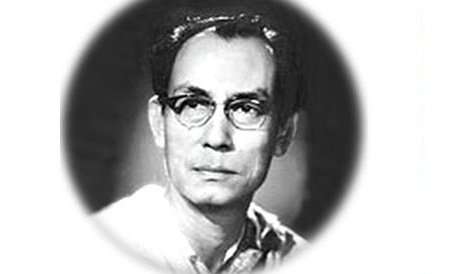 S D Burman, or Sachin Dev Burman, the father of R D Burman was also a great Indian music composer. He has made tracks for more than 150 flicks. In fact he was moreover a master, a teacher for many greatest singers India has witnessed like Lata Mangeshkar, Manna Dey, Mohammed Rafi, Kishore Kumar, etc. S D was pretty active with native Bengali music as well.
12. Shreya Ghoshal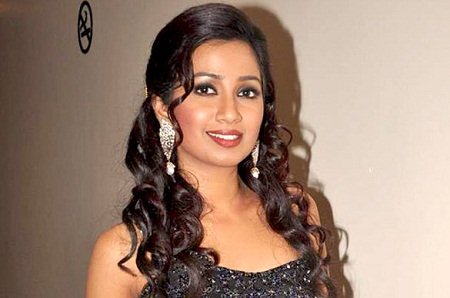 Who said beauty and voice never coincide? Melody queen Shreya is a true compilation of greatest female characteristics. Anyway, Shreya has bagged many awards, but winning four National Film Awards, five Filmfare awards, seven Filmfare awards in south industry is too distinguishing and doesn't really need to talk much about her talent. In addition, Shreya has been honoured from the U.S State of Ohio.