South India is home to some of the most talented artists of the country, whether we talk about singers, dancers, actors, musicians or any other kind of performers. Today, a number of South Indian singers have made their mark in Bollywood as well as on a global level too.
Here is a list of top 10 best South Indian movie singers of all time:
10. T M Soundararajan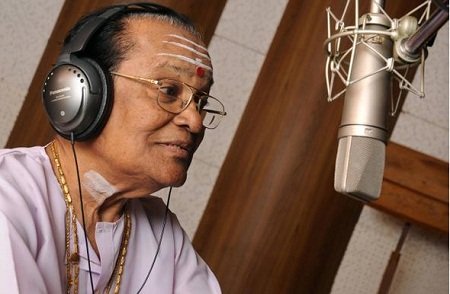 T M Soundararajan aks TMS is a true legend among greatest South Indian singers ever, with a career of six decades, in which he has recorded 20000 movie songs and 3000 devotional and classical songs. This amazing singer gave his voice for songs in eleven different languages.
9. Vani Jayaram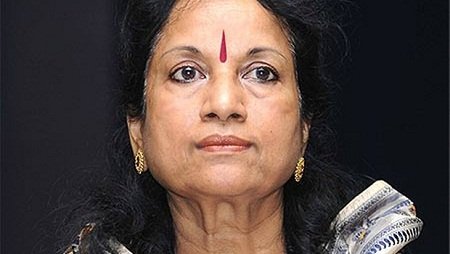 Another South Indian singer who has received global fame is Vani Jairam. Vani started her singing career in 1971 and has been a part of South Indian music industry for four decades now. Besides a successful career as playback singer for movies, she has also performed in a large number of concerts around the world.
8. KS Chithra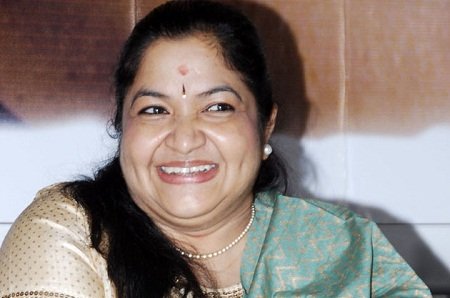 Next among the best South Indian singers of all time is the well known singer from Kerala, KS Chithra, who has done nearly 30000 songs in different south Indian languages. She has a wide range in singing and can sing diverse varieties of songs. She has an endless list of awards and achievements to her credit.
7. Hariharan
Another versatile South Indian singer is Hariharan, who can sing ghazals as easily as devotional and film songs. He has also made tremendous contribution in the field of fusion music. This legendary singer has been honored with two National Awards and the Padma Shri.
6. Shreya Ghoshal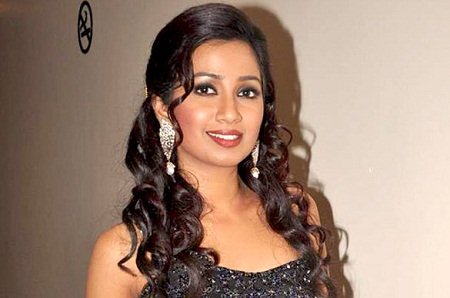 Shreya Ghosahal is an acclaimed South Indian singer, who is also ruling Bollywood at present and is the most sought after female playback singer in the industry. She sings in a number of Indian languages. Her award list is long, including four prestigious National Film Awards.
5. P Suseela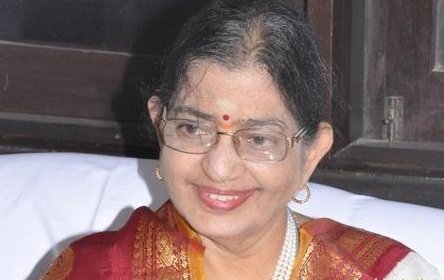 P Suseela is a legend in her own right. She is hailed as the Melody Queen in the South and has been honored with as many as 5 National Awards and a large number of state awards during her career, during which she has sung thousands of melodious songs for South Indian movies.
4. Ghantasala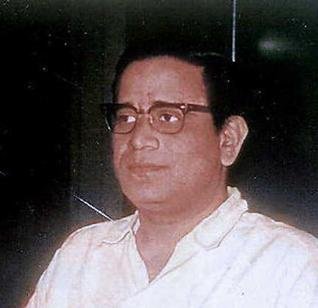 Ghantasala Venkateswara Rao was an acclaimed Telugu singer and composer, who will always be remembered for his glorious contribution to Indian music. He also performed for other South Indian languages like Tamil, Kannada and Malayalam and composed music for nearly 100 South Indian films. He was awarded Padmashri by the Government of India. The legendary singer bid adieu to the world in 1974.
3. S P Balasubramaniam
Featuring next on the list of greatest South Indian singers of all time is S P Balasubramaniam, who has voiced for as many as 40000 in different languages. He has been honored with the National Award for Best Male Playback Singer, in addition to civilian awards like Padma Shri and Padma Bhushan.
2. S Janaki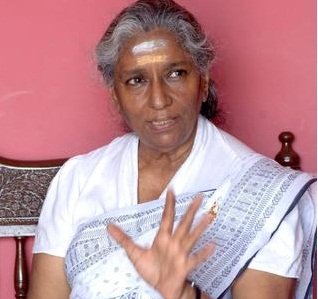 S Janaki, who is known as the "Nightingale of the South", is another leading singer, who has sung more than 15000 songs in South Indian languages, most of them in Kannada and Malayalam. She has been honored with four National Awards, but refused the Padma Bhushan offered by the Government of India in 2013.
1. K J Yesudas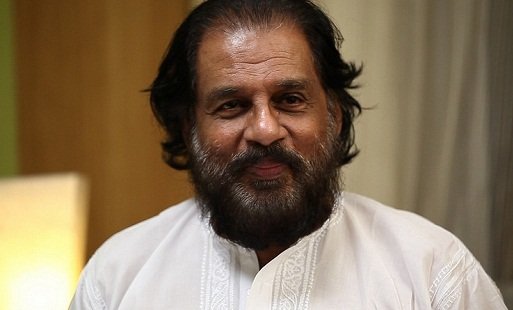 K J Yesudas is the shining star of South Indian industry, who has sung more than 60000 songs in nearly every Indian language and some foreign languages too, in his illustrious career spanning a period of nearly five decades. His versatility is his greatest asset, and he has sung all kinds of songs including devotional, classical and popular film songs. He has a long list of awards and achievements including the National Award for Best Male Playback Singer, Padma Shri and Padma Bhushan.
All these South Indian singers are an important part of the Indian music industry. They are not only appreciated in India, but have made the country famous the world over.