19 Official Websites of Bollywood Actresses & Actors
Looking for the recent updates of your favorite celebrity? Well, you are at the right place. Most of the Bollywood celebrities have an official website which tells all about them. Whether you want to get photo stocks, videos, interviews, movie reviews, daily activities and current happenings of your favorite actors, you can have a look at their official website and enjoy their latest updates.
Here are the 20 official websites of Bollywood actors and actress.
1. Aishwarya Rai Bachchan (Aishwarya-rai.com)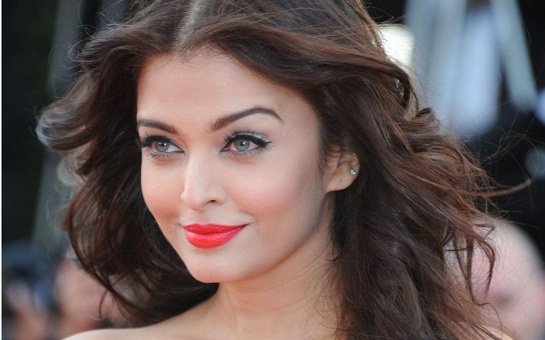 Aishwarya Rai is one of the gorgeous actresses in India. She has an admiring personality and innovative talent which made her rocking in Bollywood. She starred in the various movies in many regional languages. Being a miss world, she has launched her official website, which features movies, news and some cute photo gallery of her.
2. Kareena Kapoor (kareenakapoor.me)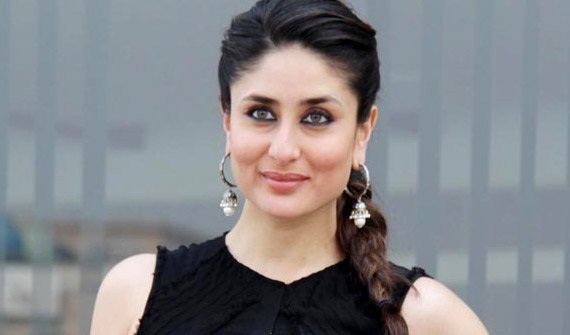 Kareena Kapoor is a beautiful actress who appeared in many Hindi films. This beautiful actress has an official website, which can tell all the latest updates about her. You can also subscribe to this website to get all the recent information about her. Her website is so much interactive that even she can reply to the comments.
3. Vidya Balan (vidyabalan.net)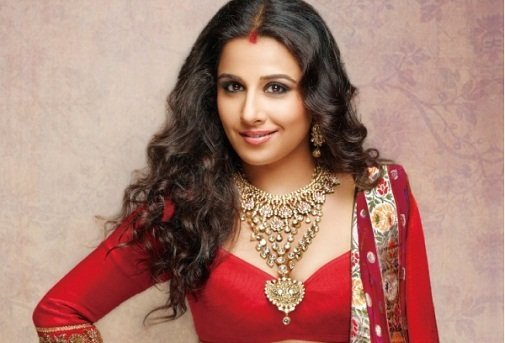 Vidya Balan is a wonderful Bollywood actress, who has entered into Bollywood with some dirty picture of her. Her official website experiences heavy traffic since it is more interactive. From this website, you can get a guest book, fan zone, flimography and much more.
4. Priyanka Chopra (www.iampriyankachopra.com)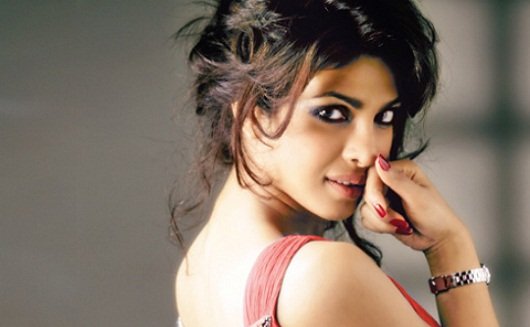 Priyanka Chopra is a beautiful actress who starred in various Hindi films. She is the recipient of many precious awards. She would love to interact with her fans through her official website. This website features innovative articles, guest post, photo gallery and lots more. It is a live website, which got more than 41,000 subscriptions.
5. Shilpa Shetty (www.Shilpashettylive.com)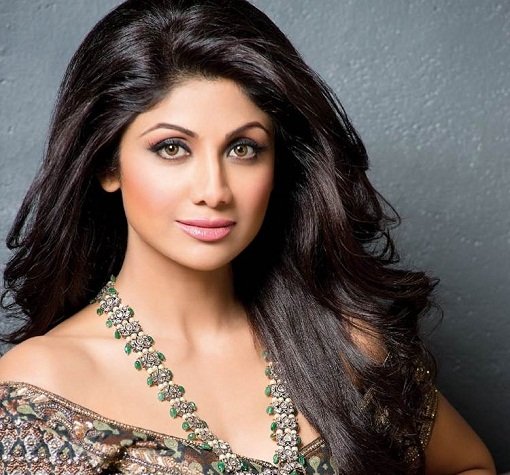 Shilpa Shetty is a powerful producer, businesswomen, and actress. The 6 feet tall beautiful actress manages her fan base through high traffic official website. Be it a fitness freak, photo gallery, filmography, you can get all the latest updates from her official website. The best part of her website is that it is more interactive that you can have the great feel of interacting with a star.
6. Asin (www.asinonline.com)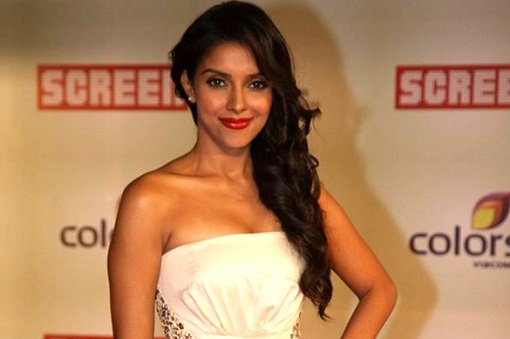 Asin is a beautiful actress from Tamilnadu, who has appeared in many popular movies. She doesn't act much in Hindi films yet she is a popular Bollywood actress. Her official website features personal photos, endorsements, latest movies, filmography, guest books and endorsements of her. You can subscribe to her official website to get interesting details of her.
7. Katrina Kaif (www.katrinakaifofficial.com)
Katrina Kaif is a Beautiful Indian actress. She is better known for her work in Hindi films. She has launched her website in January 2012. Since then, her website is experiencing heavy traffic due to her hot photo gallery. From this website, you can get some latest updates. If you want to know more about her, you can have a look at her unofficial website www.katrinakaif.com
8. Bipasha Basu (www.bipashabasunet.com)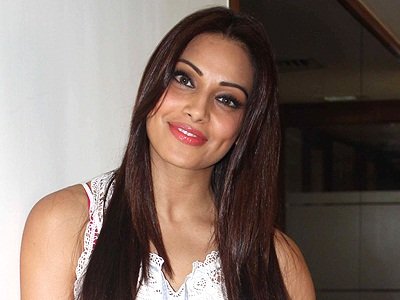 Bipasha Basu initially started her career as a superb model and grown up as a beautiful young lady. She launched her official website and keeps interacting with her fans. You can get more information on her websites such as latest films, filmography, photo galleries, personal information and other such interesting things. She also keeps on reading the comments on her website.
9. Anushka sharma (www.anushakasharmaweb.com)
Anushka sharma is a gorgeous Indian actress who does not have an official website as of now. However, she has an unofficial website, which is a great way to interact with fans.
10. Deepika Padukone (www.deepikapadukone.co.in)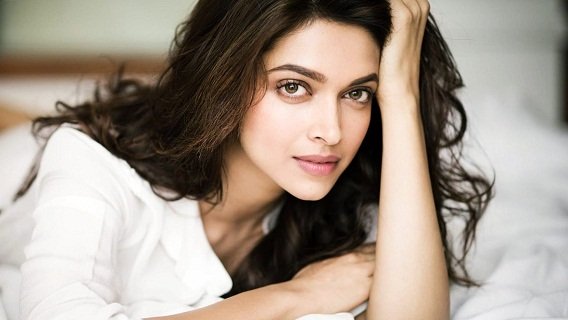 Deepika Padukone, a stunning young lady does not have an official website as of now. However, you can get more details of her at her unofficial website. This website has loads of information and the cute picture of her. You can easily interact with this gorgeous actress by just visiting her page.
11. Ajay Devgan (www.ajaydevgan.com)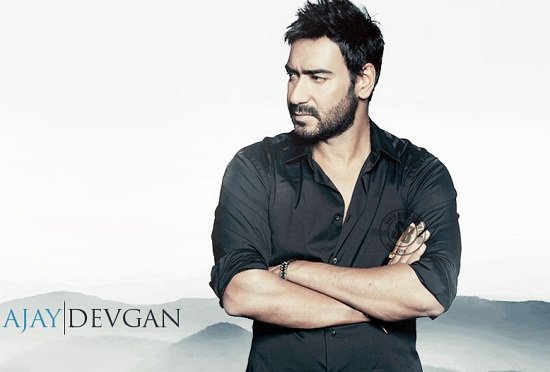 Ajay Devgan is a National Flim Award-winning actor, who has appeared in many Bollywood movies. He has an official website, which tells latest updates of him. From this official website, you can get more details includes, profile, wallpapers, photo gallery, filmography and lots more.
12. Salman Khan (www.salmanonline.net)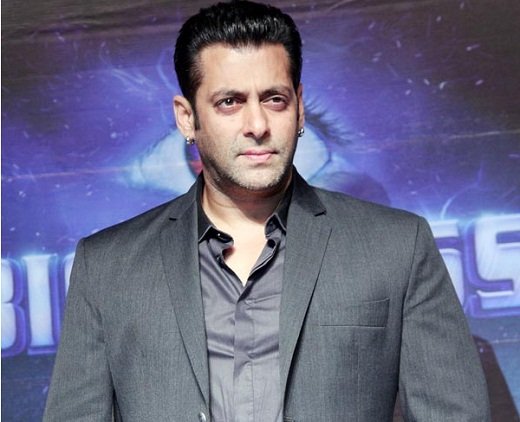 Salman Khan is a handsome actor who appears in many Bollywood movies. His official website is the source of all recent updates. You can get more details such as upcoming films, photo gallery, interviews and much more.  This website is the hub of latest updates of him.
13. Shah Rukh Khan (www.Sharukhan.com)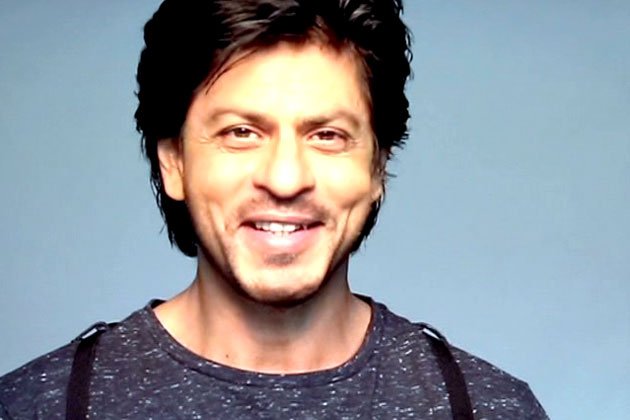 Shah Rukh Khan is a Bollywood superstar, who keeps on posting interesting information on his official website. From his official website, you can get all about Shahrukh, biography, Autobiography, Awards, controversy, Love story, Married life, Movie Reviews and lots more. Also, you can have a look at this website to see more about sharukh such as Famous Dialogues, Shahrukh Animations, Khan Blogs, Family photos etc.
14. Akshay Kumar (www.AkshayKumar.org)
Akshay Kumar is a popular Bollywood actor, who won many precious awards. Interestingly, his official website is the first international Akshay Kumar Portal. From his official website, you can get collections of Akshay Kumar pictures, wallpapers, photo gallery, filmography, interviews, Biography and so on.
15. Aamir Khan (www.aamirkhan.com)
Aamir Khan, ever- popular Indian actor manages his official website with thousands of fans. He writes about some interesting things in his life such as daily activities, events, films, movie reviews and such endeavors.
16. Sunil Shetty (www.suniel-shetty.webs.com)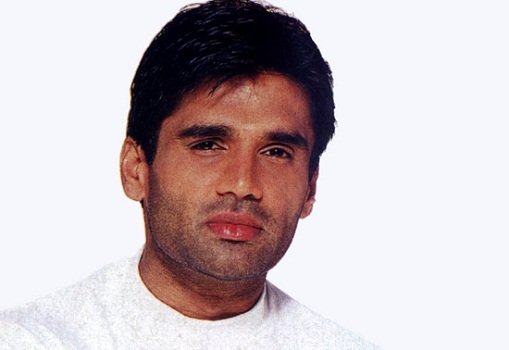 Sunil Shetty is not only a Bollywood film actor but also a fashion boutique owner. From this official website, you can move on News, videos, Achievements, discussion forums, interviews and so on.
17. Saif Ali Khan (www.Saifalikhanonline.wordpress.com)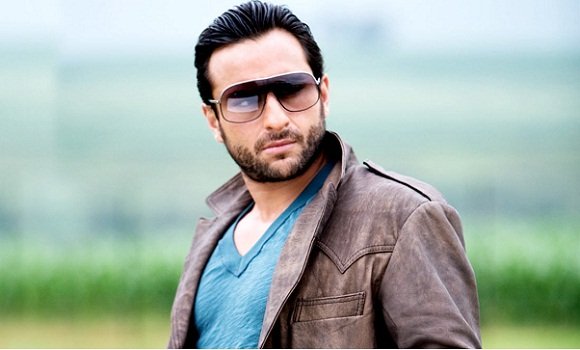 Saif Ali Khan has an online Blog, which is more interactive. You can get upcoming movies, movie reviews, and latest happenings at his official website. He has a twitter account from which you can easily interact with him.
18. Sushant Singh Rajput (www.Sushantsigh.com)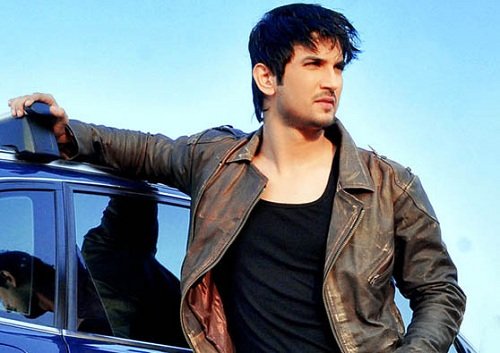 Sushant singh rajput  is a Bollywood actor who is better known for his work at some popular Hindi movies includes Dr. Ambedkhar, Josh and Satya Jungle. His official website is the platform for his latest updates.
19. Amitabh Bachchan (www.srbachchan.tumblr.com)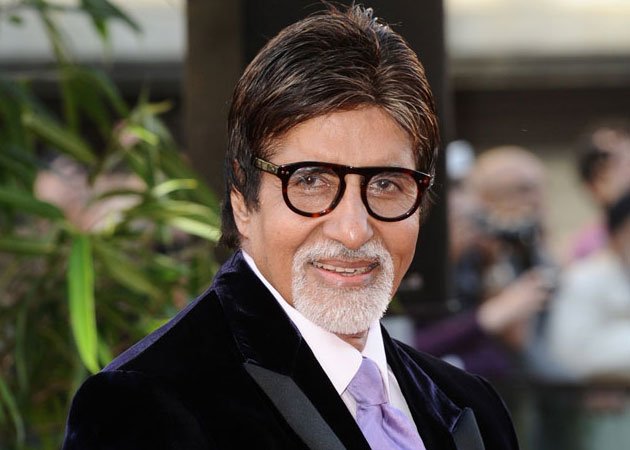 Amitabh Bachchan, debutant Bollywood actor manages an official website which has almost 6 million likes and subscribers. He writes his daily activities, latest happenings and much more. His blog is a hub of his inner thoughts.
Such are the 20 official websites of Bollywood celebrities. Want to interact with your favorite actor or actress? Yes, have a look at these websites and grasp more details about them.