The South Indian film industry is famed for having some of the most talented and beautiful actresses in India. As a result, they are also among the highest paid ones as they are paid huge amounts for their films.
Here is a list of top 10 richest and highest paid South Indian actresses in India in 2016:
10. Samantha Ruth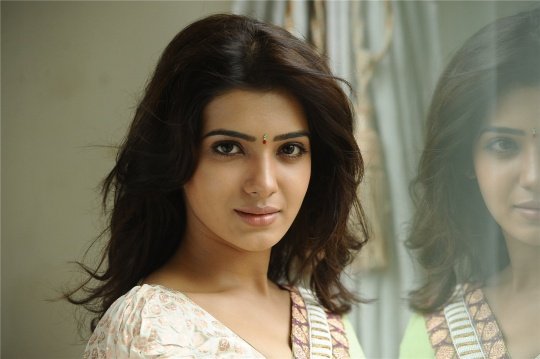 One of the richest actresses in South Indian film industry in 2015 is Samantha Ruth, who is paid as much as Rs 70 lakh per movie. She makes huge sums of money from movies, modeling and television shows.
9. Shruti Hassan
Next on this list is Shruti Hassan, who is the daughter of the leading actor, Kamal Hassan, who is as famous for her beauty as for acting talent. Her fees per film is nearly Rs 70-75 lakh and she also does modeling assignments and brand endorsements.
8. Priyamani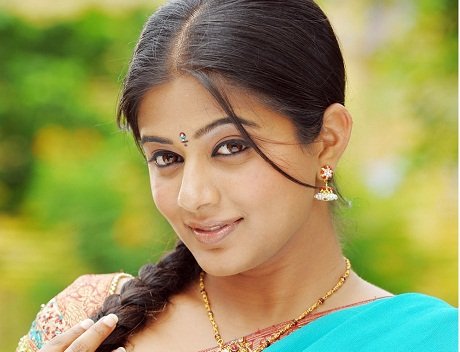 With a whopping fee of Rs 70-75 lakh, Priyamani features next on the list of top 10 richest South Indian actresses in 2015. Besides working in Tamil and Telugu movies, this actress also earns money from modeling and TV shows.
7. Hansika Motwani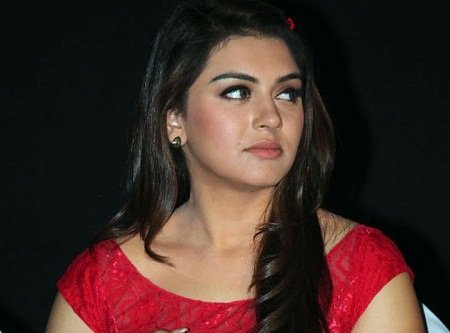 Another one amongst the wealthiest South Indian actresses in 2015 is Hansika Motwani, the charming actress who started her career as a child artist on television. She has also worked in some Hindi movies before moving down South, where she makes up to Rs 80 lakh per movie.
6. Trisha Krishnan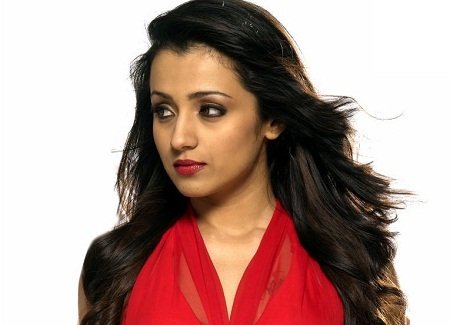 Among the richest South Indian actresses in 2015 is Trisha Krishnan, who is recognized for her talent and charm. Trisha earns as much as Rs 80 lakh to Rs 1 crore for her movie, besides doing several commercials and television shows.