Eyes are said to be the biggest asset of a woman. Women express themselves with their eyes. Over the years actresses have won over the fans with their beautiful and expressive eyes. Some actresses are blessed with the most beautiful eyes and one feels like just looking into their eyes rather than watch them act.
Here is the list of 10 Bollywood Actresses with Most Beautiful Eyes:
10. Dia Mirza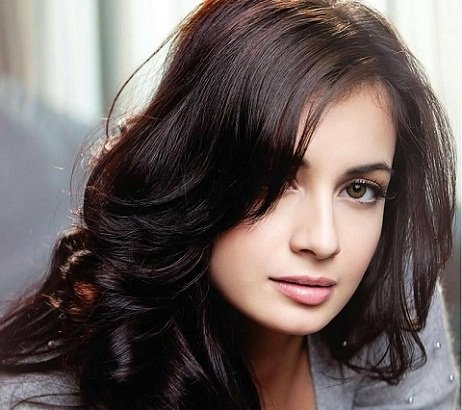 Dia Mirza won over India's heart with her marvelous performance in the movie Rehna Hai Tere Dil Mein. This former Miss Asia Pacific beauty queen has extremely pretty and expressive eyes. Dia Mirza has been popular because of her very cute and charming smile and her lovely eyes. If you look closely you will feel that her eyes actually speak with you. Dia Mirza might not be a regular actor nowadays, however her eyes are still a favorite among the youth of India.
Read Also: 10 Celebrities With Most Beautiful Eyes In The World
9. Sneha Ullal
When Sneha Ullal made her debut in Bollywood, everyone called her a look alike of Aishwarya Rai. She gained her fame after making her debut opposite Salman Khan. Her light colored eyes made her look extremely pretty and extremely attractive. Sneha Ullal is one of the most beautiful actresses that Bollywood has seen. She is Salman Khan's discovery and is best known for her close resemblance to Aishwarya Rai. The actress has beautiful eyes that are green in color and look very addictive.
8. Shruti Hassan
This beautiful daughter of Kamal Hassan and Sarika made a huge impact in Bollywood due to her acting skills and her lovely eyes. Shruti Hassan is known for her pretty looks and amazing eyes and this helped her become famous quickly in Bollywood. Although many say that Shruti Hassan looks exactly like her mother, there is no doubt that she has inherited her mother's eyes. Irrespective of whether Shruti Hassan is successful or not, her eyes will always be a favorite among her fans.
7. Rani Mukherjee
Rani Mukherjee has been the face and the leading lady of Bollywood for a long time now. This pretty actress is known for her amazing looks and her expressive eyes. Her honey eyes mesmerize the audience. Her eyes have helped her captivate the audience for years and have made her one of the most popular actresses in Bollywood. Rani's eyes have and will always be a favorite among the fans of Bollywood.
6. Hema Malini
The original dream girl of Bollywood has eyes that are very beautiful. Her eyes will make you want to drown in them and make you all in love with her instantly. Although Hema Malini has given up acting a long time ago, she is still one of the few actresses that has eyes that are considered to be the most beautiful.
5. Sri Devi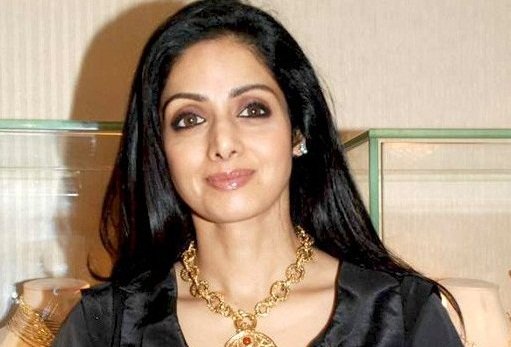 Sri Devi is one of the prettiest actresses in Bollywood. The Mr. India actress has amazing big brown eyes that look stunning. Her pretty face and young eyes make her look extremely ravishing and young forever. Ms. Hawa Hawaii has always been one of the prettiest faces of Bollywood and her eyes have certainly made her the biggest and the prettiest actress in Bollywood.
4. Karishma Kapoor
There is no doubt that Karishma Kapoor has been one of the most successful actresses in Bollywood. She is considered among the most talented and the most gorgeous actress of her time. Her eyes are known to be the most gorgeous and that is what won her the maximum number of fans. Karishma is one of the few actresses in Bollywood who managed to deliver some of the best hits in the industry. She is still a heartthrob for a large number of people.
3. Kareena Kapoor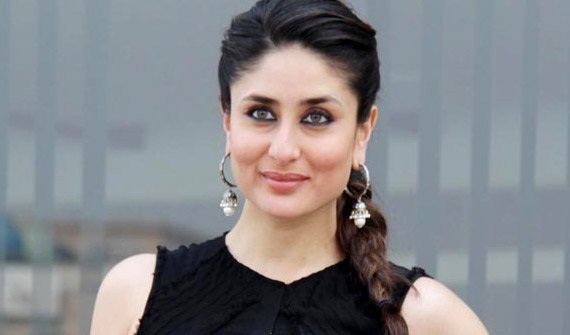 Kareena has managed to stay at the top for a very long time and while this actress is best known for her amazing acting skills and versatility, she is also considered to be one of those actresses who has the most beautiful eyes. When asked, Kareena confessed that she considers her eyes to be her biggest.
2. Celina Jaitley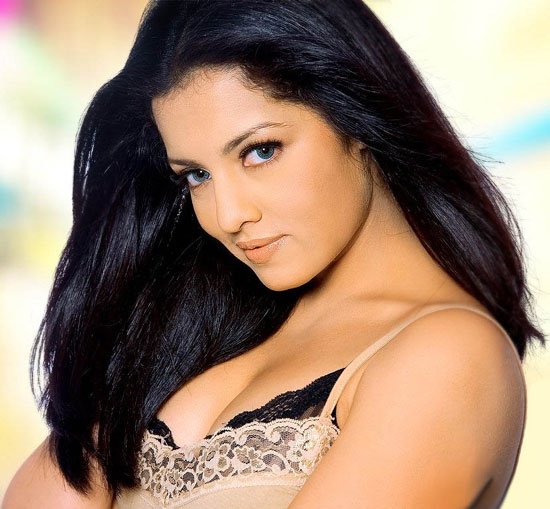 Celina is one of the most beautiful actresses in Bollywood who is best known for her amazing eyes. Not only are her eyes beautifully shaped, but also have an amazing color which stands out and adds to the beauty of this former model. Apart from striking features, Celina is considered to have the most amazing eyes.
1. Aishwarya Rai Bachchan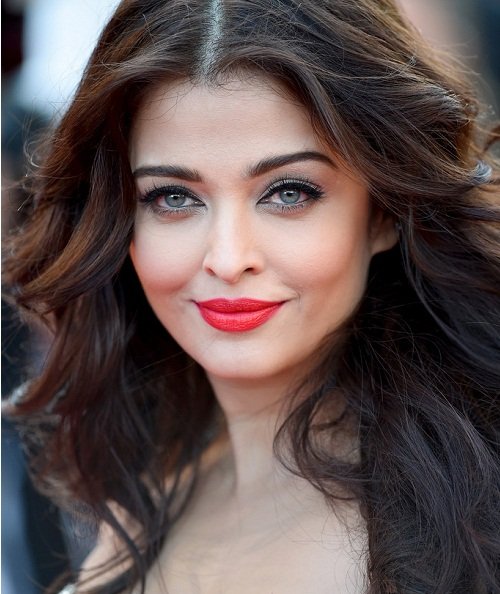 This former Miss World Aishwarya Rai is without doubt the prettiest face in Bollywood. Her beauty is personified by the lovely color of her eyes that elevates her beauty to the next level. Aishwarya Rai is an amazing beauty and will continue to rule the beauty charts for years to come. Her eyes add to her beauty and make her look even more beautiful.
Save