10 Celebrities With Most Beautiful Eyes In The World
The eyes are the window to the heart, so goes the saying. A woman best asset of beauty is in the eyes as the eyes show exactly who she truly is. They are the most expressive feature on one's face. To be a beauty, you must have those stunning eyes to crown your beauty.  From Milla Jovovixh, Kristin Kreuk, Audrey Hepburn, to Kristen Stewart, Charlize Theron, and Celine Jaitley and Angeline Gomez, there are several women out there with hot, sexy eyes.
Get to know the top 10 celebrities with the most beautiful eyes in the world
10. Milla Jovovich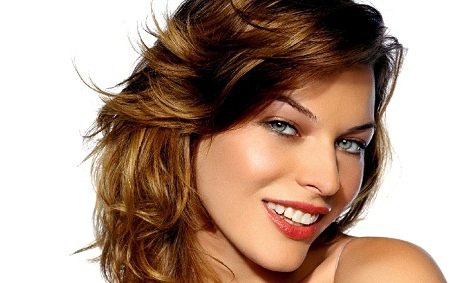 She is an American model, musician, fashion designer and actress. She has appeared in several science fictions in which the VHI channel has referred to her as the Reigning Queen of Kick-butt.
9. Kristin Kreuk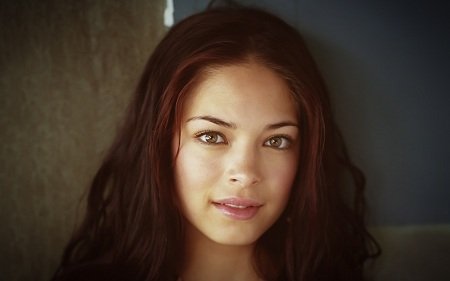 She is a Canadian actress who is also an executive producer. In the American television series, Smallville, she is best known as Lana Lang.  She is blessed with beautiful green eyes.
8. Audrey Hepburn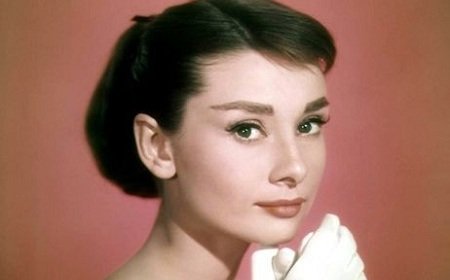 She once won the Oscar for the Best Actress in a Leading Role. She is a humanitarian cum British actress who has beautiful eyes.
7. Kristen Stewart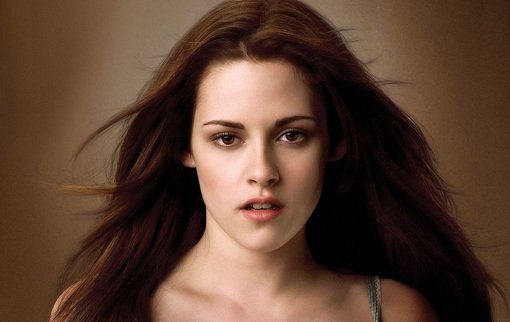 She is an American actress who is best known for the role she played in The Twilight Saga as Bella Swan. Her eyes are quite thoughtful and given a chance, anyone can get lost in them.
6. Charlize Theron
She is a South African fashion model and actress. Her acting career started in the United States in the 1990s. She has stunning eyes, which won her an Oscar for Best Performance by an Actress in a Leading Role in Monster.