Its winter time and also the time for highly spirited festival, Christmas is one of the most popular festivals that is celebrated around the world. Besides, it is one of the most awaited times for parties, family reunion, and entertainment and more. However, few people like to celebrate at home with near and dear ones, while some like to enjoy at destinations. It not only makes the celebration exciting but also makes your holiday memorable.
Top Places To Celebrate Christmas in India
Let us look at top 10 best places to visit in India for Christmas celebrations.
12. Delhi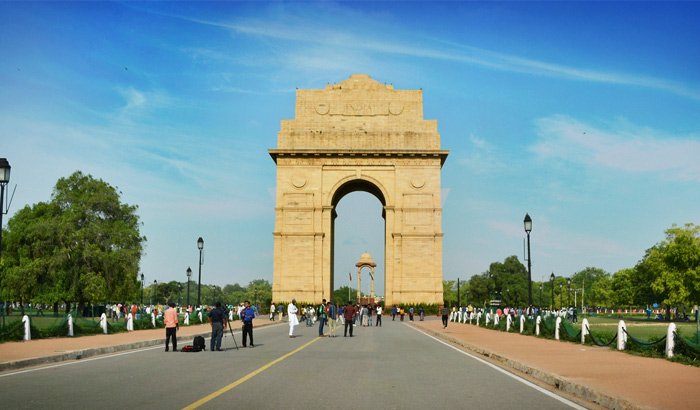 Delhi has several beautiful churches like Sacred Heart Cathedral and St. James' Church where you can attend midnight mass. Connaught Place and India Gate are often decorated with Christmas lights and decorations.
11. Chennai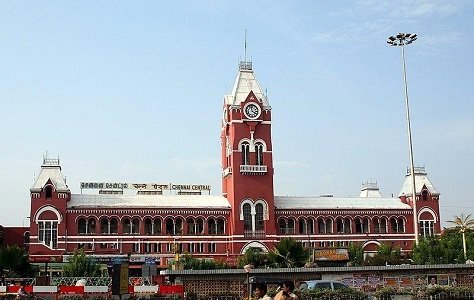 Chennai's Santhome Basilica is a significant Christian pilgrimage site, and Christmas is celebrated here with grandeur. Explore the vibrant Mylapore neighborhood for local celebrations.
10. Kolkata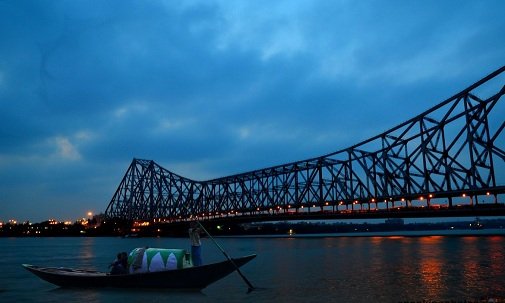 On the list 10, we have city of joy, Kolkata. The colonial colony and great hospitality make this city ideal for Christmas celebration.
9. Shimla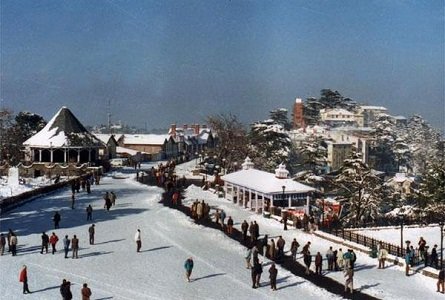 Walk besides the beautiful pine trees covered with snow when you visit Shimla. This is also known as the Queen of Hills. Besides, it houses popular churches and castle.
8. Daman and Diu
If you love watching the sun set and beaches, then Daman and Diu is an ideal destination for Christmas celebration. This island is situated in the coast of Gujarat and offers a peaceful environment. It will surely keep you away from the hustle and bustle of city life.
7. Ooty
This is another great place for celebrating your Christmas festival. Pleasant climate, beautiful surrounding, and majestic mountains make Ooty one of the favorite spot for holiday and celebrations.
6. Shillong
This north eastern region of India is a home for large number of Christian families. Therefore, you get to see Christmas celebrated with true meaning. Besides, you will find the streets and shops decorated with lights and Christmas trees.
5. Manali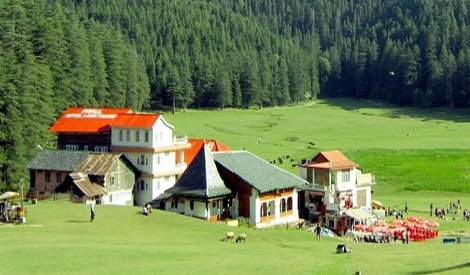 Are you planning to celebrate Christmas in snowfall? Visit Manali, which is also one of the most visited tourist destinations in India. You will simply be mesmerized with white Christmas and also enjoy the picturesque trees and mountains covered with snow.
4. Kerala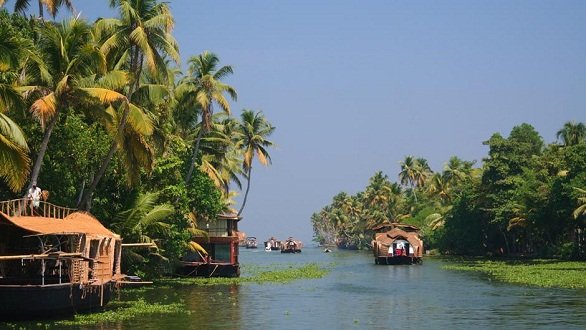 This is another famous destination for Christmas celebration. Kerala boasts of many churches that mark the beginning of Christmas in a grand way. In addition, you can enjoy the authentic food and drink of this popular tourist destination.
3. Pondicherry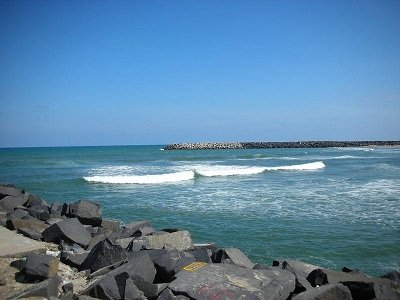 Also known as the French city of India, Pondicherry is another popular place where you can enjoy your Christmas. Besides, the pleasant Christmas simply adds charm to the celebration and makes it even more enjoyable.
2. Mumbai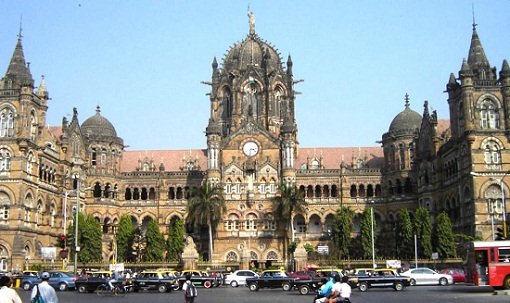 This financial capital of the country is also well known for its great night life. Mumbai houses various famous churches such as the Mt. Mary, Saint Peter's Church, Saint Michael's church, and more. Besides, there are many clubs and lounges that host Christmas parties.
1. Goa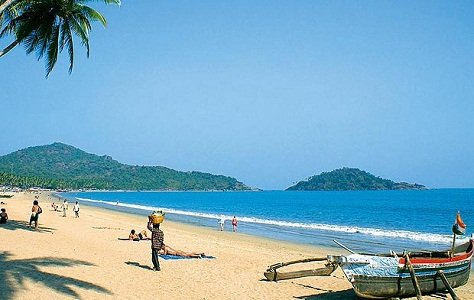 Undoubtedly, this is one of the most popular destinations for Christmas celebration. It houses numerous churches and beaches that make it so popular. One of the most appealing feature of this state is that regardless of religion, everyone joins into the celebration of Christmas. During Christmas, streets are decorated with lights and Christmas trees are placed at every corner.
These are the top 10 places in India that you can visit during Christmas and make it memorable as well.