Winter is the best time to enjoy a holiday in a country like India, as summer heat can be very troublesome here. Talking about winter season, you can be out comfortably all day long and avail the time to visit the best tourist places in your holiday destination. Some of the holiday destinations in this diverse country become even more enticing in this season, as their natural beauty is enhanced by the awesome winter weather. Therefore, these destinations become tourist hot spots in winters.
Listed below are the top 10 best holiday destinations during winter season in India:
10. Auli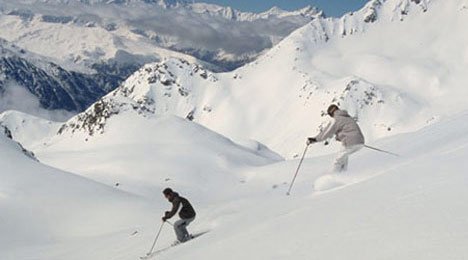 Auli in Uttrakhand is the star winter holiday place for those who love winter sports like skiing. Nestled amidst dense pine forests, Auli offers an amazing view of the Himalayas, in addition to beautiful winter weather, making it perfect for your winter vacation.
Read Also: 10 Fun Things to Do With Kids in Summer Holidays
9. Agra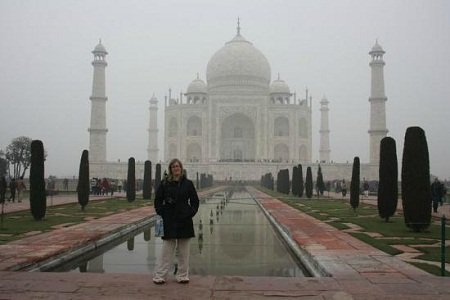 There is no better time to witness the glory of the Monument of Love, Taj Mahal in Agra, than during the winter season. You can also visit the nearby tourist attractions like Fatehpur Sikri and Mathura-Vrindavan.
8. Mussoorie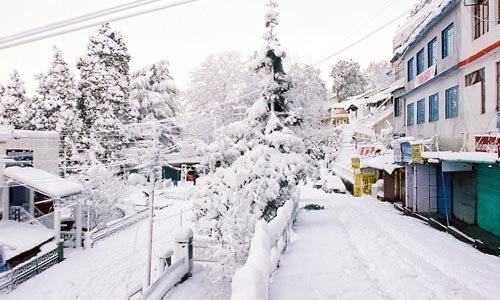 Another wonderful place to visit in India during winter is Mussoorie, a small and splendid hill station in Uttrakhand, which has a large number of tourist attractions such as Camel Back, Gun Hill, Company Gardens and Kempty Falls.
7. Dharamshala-Mcleodganj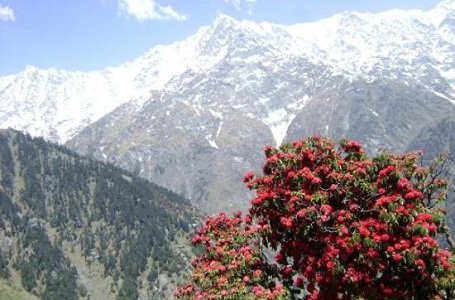 The twin hill stations of Dharamsala and Mcleodganj, located in the Dhauladhar Range in the state of Himachal Pradesh, feature next on the list of top 10 winter tourist places in the country. Both these places showcase a mix of Indian and Tibetan culture, in addition to amazing weather and beautiful surroundings.
6. Shimla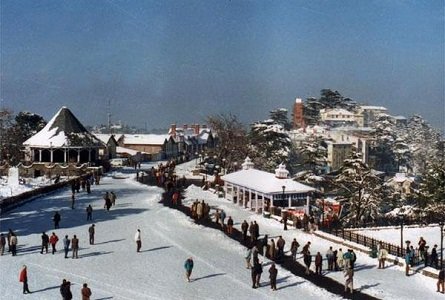 Shimla, the beautiful hill station in Himachal Pradesh, is a place which attracts tourists particularly on Christmas and New Year, as snowfall is almost guaranteed here on these occasions. The Mall in the picturesque city is crowded with tourists and honeymoon couples. Skiing and winter sports are available in Kufri situated nearby.
5. Delhi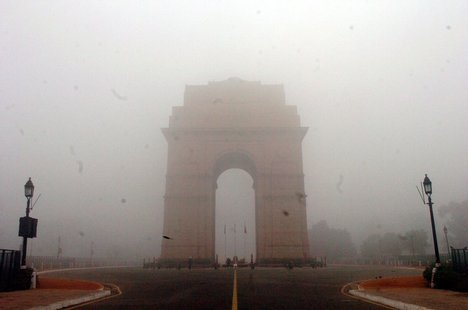 Winter is the best time to visit the capital city of Delhi, as the weather makes it easier to savor the variety this city has to offer. The city is a blend of history and modernity and has something to offer for everyone-historical monuments, gardens, food and fun.
4. Kashmir
The next name on the list of top 10 winter holiday destinations in India is that of the Heaven on Earth, Kashmir, which is the home of the most beautiful lakes, gardens, rivers and springs. You can also enjoy some wonderful winter sports on the snow capped mountains of Kashmir. Srinagar, Pahalgam, Sonmarg and Gulmarg are places worth visiting here.
3. Rajasthan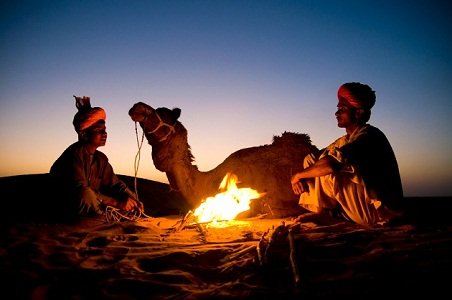 The royal state of Rajasthan features next among the best winter tourist spots in the country. The colorful state abounds in picturesque beauty, along with monuments, palaces and forts, all worth visiting. It also presents rich culture and cuisine to attract tourists from all around the world. The most popular destinations in Rajasthan are Jaipur, Jodhpur, Udaipur, Jaisalmer and Mount Abu.
2. Kerala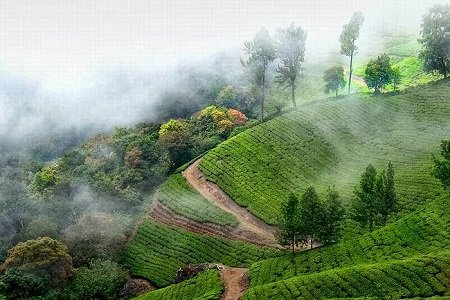 Revered as Gods Own Country, the state of Kerala offers attractions like serene backwaters, enchanting waterfall and charming hill stations, making it perfect for a winter getaway. The moderate climate and scenic beauty make an added bonus. You can visit Munnar, Kovalam, Varkala Beach, Thekkady, Wayanad and Vembanad in the state.
1. Goa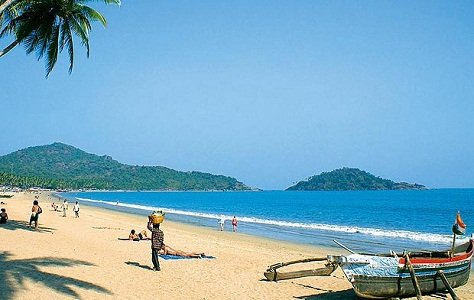 Goa is considered to be one of the most happening winter holiday destinations in India. The reason is that it becomes a festive hub during the Christmas and New Year time, with its all night long beach parties, complete with food, drink and dance. This time of the year offers the Carnival too, besides cool adventure sports. Goa also offers some ancient temples and churches for history lovers.
Read Also: 10 Best Holiday Destinations during Summer in India
Visiting one of these places during your winter vacations can make your holiday a truly memorable experience.
Save