10 Fun Things to Do With Kids in Summer Holidays
There are a number of things your kid wants you to do with them when on vacation, but you often tend to ignore their pleads. If you want to have some fun with your kid and spend quality time with them, here's a list of some interesting things you can do this summer with your kids.
10. Shopping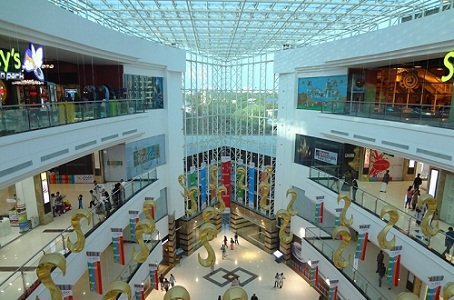 Make sure you take your kid shopping for the new school year. Get them all they need before they get back to school.
9. Visit A Theme Park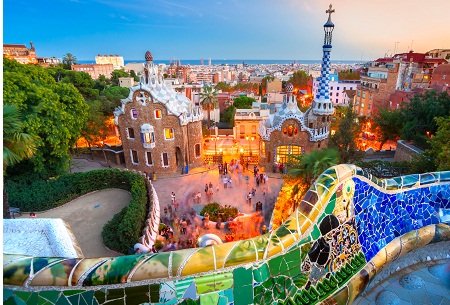 If there's a theme park or an amusement park in your city, take your kid there. These parks are fun and children love to spend time on the various rides and attractions that you will find at these parks. Make sure to take your camera along to capture these moments.
8. Plan A Picnic
If you haven't gone on a long trip this vacation, the next best thing is a daylong picnic with your kid. Make sure you prepare some of your kid's favorite meals and pack them up in the picnic basket and take it along with you. Try to check out some of your kid's favorite places so they can have some fun. Try and take them to a place where there are some attractions for kids. If there are attractions then you can expect more kids to be there and your kid can have some fun.
7. Go To The Movies
If there's a good children's movie airing at a theater near you, take them there and let them have some fun. You can then take them shopping to get them some movie merchandise. This will help them have some fond memories of the movie each time they look at the merchandise.
6. Go on a Bug Safari
If you don't freak out at the sight of bugs, go on a bug hunting spree with your kids. Dig for any kind of bugs including worms, lizards or frogs and watch your kids jump with joy when they manage to catch something rather creepy looking.
5. Hold a Car Wash
You can have some fun with your kid and get them to do some work too during their holidays. Kids will enjoy washing up your car and you won't even have to pay them to do it. You could take them out for an ice cream once they finish cleaning up your car.
4. Build a Secret Fort
This is super fun and you can do this in your house. Just grab some sheets and this will become a fun thing to do for you and your kid when you want to spend some quality time. Who needs to go out for a picnic when you can have your own personal picnic space inside the tent. Decorate it the way you want for some more fun.
3. Play Dress-Up
If you have a daughter and you can't wait to see how she's going to look in all those grown up outfits, you can put on some of your cute clothes on her and imagine how she will look. Girls love it when they get to wear mommy's clothes and shoes. If you've got a son you can always play dress up with them by transforming them into their favorite super heroes.
2. Gardening
Kids love to spend time in the garden and this can be a real fun thing for them to do. You can teach them to plant some tress, grow plants and watch the flowers bloom. This is a great activity where you get to teach your kid something important and also do something for the environment. If you don't have a garden, you can always get pots.
1. Swing in a Hammock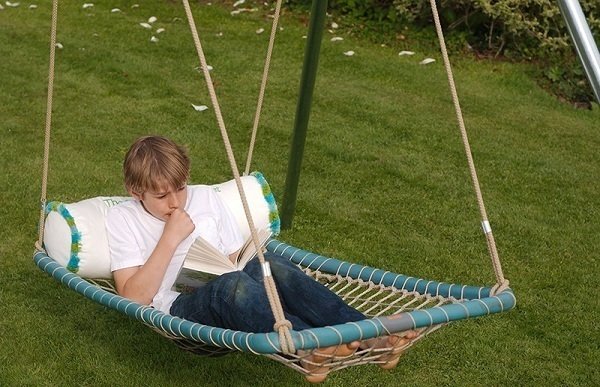 If you have space to hang up a hammock outside, then do this. If not, hang it up facing your window so you can lay down with your kid and read them some books. You can also just lay there and talk to your kid about anything you want. Kids enjoy some adventure and when you can do something fun at home for them they will get really excited.