10 Indian Celebrities with Real Life Rehab Stories
The glamour and richness of the celebrities have never failed to fascinate us. More so we get so impressed by their luxurious lives that we also start wishing for one like that. But as it is said, the grass is greener on the other side. These celebrities may look successful and happy on the outside but only they know deep inside about what they had to endure. Sometimes, people go through so many hardships to reach the top and then they realize the dark truths of this glamorous industry. Some people give in and face more hardships whereas there are certain others who come over all these things.
Success or failure in glamor world, both have the capability to lead you to drug abuse and diminishing health. There are certain celebrities who reach the peak of their careers and eventually spoil things for themselves by getting involved in drugs. Or else some others who fail and think it to be permanent and get involved drugs. It is a vicious circle and it is very difficult to come out of these. There are many celebrities who have dealt with all this in real life owing to success or failures.
As we observe Anti-Drugs day on the 25th of June, we bring out the list of top 10 Indian Celebrities with Real Life Rehab Stories
10. Silk Smitha
Vidya Balan starrer "The Dirty Picture", depicts the life of Silk Smitha and how her life changed just when she was least expecting it. A bold actress who gave in her failures and lost her life. Love lost and financial losses made her depend on the alcohol and other drugs which led her to depression and eventually she committed suicide.
9. Guru Dutt
A famous actor of the yesteryears and a mentor to a famous actress – Waheeda Rehman, Guru died after consuming alcohol and pills in excess. He was in love with Waheeda Rehman and when his relationship couldn't succeed, he committed suicide. His love and affection for Waheeda became a romantic legend for many romantic movies.
8. Dharmendra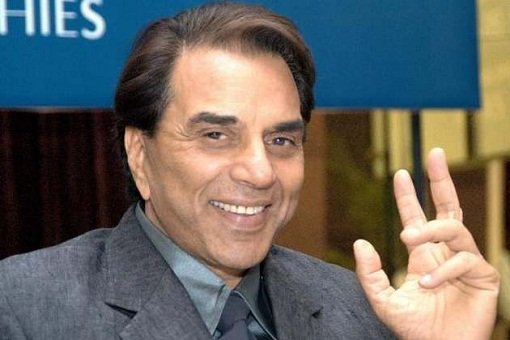 At number 8 of our list, we have Dharmendra who had been an alcohol addict for almost 15 years. During the promotion Yamla Pagla Deewana, he confessed that alcohol has been a sole reason for the destruction of his career and personal life. He then made some drastic changes in his lifestyle to get over this addiction and now has taken up writing to keep himself diverted and busy.
7. Geetanjali Nagpal
Number 10 on our list of 10 Indian Celebrities with Real Life Rehab Stories we have Geetanjali Nagpal. Once a famous name in the modeling world, Geetanjali has now spoilt her career due to her drug addictions. She is known to walk the ramp with Sushmita Sen but to get money to satisfy her drug cravings, she started working as a maid and even spent nights with men. She was found begging in Delhi and also went through psychiatric rehabilitation.
6. Meena Kumari
One of the most successful and loved actresses of the 1960s. She also got to taste the success at a very young age and therefore couldn't resist and gave in to alcoholism and drug abuse.She died at the age of 39 as she was suffering from Liver Cirrhosis. She was nicknamed "Tragedy Queen" because of her roles in the movies but in real life also she was no less than a tragedy queen. She was deeply appreciated for her portrayal of an alcoholic depressed wife in the 1962 movie Sahib Bibi Aur Ghulam but later she became like one.
5. Arjun Rampal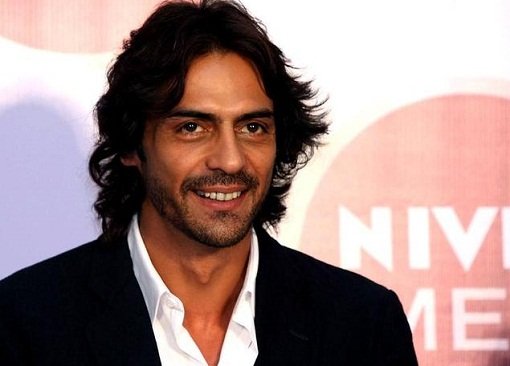 On number 5, of the top 10 Indian Celebrities with Real Life Rehab Stories, we have Arjun Rampal who also happens to be a brand ambassador of a whiskey brand Chivas Regal. He started drinking at an age of 21 years. He was an athlete but then when acting happened, it became very difficult for him to overcome his alcohol addiction. He has been seen openly stating his troubles of his addiction.
4. YoYo Honey Singh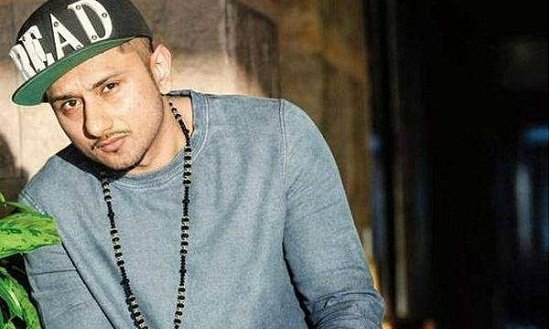 It is very difficult for some people to cope up with instant and sudden success or heartbreaks. The young rapper who has given a huge number of hits. He is one person who got addicted to drugs and alcohol just as he got the sudden success. He was at the peak of his career when he had to be admitted to the rehabilitation center. It was due to his determination and courage that he could get rid of his addiction.
3. Fardeen Khan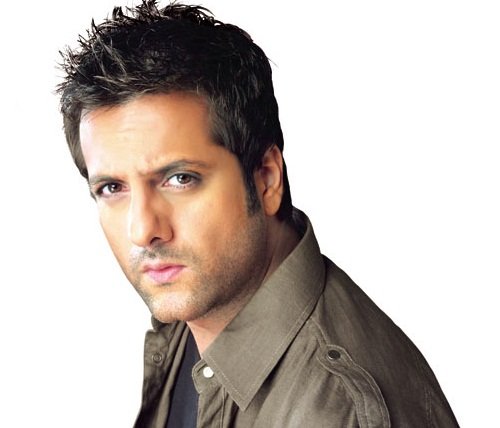 In India, you would hardly know if any celeb has addictions as they are not made public and if they ever visit rehabs, it is also kept a secret. On number 10 of the top 10 list of Indian Celebrities with Real Life Rehab Stories, we have Fardeen Khan. He had cocaine addiction and was arrested from Juhu, Mumbai for the illegal possession of cocaine. He was given the choice to either go to the rehab or serve jail time, he readily chose the former. Indeed a wise choice.
2. Rahul Mahajan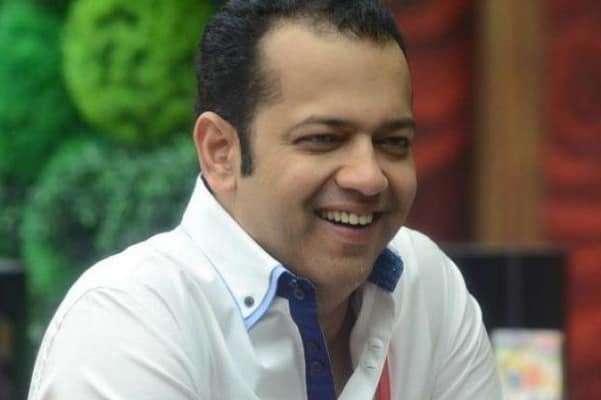 The son of BJP leader and politician Late. Pramod Mahajan, Rahul Mahajan has been in news for all the wrong reasons. He was hospitalized because he had an overdose of cocaine and later got arrested for illegal possession of drugs. As per the verdict of the court, his blood report had the particles of heroin and he needed professional help to get rid of his addictions.He also sought medical help so as to improve his condition. He appeared in a reality Television show "Rahul Ka Swayamwar" in the year 2010 where he got married to Dimpy Ganguly but then they got split as the news surfaced of his violent outbursts.
1. Sanjay Dutt
Famous actor of the Bollywood and son of famous actors Sunil Dutt and Nargis, Sanjay Dutt is a well-known name who has always invited troubles. His mother passed away due to which he got into drugs. The impact was such that he got into drug case and was awarded a jail time of 5 months. Later he spent two years in Texas, United States of America, in a rehabilitation center because of his addiction to heroin and cocaine which he was indulged in for almost 9 years. He was also imprisoned for illegal possession of drugs and weapons. It is believed that he was also involved in the serial blasts of the year 1993 in Mumbai. He calls this time as the darkest time of his life but now he has succeeded to overcome his drug obsession.
Conclusion
Everyone goes through a rocky phase but it doesn't mean that one should give in to the drugs and other things which might be troublesome for self and others as well. These celebrities should know that alcohol and drugs are not the solution for any problems. If one is consuming alcohol and drugs for recreational purposes, it is a separate thing but to make it a regular practice could be dangerous. Many celebs have even lost their lives to their addictions. Therefore it is very important that these drugs need to be avoided. These list of actors is absolutely subjective.