Bollywood is synonymous with beauty. There are many gorgeous ladies who are gracing the industry with their impeccable beauty and splendor. These leading ladies of Bollywood have grown within the industry and have won the hearts of many people within and outside India. These actresses have defined the beauty and there are many girls in our country who imitate these actresses. There are fair complexioned and dusky actresses but undoubtedly they lit up the silver screen.
But we all know that Indians are particularly obsessed with fair skinned beauties. Nevertheless there are a great number of dusky beauties in the industry who have achieved tremendous success in the Bollywood. After all who said fairness is the measure of the beauty?Overall what matters is the all-inclusive persona and talent. These ladies have not failed even once to dazzle the people with their performance.
Let's find out top 10 Hot Dusky Beauties of Bollywood who have proved that fair complexion is not the ladder to climb up the success.
10. Hema Malini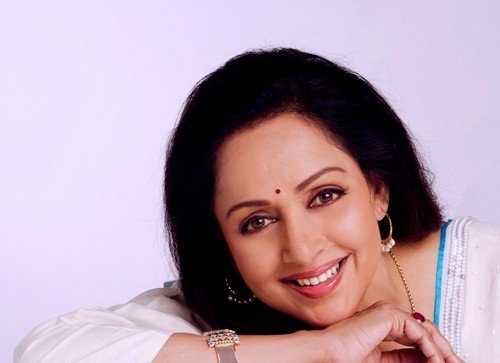 The Dream Girl of many, Hema Malini, ranks at number 10. She was blessed with dusky complexion and has proved that she doesn't need fair complexion to succeed. She is one of the great actresses of the yesteryears and has worked in a number of Bollywood and Tollywood movies.
She was known for her dusky complexion but she underwent skin lightening treatment and got a great skin and complexion.
9. Rekha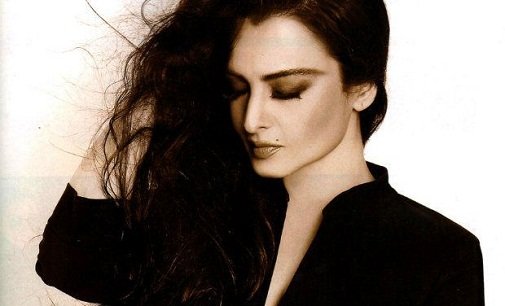 One of the famous and desirable heroines of the yesteryears, Rekha has been the epitome of dusky beauty in the past. Her evergreen beauty has distinguished her from the rest of the actresses. She has given a huge number of Bollywood hits and has also made her mark in the South Indian Film Industry. Now she is bitten by the fairness worm and overnight her complexion and skin changed. But nevertheless, she is indomitable and totally versatile.
8. Sri Devi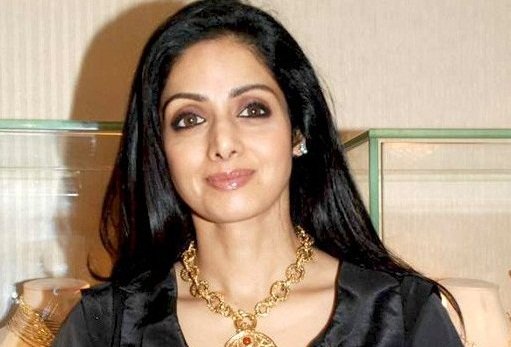 At number 8, we have Sri Devi. This actress has worked in a number of Tamil and Hindi movies but if you check out her avatar from her Tamil movies, you would find the huge difference in the complexion from that of Hindi Movies. She has given exemplary performances in all her movies despite of being the dusky complexioned.
7. Chitrangadha Singh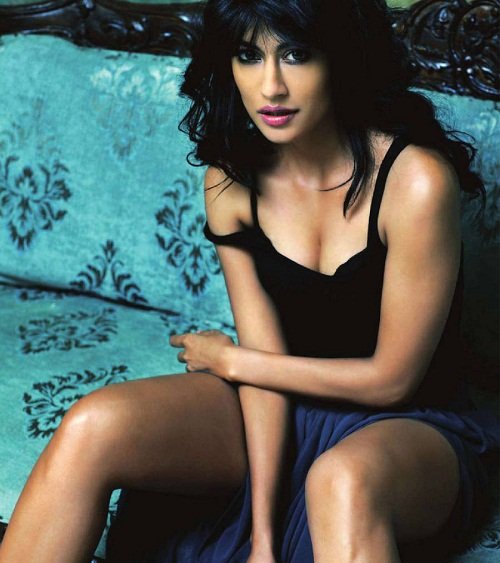 She is one actress who makes men drool over her. She is dusky and is very sexy. Her work is absolutely great and her magnetism is appealing. She is extremely fashionable and her figure is very desirable. You might find her in a few item numbers and she looks totally irresistible. This dusky beauty has portrayed her brilliance in a number of movies and she is super comfortable in her complexion.
6. Kajol

One of the successful actresses of the 90s, she dominated the film industry for a long time. Her hit movies and her acting skills were totally appealing. Her onscreen persona and bubbly personality made her the favorite actress of people. She is beautiful and has a number of admirers across the world. She is the only one actress who chose to maintain the uni-brow and that makes her different from other actresses. She underwent surgery to look fair and bright and her beauty only improved manifold.
5. Rani Mukherjee

The Bengal is are known for their fish delicacies and beautiful women. Rani Mukherjee is one such example of Bengali Beauty. Her hazel eyes and complexion made her stand apart from many actresses of B-town. She is one of the loved actresses of India for her lovable and amiable nature. She is beautiful and very talented. She has bagged some of the great projects of Indian Film Industry and has proved that white complexion is not the ticket to success.
4. Bipasha Basu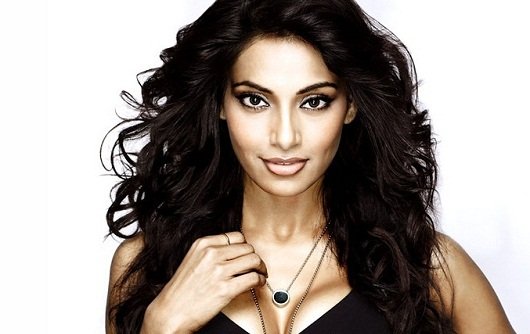 Another Bengali model-turned-actress is known for her sultry and tan complexion and this has not stopped her a bit in moving forward in the film industry. Known for her bold roles and sizzling performance in a number of item songs, Bipasha has never shied away because of her complexion but due to a lot of controversies, she underwent surgery to brighten up her skin tone. She is also blessed with the chiseled figure and for sure she is one of the best beauties of Bollywood. In the year 2005 and 2007, she was voted as the Sexiest woman in Asia.
3. Shilpa Shetty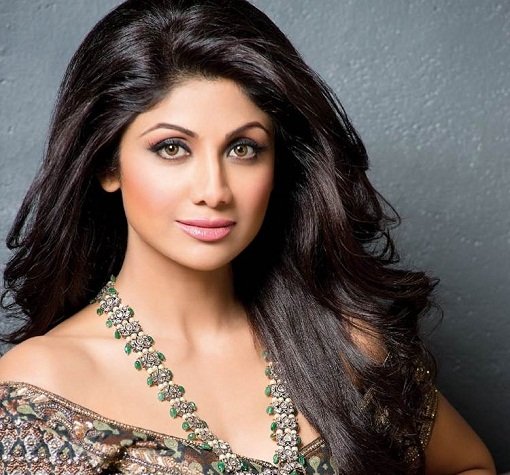 Surely the sexiest beauty of Bollywood and the hottest Indian actress. Shilpa Shetty Kundra has been winning the heart of people with her big bright eyes, a sparkling smile and just the perfect figure. She surely does stand out as compared to the rest of the actresses as her beauty has evolved since the time she joined the film industry. She has not only received success in movies and also in the field of Yoga. She gives the credit of her beautiful sexy figure to her yoga and her diet schedule.
2. Priyanka Chopra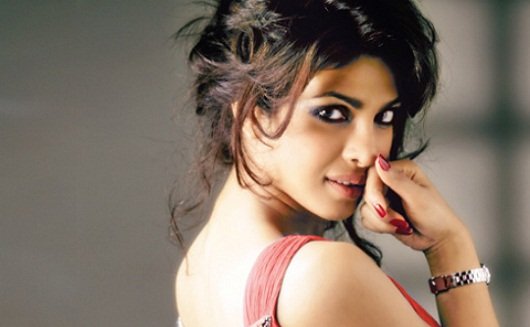 One actress who is known for her sensual acting and that is Priyanka Chopra. The former Miss World has won the heart of people in the world and made a respectable place in the Bollywood as well as Hollywood. The model turned actress is known for her distinctive voice and her complexion. Her beauty has changed a lot from the past but even then she looks totally irresistible. She is only becoming better with each passing day. She even worked in Bollywood movie Quantico.
1. Deepika Padukone

Elegance, style and grace, Deepika Padukone has it all. She is one of the top actresses of Bollywood these days and one of the top 10 dusky beauties of Bollywood. She is greatly desired by men all over the world. She worked alongside Vin Diesel in a Hollywood movie and therefore making her impression on the Hollywood as well. She also went through the skin lightening treatment. But she looks absolutely stunning and gorgeous in any skin.
Conclusion
Unfortunately, fair complexion is believed to be beautiful and this is the belief which the generations are being raised with. There are people who are opting for fake tans and here in India, the generation is undergoing skin lightening and fairness treatments to be in line with the trends.
But, whatever said and done, these actresses have made a mark in the industry. They have won hearts of the masses. Fairness can surely not be a measure of beauty and these actresses have indeed prove their worth. All these actresses have received appreciation for their one-of-a-kind performance in the field of cinema. They have dominated the film industry and their qualities and their charisma makes them truly desirable in the Bollywood.
Related Topics: