Top Ten Best Movies of Amitabh Bachchan of All Time
Amitabh Bachchan, an epitome of Indian cinema among the world, a persona of true greatness to have destined the lands of Mahabharata plainis a legendary actor and a fine gentleman.
Any superlatives ain't enough to describe what he has earned as accolades till date. The recipient of Padma Shri, Padma Bhushan and Padma Vibhushan along with the highest civilian honor from the Government of France, this ergonomic personality has seen it all.
Here's a lookback at top ten best movies of Amitabh Bachchan of all time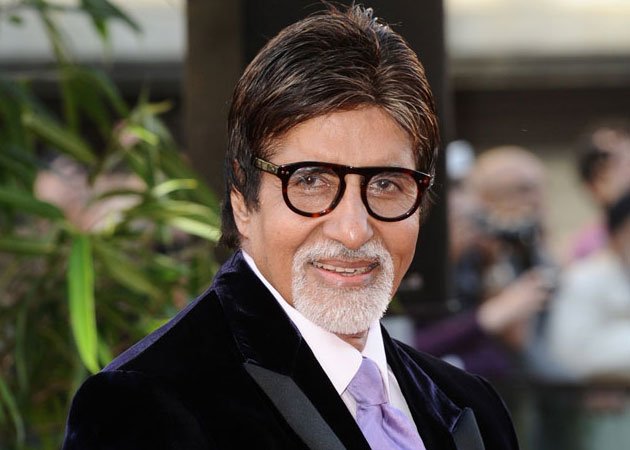 10) Silsila (1981)
A movie that took thetime to garner the cult status among the movie enthusiasts, this one revolves around the role of brooding lover from Amitabh Bachchan.
The movie explored the broader story of love, loss, and uncontrollable passion.
9) Sholay (1975)
An unmatched classic in the history of Indian cinema, this one is still making rounds till date.
This movie has led the characters to achieve the legendary status among the followers.
The revenge tale, the buddy moments and the comic senses along with the epic enigma of characters have made this one of the finest movies of Amitabh Bachchan of all time.
8) Amar Akbar Anthony (1977)
One of the most endearing movies of all time, this one features everything that a movie should contain.
The comedy, drama, romance, action, justice and more makes it a full-fledged entertaining movie.
It features a wide cast of Amitabh Bachchan, Rishi Kapoor, Vinod Khanna and more which makes it a classic trait of a movie.
7) Don (1978)
Remember the character of Vijay along with the role of Don played by Amitabh Bachchan in the movie. No one could have really slipped those roles such eloquently.
An amazing treat to watch, this one has even been made out as a modern day remake too.
An absolutely fantastic performance by the mega-star Amitabh Bachchan makes it into our list at number 7.
6) Deewar (1975)
This movie kick started the theme of theanti-hero in the Bollywood.
This movie explores the relation between two brothers, one played by Amitabh Bachchan and the other played by Shashi Kapoor.
The movie comes down all to the motherly love and the divide between the brothers who are separated by the crime by-line.