In this world, luxury is something that a lot of people want. Even so, there are only very few people who get the chance to experience luxury. They are those wealthy ones who do almost do not care how much money they are going to spend for something.
They even buy those extremely expensive things that they want, even though these are not that useful to them. In this regard, you might be very interested to know the top 15 most expensive things in the world:
15. Ferrari 250 GTO, $35 Million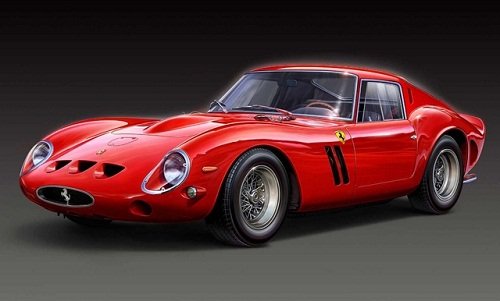 The Ferrari 250 GTO is an automobile made by the world renowned car making company known as Ferrari from the year 1962 up to the year 1964. The fact that it is a Ferrari is already enough reason why it is very expensive. In the United Kingdom, a private collector bought this car for $35 million, which is why it is considered to be the most expensive car ever in the entire history of the world.
14. Haute Joaillerie from Chopard, $25 Million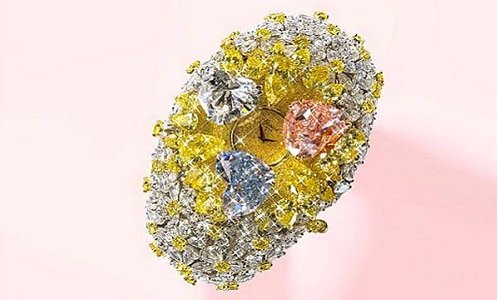 Haute Joaillerie is a very elegant watch manufactured by the renowned watch company known as Chopard. What is very interesting about this watch is that it only has a small watch at the center that is surrounded with glittering diamonds. It looks like a bracelet instead of a watch. It's known to be the most expensive watch the world has to offer.
13. Transmission Audio Ultimate System, $2 Million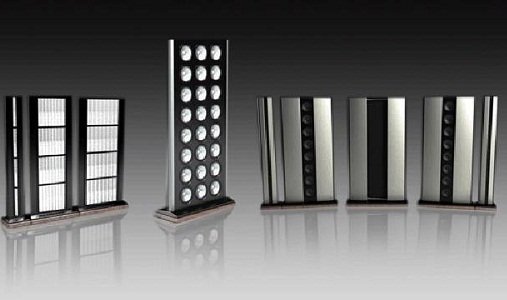 The Transmission Audio Ultimate System is the priciest speaker available in the entire world, with a whopping price of $2 million. Aircraft aluminum is the material used in making this speaker. It weighs more than 5 tons and a length of 40 feet.
12. Number 5, 1948, $140 Million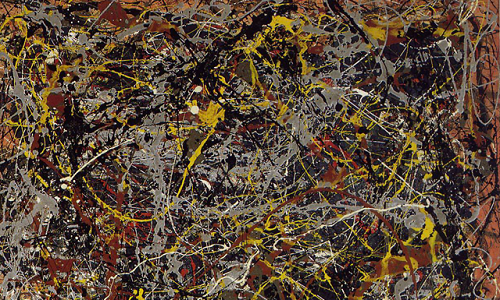 For you to know, the Number 5, 1948 is an abstract painting, and it is considered to be the priciest painting ever that is priced with $140 million. Have you known someone who can paint and sell his or her painting for 7 figures? Well, only Jackson Pollock can do that, who happens to be the painter of this particular painting.
11. Antillia Mumbai, $2 Billion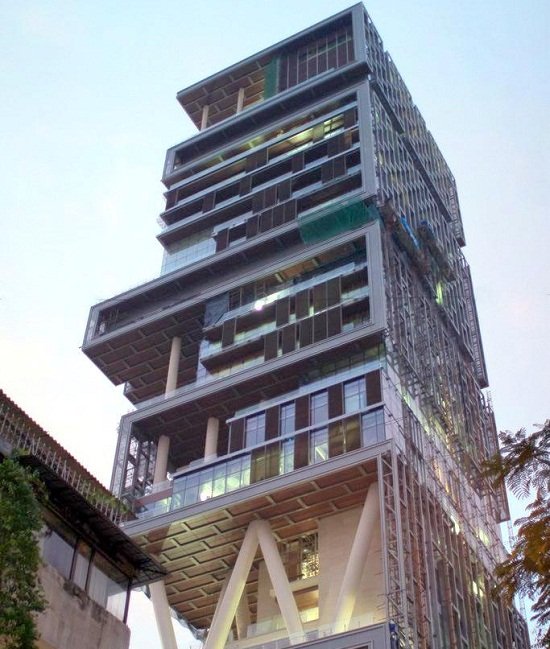 The Antillia Mumbai is known to be the most expensive house in the entire world, for a price of $2 billion. This house can be found in the city of Mumbai in the beautiful country of India. Antillia, which is a mythical island in the Atlantic Ocean was the inspiration of naming this house.
10. L'Homme qui marche (Walking Man), $104.3 Million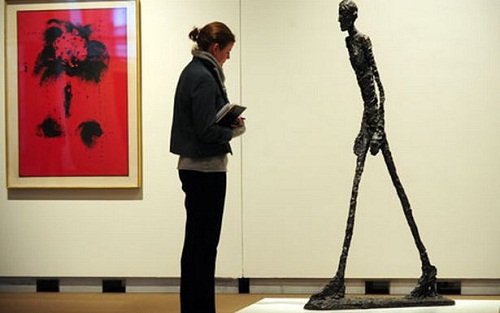 This is said to be the most expensive sculpture that can ever be found in the world. You might not believe that it is priced $104.3 million during a particular auction sale, but it is definitely true. It surpassed the price of the Boy with a Pipe sculptured by Pablo Picasso.
9. Chopard Blue Diamond, $16.26 Million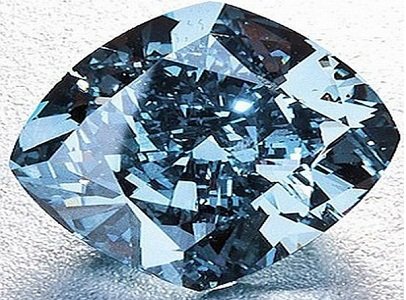 One reason why it is the most expensive ring available in the world is the fact that it is made by the famous company known as Chopard. Another thing is that it is made from blue diamond, which is very rare. You have to be careful from the robbers while wearing it since it is priced $16.26 million.
8. History Supreme, $4.8 Billion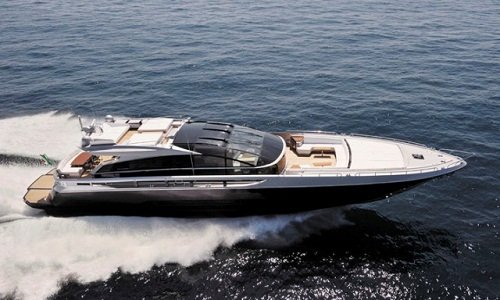 The History Supreme is the priciest yacht that can be found in the world. The owner of this extremely expensive property is none other than Robert Kuok, who happens to be a Malaysian businessman. It is mainly made from gold, miniature meteorites, and T-Rex bones.