7. iPhone 3GS Supreme Rose by Stuart Hughes, $2.97 Million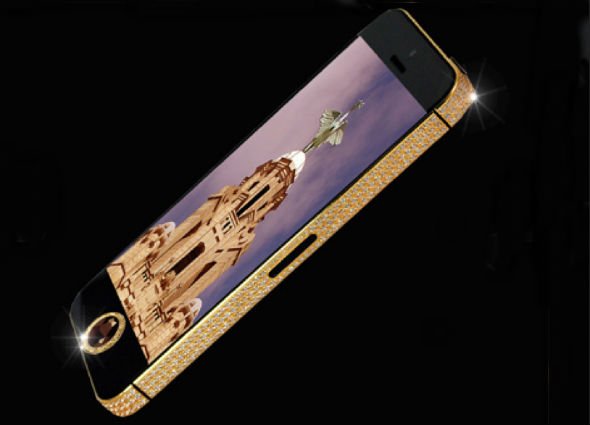 If you want your phone to be the standout among others, then you should buy an iPhone 3GS Supreme Rose. However, you can only have it when you have $2.97 million. Would you still love to buy it? It is especially made by Stuart Hughes.
6. Insure.com, $16 Million
Could you think of a domain name that is very expensive? Well, think about Insure.com since it is priced for a whopping amount of $16 million. What a shocking price, isn't it? Based on the Guinness Book of World Records, this is the priciest domain name ever recorded.
5. Manhattan Parking Spot, $1 Million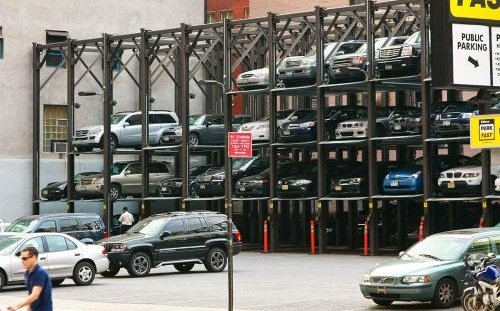 If you are not a millionaire, then you should dare parking your car in this very expensive parking spot in Manhattan, which will cost you $1 million. This parking spot can be found in a certain luxurious condominium in New York City.
4. PrestigeHD Supreme Rose Edition, $2.3 Million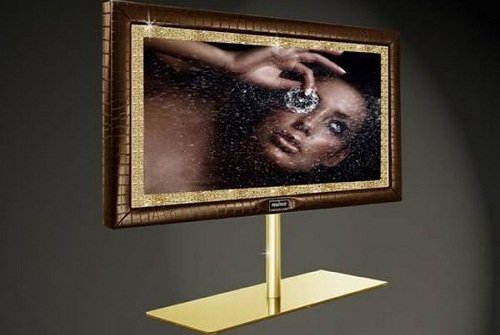 The PrestigeHD Supreme Rose Edition is known to be the most expensive television in the world. What made it very expensive is the fact that it is covered with hand-sewn alligator skin, and it is ornamented with a number of beautiful precious diamonds.
3. Heintzman Crystal, $3.22 Million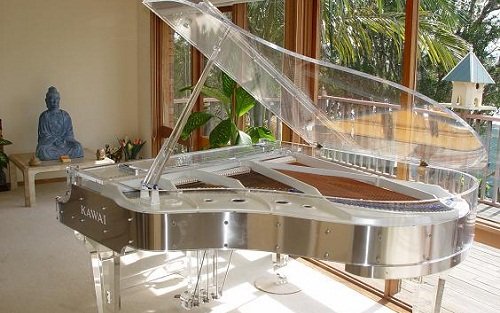 If you do not know what is the priciest piano available in the world, then it is the Heintzman Crystal that is priced around $3.22 million. A private bidder in a certain auction sale that happened just recently has bought the piano with the said price. The length of the piano is around 9 feet, and it was made in the capital city of China, which is Beijing.
2. Dodge Tomahawk V10 Superbike, $700,000
The Dodge Tomahawk V10 Superbike is the most expensive motorcycle the world has to offer. Unlike the typical motorcycle, it has 4 wheels and priced with $700,000. The top speed of this motorbike is more than 300 mph.
1. Le Burger Extravagant, $295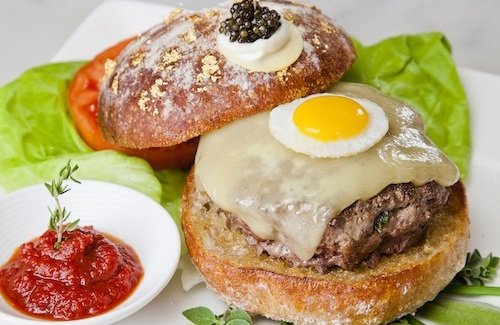 The Le Burger Extravagant is the most expensive burger that can ever be eaten in the world. It is sold for $295, and it can only be bought in New York City, particularly in the renowned first class American restaurant known as Serendipity 3. The entire burger is assured to be intact in form through the help of the gold, diamond-encrusted toothpick.
These are the top 15 most expensive things in the world that you should know. Without a doubt, their prices will make your jaw dropped. Would you still want to buy them after knowing their very expensive prices?
Save
Save