The Bikes are considered as one of the most popular vehicles and rides one can have. But it is not only about the commercial use of the bikes but it goes much beyond that. People are sometimes passionate, interested and even obsessed over bikes. If the market is researched properly then it can be found that there are many bikes available which are priced at much higher rate. However, the specification and technology used in the bikes are advanced and more than others.
Here are 10 most expensive motorbikes In The World.
10. Icon Sheene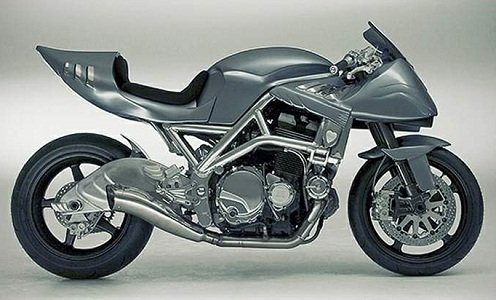 It is one of the most luxurious and better sports bike in the world. It is from the British Motor Cycle maker Barry Sheene. The bike is priced at $172,000. The ride on this bike can be as smooth as butter.
Read Also: Top 10 Fastest Motorbikes in the World
9. MTT Turbine Streetfighter
It is one of the strongest and fastest bikes in the world. It has Rolls Royce Turbine Engine and clocks 249 miles per hour as the highest speed. The bike with 17 inches wheels is priced at $175,000.
8. Suzuki AEM Carbon Fiber Hayabusa
It is definitely one of the desired bikes in the list of many. It is priced at $200,000 and is a worth for the money. It is made up of carbon fiber and that in turn makes it light in weight and helps attaining faster speed.
7. Ducati Testa Stretta NCR Macchia Nera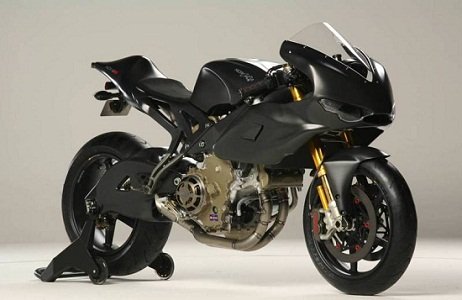 The unconventional style and absolutely stunning looks can mesmerize any bike lovers. It is very comfortable and well engineered for the roads. It is priced at $225,000.
6. Ducati Desmosedici D16RR NCR M16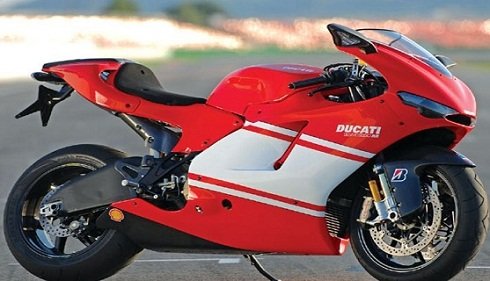 It can be a thrilling experience for the bike lovers. It is strong, stylish and of course premium in looks. Performance wise it is even better and well engineered. It is priced at $232,500.
5. Ecosse Titanium Series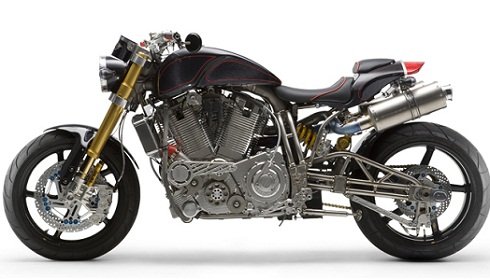 If you love strong and high performance bikes than it is your choice. It is made up of high amount of aluminum and offers a classical and premium look. It has high capable engine. The bike is priced at $300,000.
4. Yamaha Roadstar BMS Chopper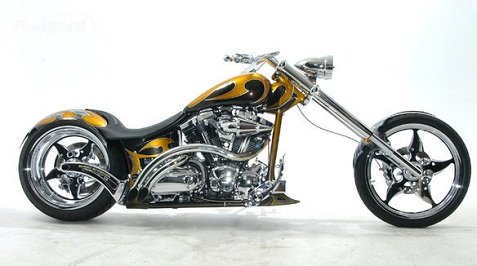 It is plated with gold and known as BMS Chopper. It is absolutely a stunning beauty and enthralling to watch and ride. It is priced at $500,000 and considered one of the best purchase one can ever have.
3. Dodge Tomahawk V10 Superbike
It is indeed a Super Bike. The heavy bike is configured with high performance V10 Engine of 8.3 liter. It can attain the maximum speed of 420 miles per hour. It is priced at $555,000.
2. Harley Davidson Cosmic Starship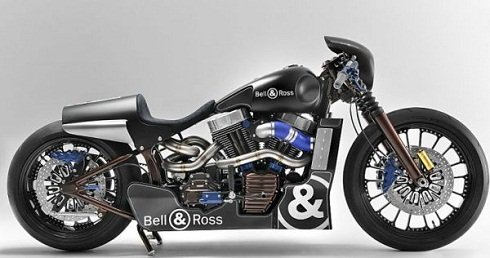 It is one of the most costliest bikes available. It is very popular among the bikers as well. It can be customized in terms of design and can look utterly beautiful. The bike has been priced at $1 Million.
1. Ecosse ES1 Superbike
This is one bike which everyone would love to take home. It is very light and gain high speed. The highly engineered system of the superbike prompts high performance and makes it one of the most desired bikes in the world. It is priced at $3.6 million.
Bikes are passion and love rather than need when it comes to expensive bikes. These are purchased only when the person is determined to buy high performance bikes.