Shampoo is one of the basic things that people in the entire world need. It is used on hair when taking a bath in order to remove the flakes and dandruffs, and make the hair shinier and healthier than ever. Without the presence of shampoos, people of today will surely have messy hair and dirty scalps. Now the big question is, have you ever known some expensive shampoos that make you feel shocked the moment you know their prices? If you haven't, then here are the top 10 most expensive shampoos in the world that you might be very interested to know about:
10. Acqua Di Parma, $30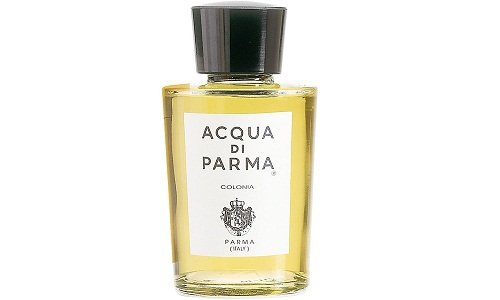 Acqua Di Parma is a century old shampoo that has been used by many people even up to these days. In fact, it is known to be the oldest shampoo available in the world. It might be in the number 10 spot, but don't underestimate its price since it is way expensive compared to your L'Oreal shampoo. Aside from shampoo, Acqua Di Parma also comes with lotion and conditioner.
9. Kerastase Oleo, $40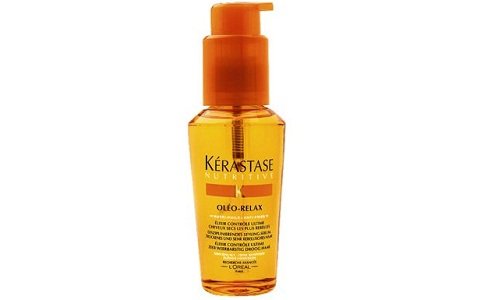 Kerastase Oleo is another very expensive shampoo available in the world. This is manufactured by the world renowned company known as Kerastase, which is based in the city of Paris in the beautiful country of France. Its quality and higher price are the two things that made this shampoo extremely popular. This shampoo is more than capable of nourishing your hair, while giving it a very good scent.
8. Unite U Luxury Shampoo, $45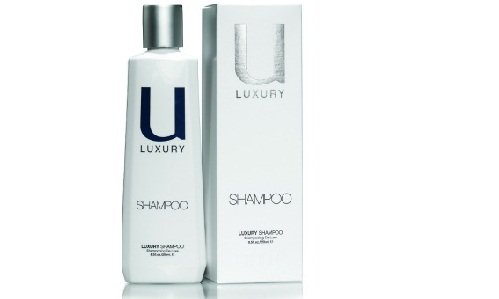 Socialites in the world are the number one customers of the Unite U Luxury Shampoo. Aside from them, such shampoo is also well-loved by a lot of celebrities. Well, there is no question about that since the price of this shampoo is no joke that only those rich people can afford. This shampoo is contained in a 250cc bottle.
7. Bvlgari Shampoo, $60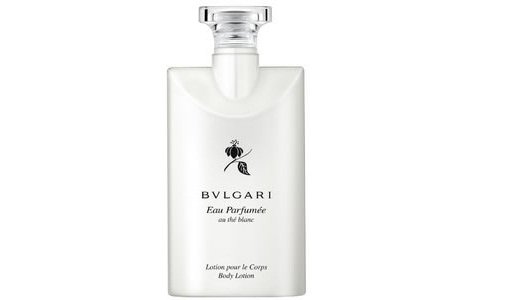 When compared to some other brands of shampoo, the Bvlgari shampoo is a colorless one. This is the main reason why it is sometimes misinterpreted as a hair gel and not a shampoo. What made it very unique compared to others is the fact that it is less viscous and nonsticky. It comes with a 200 ml bottle that is priced $60.
6. Alterna Ten, $60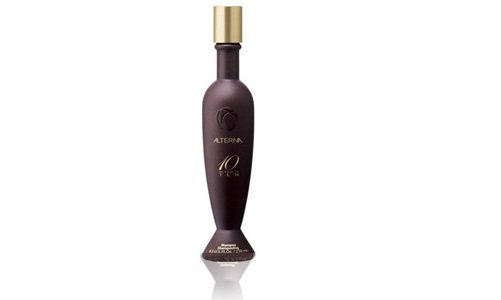 There are people who don't use shampoo because they are afraid that the chemicals used in formulating the shampoos will damage their here. But not anymore, since Alterna Ten is now available in the market. It is a shampoo that is mainly made from natural ingredients like the Bulgarian evening primrose oil, African Cacao, and grape seed oil.