Top 10 World's Famous Indian Personalities
India is a very beautiful and historic country that is populated with more than 1.25 billion people. In fact, lots of Indian people who are popular worldwide for their work in different field. In this regard, here are the top 10 world's popular Indian personalities:
10. Sachin Tendulkar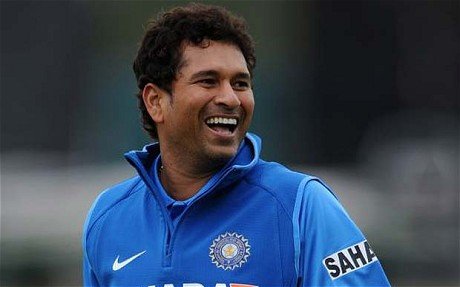 This man is very popular in the field of sports, specifically Cricket. He's among those excellent cricketers the world has to offer. He used to be the team captain of the cricket team he used to play with. He has got many rewards for his greatness and skills in cricket. He's the only batsman who has scored highest number of runs in both format of the game.
9. Baba Ramdev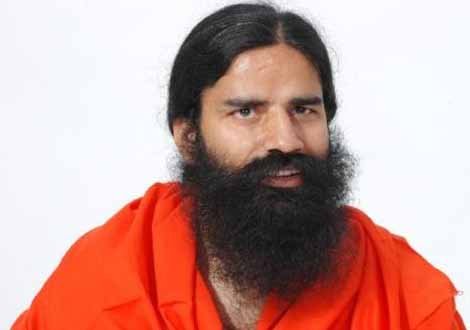 He became very popular because of his immense contributions in politics, agriculture, yoga, and Ayurveda. He's actually a spiritual leader in India. He has rediscovered yoga and made it famous again in India and in the entire world. For his continuous effort, almost all Indian families become well-acquainted about yoga.
8. Aamir Khan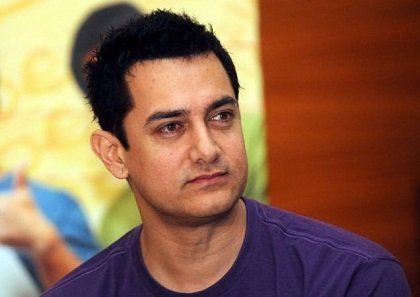 This popular Indian actor, philanthropist, and screenwriter was born on March 14, 1965 in Mumbai, India. Currently, he's 50 years old. He's known as "Mr. Perfectionist" for his excellence in acting. He takes acting very seriously, and he doesn't believe in quantity in movie making rather quality.
7. Shahrukh Khan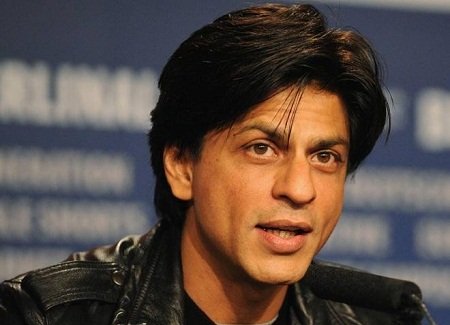 He was born on November 2, 1965 in New Delhi, India. He's currently 49 years old. He's well known for the initial name of SRK. He's one of the successful and famous actors in India, who also happens to be a producer. He's branded as "King of Bollywood" by the Indian media.
6. Kapil Sharma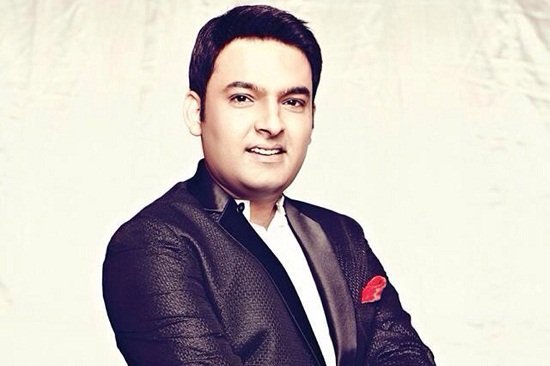 This man was born on April 2, 1981 in Amritsar, Punjab. Currently, he's 34 years old. He became extremely popular worldwide because he is very talented. He's an actor and stand-up comedian. In fact, he's branded as India's "Comedy King".
5. Arvind Kejriwal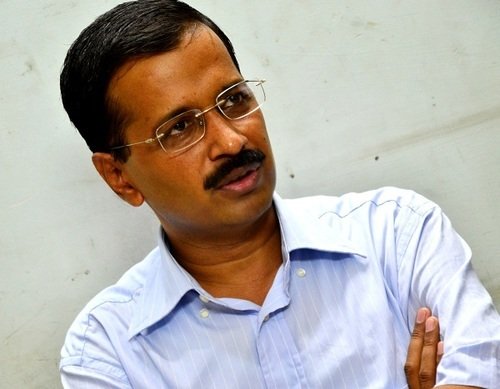 His great popularity has arisen since he became the 7th Chief Minister of Delhi last February 14, 2014. Aside from a famous politician, he's also a social activist. At the moment, he's also the Aam Aadmi Party's convener. His political party emerged to be the majority winners in the last Delhi election.
4. A. R. Rahman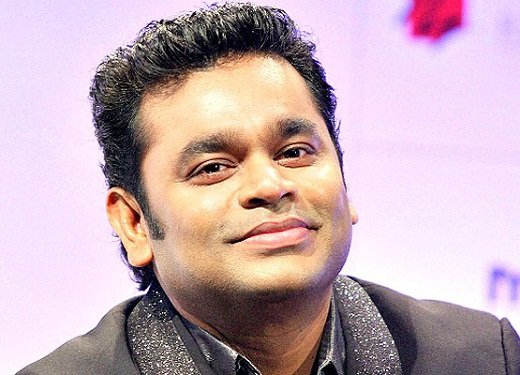 This 49-year-old man is a popular Indian musician who received many national and international awards in his career. His contribution in the music field is admirable, he also wins 2 Oscar awards. This famous Indian personality was born on January 6, 1967 in Chennai, Tamil Nadu, India.
3. K. Radhakrishnan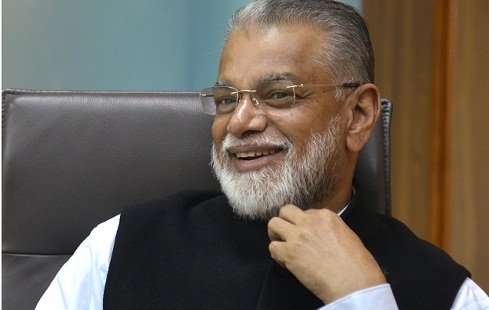 He was born in Irinjalakuda, India on August 29, 1949. This 65-year-old man became very popular in the field of space research and electrical engineering. December last year, he was appointed as the chairperson of Indian Institutes of Engineering Science and Technology.
2. Kailash Satyarthi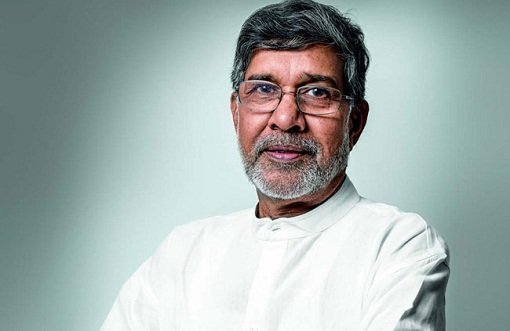 He was born on January 11, 1954 in Vidisha, India. He's currently 61 years old. His given birth name is Kailash Sharma. He's a world-renowned activist who fights against child labor. There are over 83,000 children coming from all over the world whom he provided with protection in the organization he founded in the year 1980 known as Bachpan Bachao Andolan.
1. Narendra Modi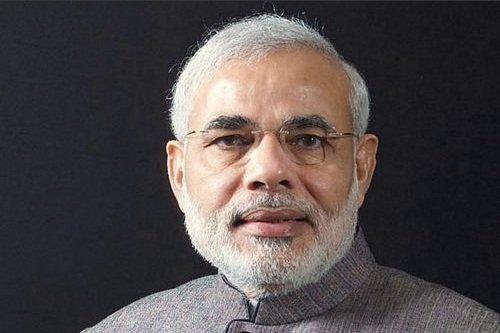 This famous Indian man was born on September 17, 1950 and he's currently 64 years old. He is the Prime Minister of India who took over the position from Manmohan Singh. His real name is Narendra Damodardas Modi. From 2001 up to 2014, he was the Chief Minister of Gujarat.
These are the top 10 world's famous Indian personalities. They have great contributions in the field where they belong to.
Save