If anything very own for a child after his/her parent is there, it is certainly the cartoons. There is no best way than these cartoons available to calm down a baby from her crazy avatar. This is the reason that these cartoons or the fiction characters involved are so much popular over the globe. Why only children, I am also a big fan of Doraemon. The line-up given below is about such shows for which children never blink when these are aired.
Here we go
14. Motu Patlu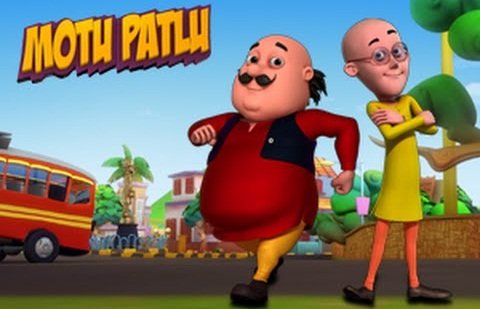 As it appears from the names, Motu is a fat food freak, and Patlu is thin enough. Motu's biggest weakness is for the oily foods. The show presents all those quirky and interesting situations both these characters come across, and these become one of the finest sources of entertainment for children.
13. Pakdam Pakdai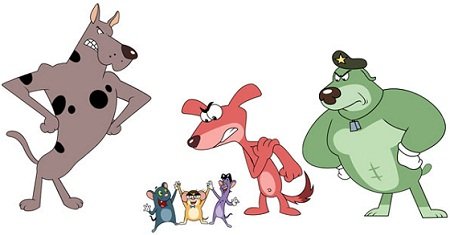 Adorable and interesting dog "Doggy Don" is one of the favourite cartoon characters for Indian kids. The show is about the chase between Doggy Don and Chotu, Lambu and Motu. The later three are mice. Don's nonsense activities are just too addictive for the kids.
12. Pokemon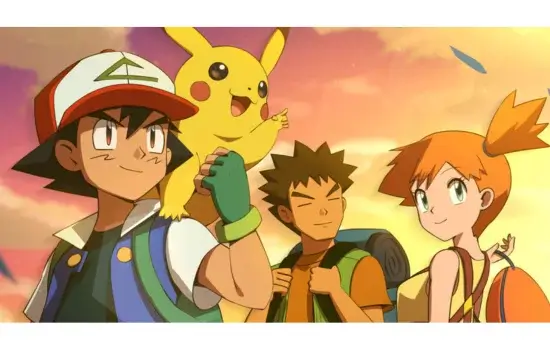 11. Roll No. 21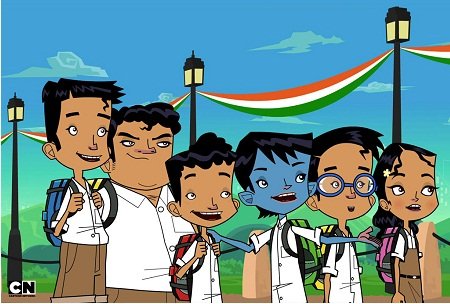 Roll No.21 is aired on Cartoon Network. This is basically the contemporary edition of lord Krishna and his mighty uncle King Kansa. The names have been modified as well. Krishna becomes Kris, and Kansa becomes Kanshik. Kris is a student, and Kanshik is the principal of the school.
10. Sally Bollywood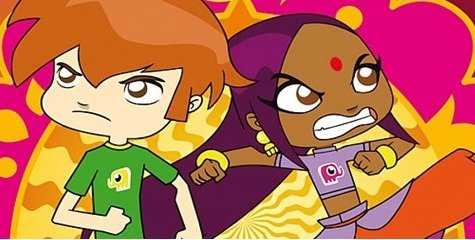 This is the spiciest cartoons in the line-up. The prime protagonist is Sally, the owner of an investigation organisation who is passionate about Bollywood song and dances as well. The show is being telecasted on Kidszone. Sally's adventures are thoroughly enjoyable.
9. Shin-Chan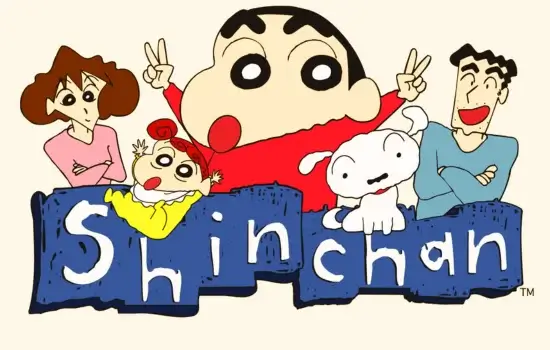 8. Chaplin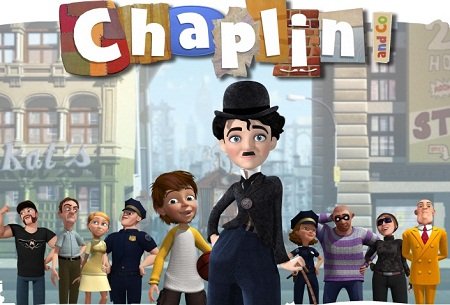 Charlie Chaplin, the name is I think enough to make your life awesome. The man with a budget friendly moustache and black hat can make any boring people laugh; these are kids by the way. Everyday activities are presented in hilarious way that makes your kid a fan of it.
7. Tom and Jerry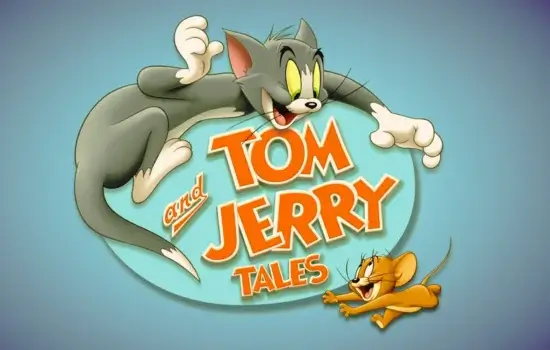 This is another fantastic Japanese series scripted by Shinbo Nomura. It was earlier available in printed form. Children are fan of the young Hagemaru, and his mindset. There is an animated version of the same available as well.
5. Harry and His Bucketful of Dinosaurs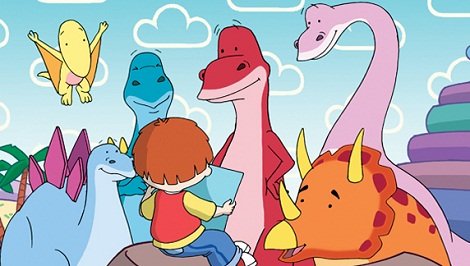 Hary, the blessed kid has an awesome stuff. He has six dinosaurs' toys; those are his best friends as well. The show revolves round Hary, his exciting adventurous quest, and the way these toys help him through out.
4. Oggy and the Cockroaches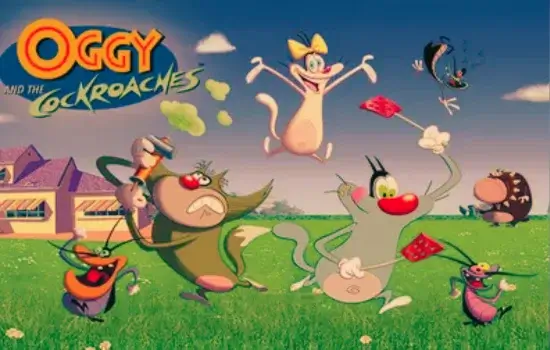 3. Chota Bheem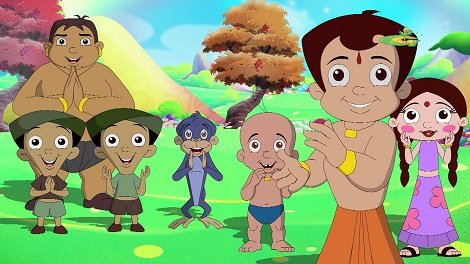 Green Gold Production's Chota Bheem is one of the most favourite among kids. It comes on PoGO TV in India. Bheem's activities when he was a child bring enough happy factors for the little stars. The other characters like Chutki, Raju are also quite popular among children.
2. Ninja Hattori-kun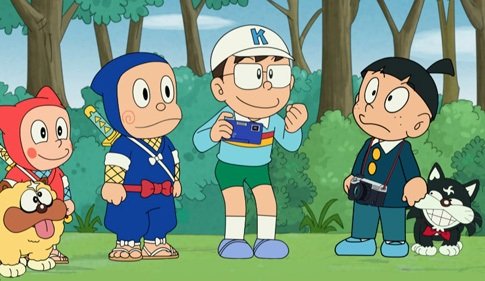 Created by Motoo Abiko, the show has grabbed all possible success. It's not limited within TV show; there is animation series, video game, and movie also available based on this. This is one of the most popular television shows in most of the Asian nations. It was revamped as an animation series as a mutual attempt by India and Japan.
1. Doraemon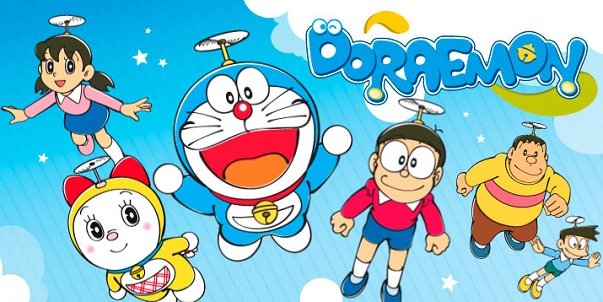 Never even think of the remote when Doraemon is being aired; children will just smash you. The Japanese series has been scripted and described by Fujiko Fujio. There is an incredible animation series available for it as well. Needless is to introduce the very popular robot Doraemon that can make time travel, to help Nobita.
Please don't forget to comment your favourite one.