Indians have registered a prominent place on a global level in every field, including science, literature, technology and business. Many leading businessmen have become famed names all over the world, because of their sharp business sense and phenomenal success in their field.
Here is a list of top 10 richest businessmen in India:
10. Cyrus Poonawalla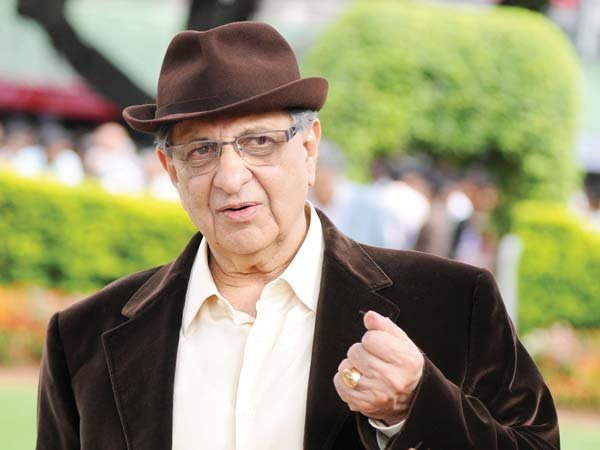 He is one of the richest businessmen in India and he is the founder of the Serum Institute of India. The company is a biotech company that manufactures pediatric vaccines. The net worth of the Company is $7.7 billion.
9. Sunil Mittal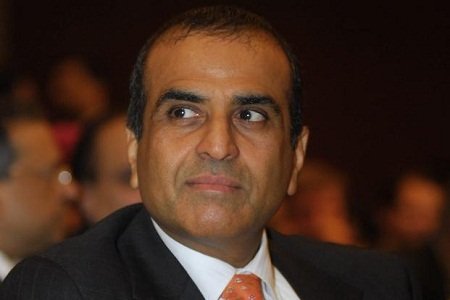 On number 10 among the wealthiest businessmen in the country is the 57 year old chairman of Bharti Airtel, Sunil Mittal, who has made a fortune of $ 6.6 billion from this leading telecom company, which has more than 275 million customers around the world.
8. Gautam Adani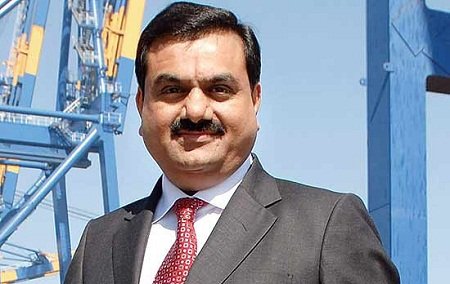 GautamAdani was born on June 24, 1962 and he is the chairman and founder of the Adani group, Adani Power and Adani Ports and Special Economic. He lives in Ahmedabad, Gujarat. The net worth of his company is $ 6.6 billion.
7. Uday Kotak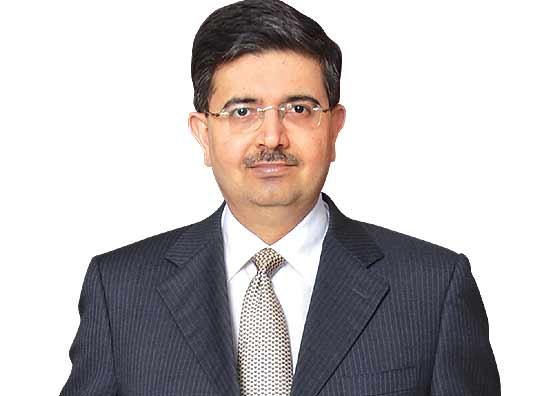 Born in Mumbai on 15 March 1959, UdayKotak is 56 years old and is one of the richest businessmen in India. He is the Vice chairman and founder of the Kotak Mahindra Bank and the net worth is $ 7.2 billion.
6. Kumar Birla
Kumar Birla, the 47 year old Chairman of Birla Group is another name amongst the top 10 richest businessmen in India. His net worth is a whopping $ 9 billion.
5. Lakshmi Mittal
The next name in the list of wealthiest businessmen in India is that of the Steel King Lakshmi Mittal, who has a current net worth of $ 13.5 billion. The 63 year old chairman of Arcelor Mittal has been residing in UK since many years and owns a lot of property there.
4. Shiv Nadar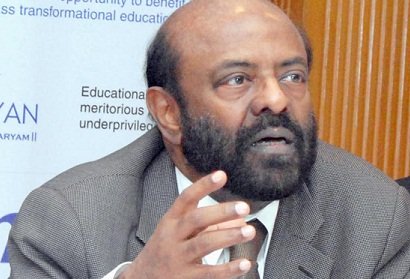 Another big name amongst the most powerful and rich businessmen in the country is that of Shive Nadar, the founder owner of the IT giant, HCL. The 69 year old businessman has a net worth of $ 14.8 billion, on account of his 62% shareholding in HCL. He makes generous contributions to humanitarian causes every year.
3. Azim Premji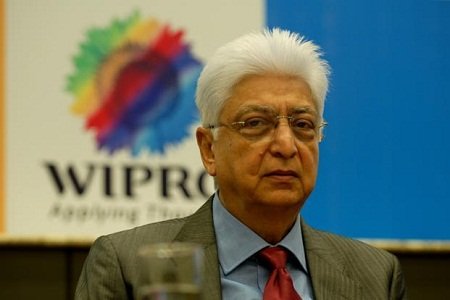 Azim Premji, the 69 year old Chairman of Wipro, comes next on this list. He has amassed a net worth of $ 19.1 billion, increasing it by $ 1.6 billion from the last year. He shares friendly relations with Bill Gates.
2. Dilip Sanghvi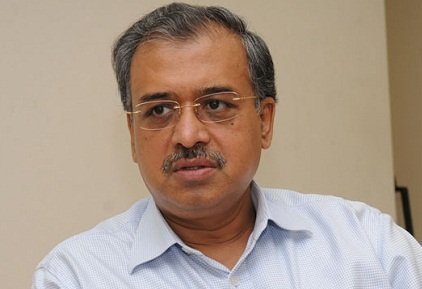 Featuring on number 2 in this list is Dilip Sanghvi, the 58 year old chairman of Sun Pharma, with a net worth of $ 20 billion. This man had a humble beginning by selling a drug called Lithosun, but has now owns huge stake in one of the biggest pharmaceutical companies in the country.
1. Mukesh Ambani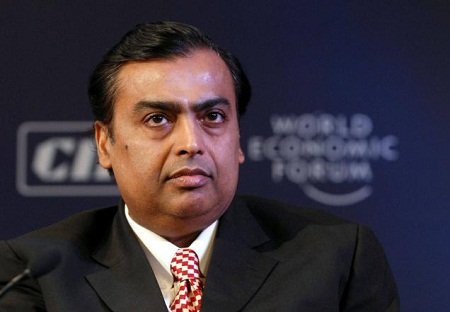 According to the Forbes list, Mukesh Ambani continues to be the richest businessman in the country for the 9th year in a row. His company Reliance is currently worth $ 21 billion and he holds 40% stake in it. This 57 year old businessman has amasses a wealth of Rs 1.65 lakh crore and owns a palatial house called Antilla in Mumbai.
All these businessmen have made a good name and recognition for themselves on a global scale.
Note this list is mention according to the Forbes Magazine 2016.