Diwali is the festival of joy and is an occasion which you can use to appreciate the most special people in your lives. You parents have given you life and the best upbringing, which is the reason that you would never be able to thank them enough. But on this Diwali, you can give them some special gifts to express your gratitude towards them for always being there for you. Ideally, a Diwali gift for your parents should be useful, expressive and meaningful, besides fitting into your budget.
Here are top 10 best Diwali gift ideas for parents:
1. Apparels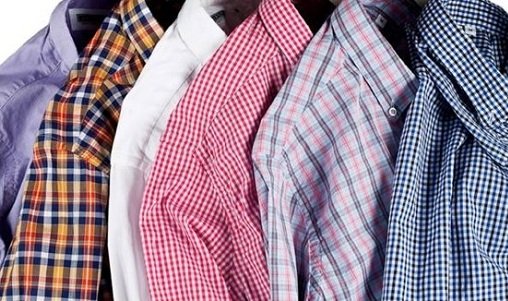 Diwali is an occasion when it is considered auspicious to wear new clothes and you can make the day even more special for your parents by buying them new apparels to be worn for the Diwali Puja. Traditional outfits like sherwani and saree would be more suitable for this festive occasion.
2. Dinner Party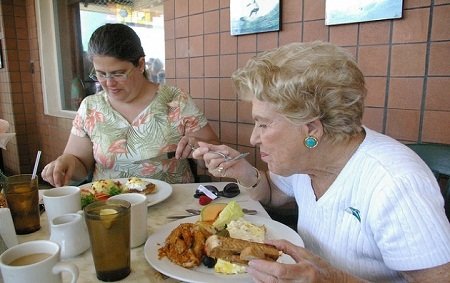 Plan a dinner party for your parents on this special occasion. In case the party is one Diwali night, get their favorite food delivered at your home as it is customary to dine with the whole family on the big night. If you want to take them out to a restaurant, plan the diner for the next night.
3. Holiday Package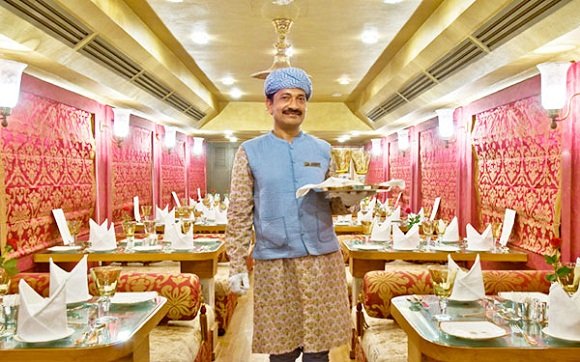 A holiday package to a scenic and pleasant destination can be the most incredible gift for your parents on this Diwali. Choose a trustworthy company for the best package and plan it right after Diwali for an extended holiday season.
4. Spa Vouchers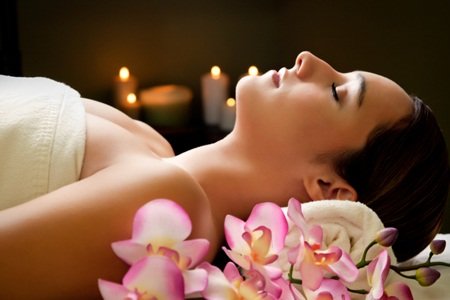 Another cool gift for your parents on Diwali is spa vouchers for them, so that they can have a great time together relaxing and rejuvenating. You could even get them some salon vouchers for a total makeover.
5. Sweets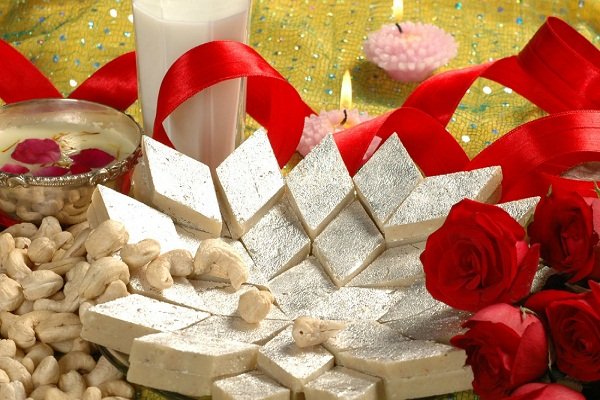 Buy your parents a box of their favorite sweets on this Diwali festival, but make them sugar free if they are diabetics or weight watchers.
6. Gym Membership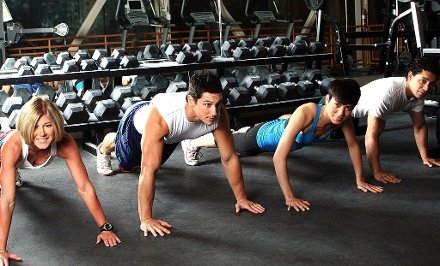 For those of you whose parents are health freaks, nothing can be a better gift this Diwali than a membership of the best gym in the town. Get it for both of them at a unisex gym so that they can have a great time exercising together.
7. Movie Tickets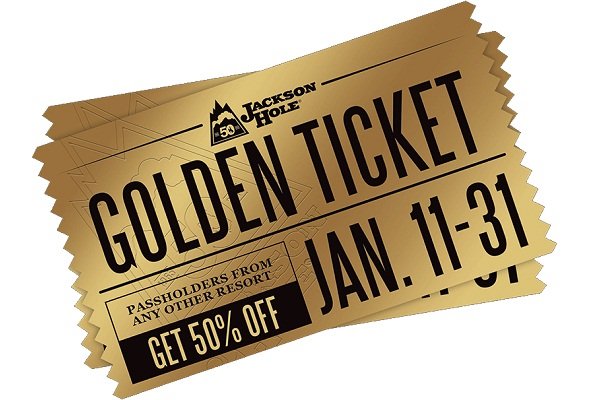 Buy tickets for the latest movie and give them to your parents as a Diwali gift this year. Pick the most convenient show timings for the day after the festival.
8. Matching Accessories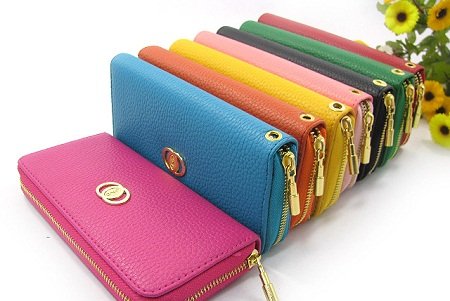 Matching accessories like leather wallet and handbag for both of your parents can be a great gift idea for them on the occasion of Diwali. Choose the best brand high quality stuff for the most precious people in your life.
9. Watches
Another cool gift idea for your parents on Diwali is a pair of matching wrist watches, which would keep reminding them of your love for them, every time they see in on their wrists.
Read Also: Top 10 Best Watch Brands for Men in India
10. Mobile Phones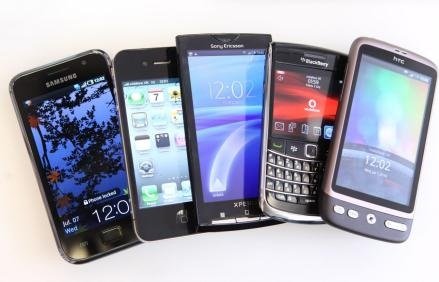 You can give them the latest mobile phones in the market, which would be of great use for them to keep in touch with each other and the rest of the world. Give them a model which is easy to use for them.
Besides one of these Diwali gifts, the best thing you can do for them is spend time with them. As they grow old, your parents need more of your time and attention, and this is very little you can do for them, compared to what they have done for you.