Top 10 Best Diwali Gift Ideas for Employees
Diwali is the festival of giving, when you need to show your love and feelings not only to your friends and family, but also to your colleagues and employees. On this occasion, you must show your appreciation tom your employees, who toil all year round with great dedication and hard work for the betterment of your business. As a token of appreciation, you can give your employees some useful and memorable gifts.
Here are some of the best Diwali gifts for employees:
1. Silverware/Silver Coins
It is auspicious to buy and gift precious metals like silver and gold on Diwali. With the prices of gold skyrocketing with every passing year, it is becoming out of reach. However, silver coins or silverware like silver bowls or glasses, could make an ideal gift for employees on Diwali.
2. Apparel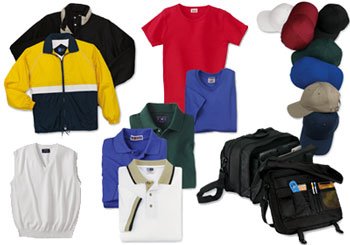 Another Diwali gift idea for employees is apparel, shirts for men and salwar suits/sarees for women. Consider the sizes and color schemes for buying gifts for employees and ensure that they can have them exchanged easily in case of any problem.
3. Watch
A wrist watch from a good brand can be a nice gift for your employees on this Diwali, besides being useful item. Pay attention to the quality of watches and go for a trusted brand.
4. Home Linen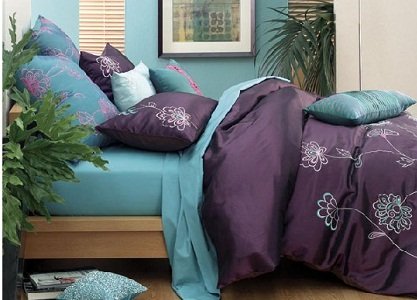 Home linen like bed sheets, bed covers, towels, blankets and quilts are some other items which you can present to your employees on this festive occasion. Pick the stuff from a wholesaler, who can supply excellent quality goods at reasonable prices.
5. Electrical Appliances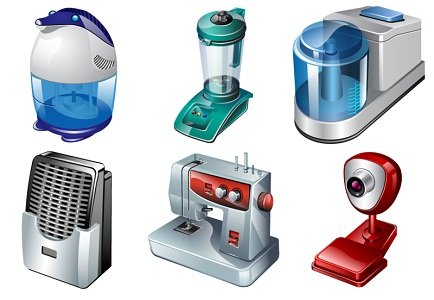 Some useful electrical appliances for their homes, such as iron, blender, mixer grinder, juicer, etc would be much appreciated as a Diwali gift by your employees. You could also gift them some kitchen ware such as crockery, cutlery or dinner sets.
6. Mobile Phones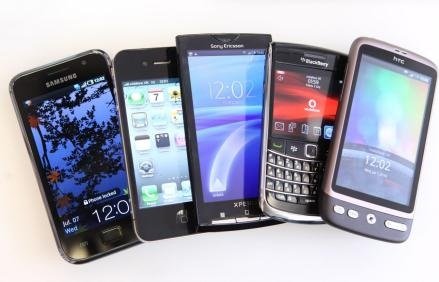 Among the best Diwali gifts for employees are mobile phones, which are available in a very large variety. You can pick a model which has good features and also comes within your budget.
7. Decorative Items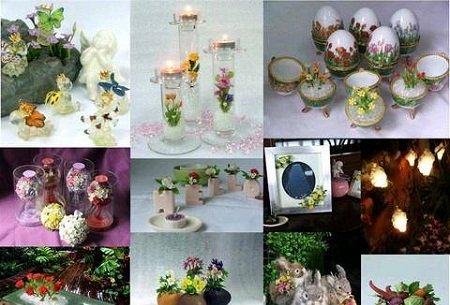 Some decorative items for their homes could ideally be gifted by the employer to his employees on the occasion of Diwali. These items can be picked from the market in a bulk or made to order, with the name of the employer/company printed on them. This would also make these gifts useful as an advertising tool.
8. Accessories
Another cool gift idea for employees on Diwali is accessories, such as wallets for men and handbags for ladies.
9. Sweets and Chocolates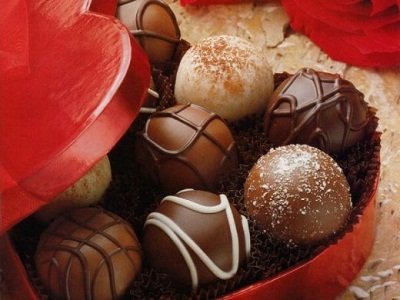 In case you have limited budget and cannot spend much on Diwali gifts for employees, then sweets or chocolates would make the best gift this year. Also, sweets make a customary Diwali gift, which makes them ideally suited.
10. Customized Gifts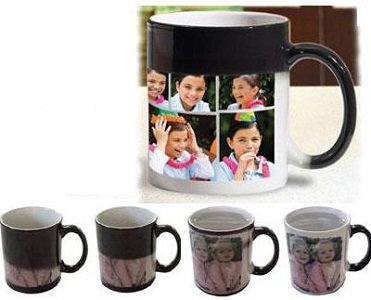 You could have customized gifts made to order for your employees, such as pens, photo frames, coffee mugs, etc, with the names of individual employees printed on them. This would make them feel extra special.
In addition to these Diwali gifts, employees must be given cash bonus for appreciating their efforts and dedication. Also, treat them with respect and honor, as you cannot run your business successfully without them.