Diwali is the festival of giving, when you need to show your love and feelings not only to your friends and family, but also to your colleagues and employees. On this occasion, you must show your appreciation tom your employees, who toil all year round with great dedication and hard work for the betterment of your business. As a token of appreciation, you can give your employees some useful and memorable gifts.
Here are some of the best Diwali gifts for employees:
1. Silverware/Silver Coins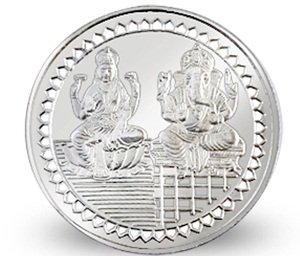 It is auspicious to buy and gift precious metals like silver and gold on Diwali. With the prices of gold skyrocketing with every passing year, it is becoming out of reach. However, silver coins or silverware like silver bowls or glasses, could make an ideal gift for employees on Diwali.
2. Apparel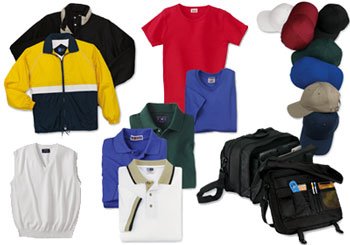 Another Diwali gift idea for employees is apparel, shirts for men and salwar suits/sarees for women. Consider the sizes and color schemes for buying gifts for employees and ensure that they can have them exchanged easily in case of any problem.
3. Watch
A wrist watch from a good brand can be a nice gift for your employees on this Diwali, besides being useful item. Pay attention to the quality of watches and go for a trusted brand.
4. Home Linen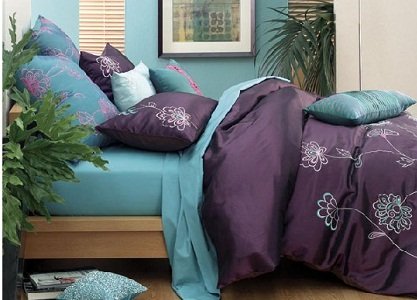 Home linen like bed sheets, bed covers, towels, blankets and quilts are some other items which you can present to your employees on this festive occasion. Pick the stuff from a wholesaler, who can supply excellent quality goods at reasonable prices.
5. Electrical Appliances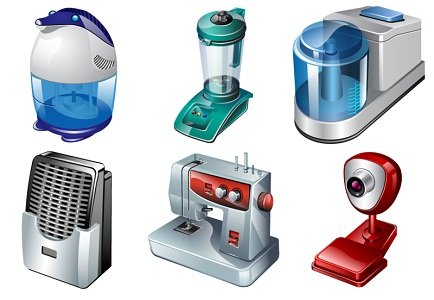 Some useful electrical appliances for their homes, such as iron, blender, mixer grinder, juicer, etc would be much appreciated as a Diwali gift by your employees. You could also gift them some kitchen ware such as crockery, cutlery or dinner sets.
6. Mobile Phones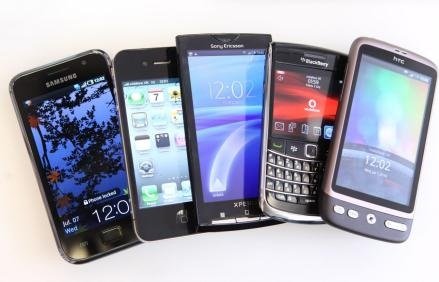 Among the best Diwali gifts for employees are mobile phones, which are available in a very large variety. You can pick a model which has good features and also comes within your budget.
7. Decorative Items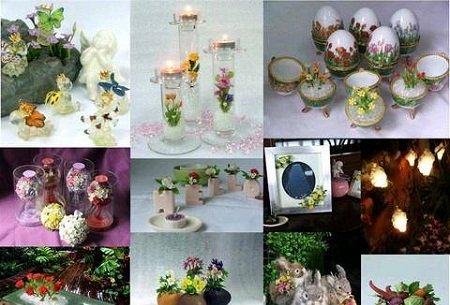 Some decorative items for their homes could ideally be gifted by the employer to his employees on the occasion of Diwali. These items can be picked from the market in a bulk or made to order, with the name of the employer/company printed on them. This would also make these gifts useful as an advertising tool.
8. Accessories
Another cool gift idea for employees on Diwali is accessories, such as wallets for men and handbags for ladies.
9. Sweets and Chocolates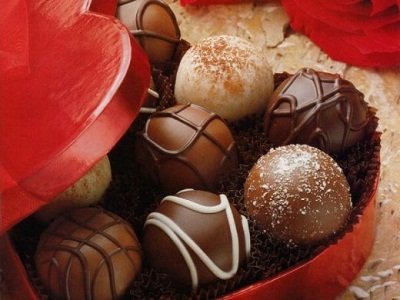 In case you have limited budget and cannot spend much on Diwali gifts for employees, then sweets or chocolates would make the best gift this year. Also, sweets make a customary Diwali gift, which makes them ideally suited.
10. Customized Gifts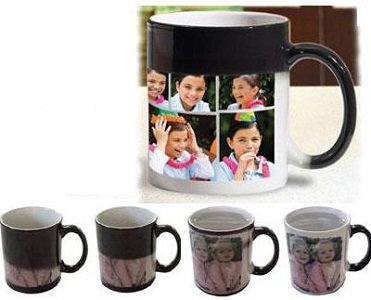 You could have customized gifts made to order for your employees, such as pens, photo frames, coffee mugs, etc, with the names of individual employees printed on them. This would make them feel extra special.
11. Customized Office Supplies

Personalized stationery, organizers, or desk accessories are office-related items that have been personalized or branded with a company's logo, name, or other custom design. These items are often used as promotional products, gifts, or as part of a company's branding efforts.
12. Fitness Trackers
Encourage health and fitness with a fitness tracker.
13. Subscriptions
Gift subscriptions to streaming services, magazines, or online courses.
14. Gourmet Food Baskets
Gourmet food baskets are a popular and appreciated gift choice for various occasions, including Diwali. These baskets are filled with high-quality, delicious, and often artisanal food and beverage items.
15. Luxury Tea or Coffee Sets
A collection of premium teas or gourmet coffee with accessories.
In addition to these Diwali gifts, employees must be given cash bonus for appreciating their efforts and dedication. Also, treat them with respect and honor, as you cannot run your business successfully without them.
How To Choose The Best Diwali Gift for office Employees and Workers
Selecting the best Diwali gift for office employees and workers involves a mix of thoughtfulness, consideration, and practicality. Here are some steps to help you choose the ideal Diwali gift for your team:
Budget Planning: Determine a reasonable budget for Diwali gifts. This will guide your choices and ensure that the gifts are within the company's financial means.
Consider Preferences: Try to be aware of your employees' individual preferences. You can either gather this information discreetly or have a general sense of what types of gifts are likely to be appreciated.
Practicality: Consider practicality. Gifts that can be used or consumed are often more appreciated. Avoid items that might end up collecting dust.
Inclusivity: Ensure that the gift is inclusive and suitable for all employees, taking into account dietary restrictions, cultural sensitivities, and personal beliefs.
Customization: If possible, consider personalizing the gifts with the employee's name or a short message. Personalization adds a special touch.
Company Branding: You can incorporate your company's branding by including the company logo on the gift, such as on a mug, calendar, or custom office supplies.
Gift Cards: Gift cards for popular retailers or online stores are a safe and versatile choice, as they allow employees to choose their own gifts.
Diwali-Themed Gifts: Consider gifts that reflect the Diwali spirit, such as decorative lamps (diyas), candles, or traditional sweets.
Gifts with Utility: Items like office accessories (desk organizers, calendars, notebooks), electronics accessories (wireless chargers, headphones), or wellness items (plants, stress-relief items) can be useful and appreciated.
Team Preferences: If you're choosing gifts for a smaller team or department, you might consider gifts related to their specific interests. For instance, a team of coffee enthusiasts might appreciate coffee-related gifts.
Ethical and Sustainable Choices: Consider gifts that are ethically sourced and environmentally friendly. Sustainable gifts like reusable water bottles or eco-friendly stationery can be appreciated.
Local Artisans and Small Businesses: Supporting local artisans and small businesses can add a personal touch to your gifts.
Safety and Health: In the era of COVID-19, prioritize safety. Choose gifts that can be safely handled and consumed, or opt for contactless delivery options.
Timing: Ensure that the gifts are delivered in a timely manner, ideally a few days before Diwali, so employees can enjoy them during the festival.
Presentation: The presentation matters. A well-packaged gift with a personalized note adds to the overall experience.
Feedback: After Diwali, consider seeking feedback from employees about the gifts to better tailor future gifts to their preferences.
Remember that the thought and effort you put into selecting the gift often matter more than the cost. The goal is to express appreciation and celebrate the spirit of Diwali with your employees and workers.