AAP or Aam Aadmi Party is one of the most noted Indian parties. This political party started its journey in the year 2012.  The aim or motto of the party stands opposite to Bharatiya Janata Party and Indian National Congress. AAP is running the Delhi Government. In the year 2015, it won by a majority vote and conquered the Delhi State Government. Till then it has been successfully working for the welfare of the masses. Arvind Kejriwal is the leader of the party. He is also the present Chief Minister of Delhi. The party is dedicated to the welfare of the common man or Aam Aadmi.
The party has its separate ideologies and thinking. They have a thought that if anyone gets their solution from the left, then it is right and if they get from the left, that is also right. The party is strict about its morals. It conducted several protest movements in different phases of time. The party members stood firmly against the land acquisition bills and homo-sexuality matter. It conducted several rallies in different parts of the state. It has bought several reformations in the health sector. One of the most common reformations was by providing free medicines to the poor and homeless people. It always gives special efforts to the deprived people of society.
Anybody can join the party if he or she has completed 18 years of age. The party always welcomes young and talented workers.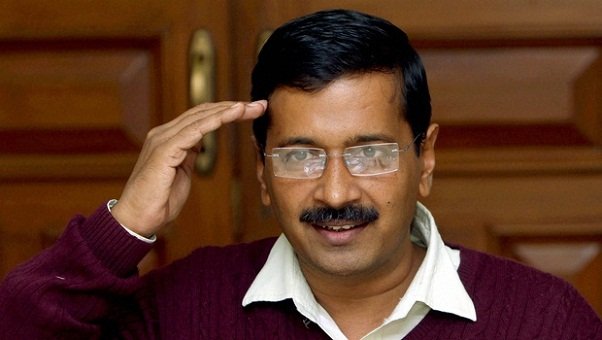 Steps of joining the AAP Party:
Here you will learn about the steps to join the party.
It is necessary to visit the official site of the party. The official site of the party is https://aamaadmiparty.org/volunteer/.
If you visit the site you will get the option of joining the party. You have to click on it. A form will appear before the screen.
The form is clear and easy. Anyone can fill it within less time.
The form comprises points like Name, Date of Birth, place of residence, State and city or village.
There will be points in which you have to provide your voter ID card number, email address and mobile number. It is mandatory to provide all the true information on the form.
If you come to the last part of the form you will get the option of how would you like to contribute. Several options will be provided. You can select the suitable one.
Just review the form before submitting the form. Keep all the information true. Any false information will lead to the cancellation of the form.
Lastly, put a tick mark on the acknowledgement part that states you are above 18 years of age and not a member of any other Indian political party. You must not be convicted for any crime.
Above all you are ready to receive any SMS or message through electronic mode.
Thus, the steps of joining the party are simple. You will get intimation after the verification of the form.