It is often said that 'the first impression is the last impression'. Sometimes it is the minor thing that makes a long-term impression on someone. Ranging from simple small comment or a pair of small signs can really impress a woman.
If you like some girl in your class and thinking of the way to make that girl to like you then you just need some homework that will definitely work for you. You only need to say and do the right things at the right time. Fortunately, the task is easy to catch her attention since you only need to follow some tips and ways that will make a long lasting impression on that girl. With your problem in the mind, we have put some tips and ways that are very simple and easy to impress a woman.
1. Start Conversation with her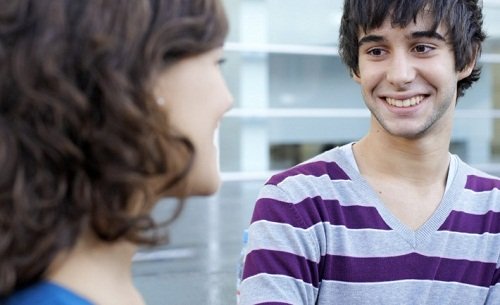 Don't act like idiot and prove to be a confident boy in front of the girls. If you like girl in your class then start a conversation with her. Stop wasting time by imagining her in your own head, and be the one to talk to her. Most girls like that acutely and hate to be the one to make a conversation. You just need to be a man and talk with her.
2. Express your Feelings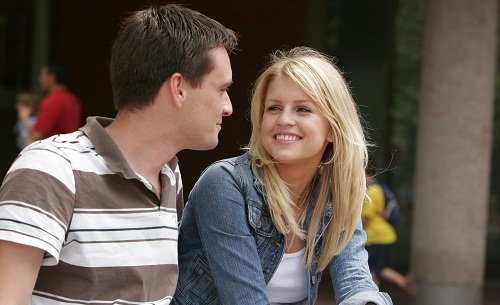 If you like a girl in your class and you want her attention then one of the best ways is to tell about your feelings and tell her that what you think about her. Women love to know about the feelings and thoughts of the persons and they appreciate it when someone tells them about their opinions. Telling about your feelings will give them a chance to think about you and that will definitely work for you in impressing a girl.
3. Respect a Girl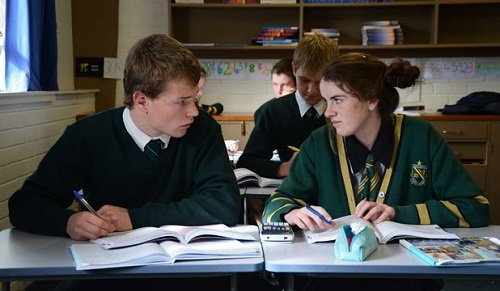 The best thing that a girl wants is the respect. The other best tip to impress a girl in your class is to give respect to her. Firstly, giver respect for being a girl, respect her for what she is, what she wears and what she looks. This one is the most important and most helpful tip to impress a girl.
4. Ask about an Advice or an Opinion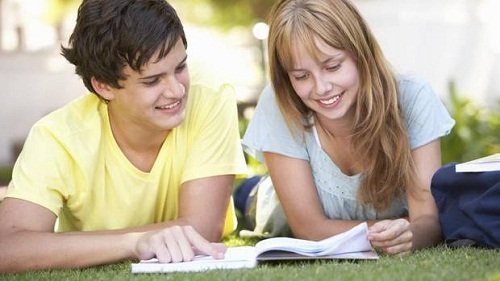 Whether it is the talk about the exams or a project or some other serious matter, ask her about her valuable advice as women love to give advice and they are impressed when you seek an advice from her. It makes her think that the value of her advice is priceless and it makes her feel special.
5. Compliment Her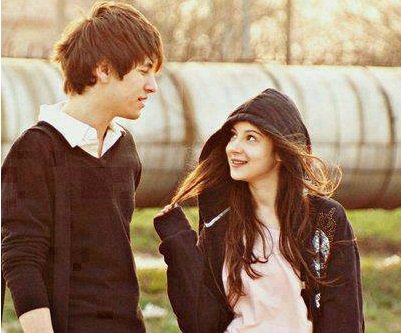 Girls love compliments. Yes, all the girls love to be complimented. So the best way to impress a girl is to compliment her the way she looks, the way she dress ups, the way she sets her hair. Compliment her about her eyes or smile as this is the best trick to impress any girl. And on the note of class, if she gets good marks it is also the best situation to compliment her about her efficiency and intelligence.
6. Be Well Groomed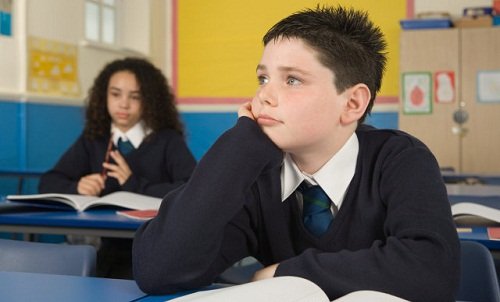 The other way to impress a girl of your class is to always be well dressed and well groomed. Be a gentleman and the gesticulations of a gentleman never get old on a girl. Polish your manners and never abuse in front of a girl as this makes your impression dull. Be well dressed as women are a bit picky when it comes to shoes and dressing of her man.
7. Maintain an Eye Contact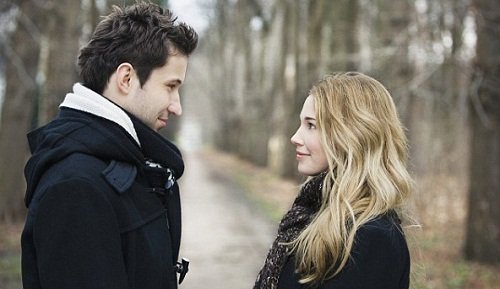 An excellent way to impress a girl is to make an eye contact with her when she is talking. It makes her think that her talk make you full fledge interested in her and you value her opinions. Just nod politely and make sure you are just starring in her eyes and not on her for of course!
By following all the above tips, you are better to go and ready for impressing a girl of your high school and make her crazy for you. Be sure to follow all the tips as mentioned. Best of luck!