How to join missionaries of charity
Missionaries of Charity are one of the best places for attaining peace of mind. It is a catholic religious place. People come here from various parts to offer prayer to god. In the year 1950, Missionaries of Charity was established by Mother Teresa. You will come across various sisters who have dedicated their lives to this church. The charity works for the oppressed and deprived children's. You can come across many kids who are homeless and orphans. If anyone wishes they can adopt them as their kids. The charity provides wholehearted service to the backward sections of the people.
It is found that the charity also runs many schools for the oppressed kids. Even it offers education for the prostitute's kids. The best part of the charity is that it provides service to the people without any charges. This is why the oppressed sections can educate their kids and give them a healthy life. You can get many people who have become sisters of this charity. To become a sister you have to be associated with the charity for nine years. The church offers special prayers during festive days. The church is the home or destination where you can speak to god.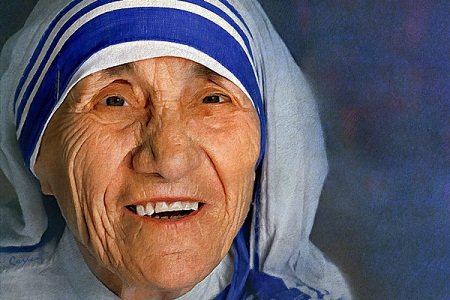 How to become associated with Missionaries of Charity?
You need to follow some instructions and follow some rules to become a member of the church.
You can visit their official site for staying updated from time to time. If you visit the site you will get all the information related to the joining procedure.
To become associated with the charity you need to serve as a sister for some years.
A registration form is available on the site. You need to fill the form with accurate information.
Before becoming a member of the Missionaries of Charity you have to take four vows and these are poverty, obedience, chastity and delivering free service to the poor. These are lifetime vows and you need to be sincere.
You need to be committed to the church. It is the primary thing that is required for becoming a member of the charity.
On the other hand, you can also serve the charity as a volunteer. It is a free service and you need to be loyal to this profession.
You must be loyal and passionate about the work. It will help to serve you in a better manner.
It is a matter of prestige to serve the Missionaries of Charity. Even people from other countries can become its member.