How To Join A Vestige Company
If you are the one who is willing to join Vestige Company, then you have taken the right decision of joining it. Joining this company is for free. Joining the vestige is a smart choice. It is a direct selling business started in India. It was established in 2004 by Gautam Bali.
Since then this company is offering various business opportunities to a large number of people. This company called Vestige works with healthcare & personal care products.
A lot of people want to join a vestige company, but they are confused about how they can be a part of this business. Let's understand it below:
Eligibility criteria to become a vestige distributor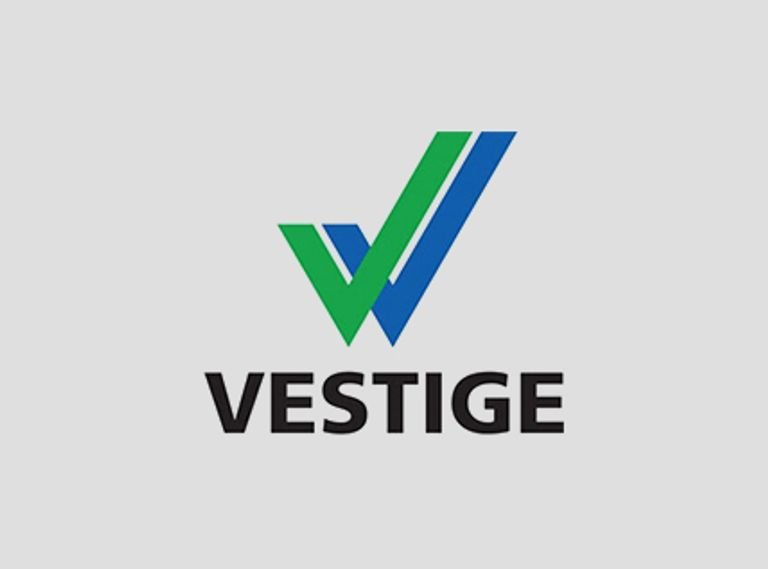 Here are some of the terms and conditions for an individual to become a vestige distributor
A person above 18 years can easily join Vestige Company as a distributor.
It is the sole decision of the company whether to accept or reject the candidate's application.
The company distributor doesn't work as an employee, representative, or agent. The relationship is on a principal basis.
All the applications have to be sponsored by the existing distributor.
Both wife & husband can constitute a single unit for their purpose.
Unmarried son or daughter of the distributor can easily join the vestige business with the independent ID if the sponsorship line is under the ID of the family. Similarly, any family member can easily join under the unmarried son or daughter.
You will have to fill up a form carefully and the vestige team leader will get in touch with you shortly. This form includes details like:
Name
Email ID
Contact Number
How you get to know about Vestige
Your location and country
One has to fill up the complete form for joining Vestige, and then sends scanned copies of some important documents. This includes:
Driving license/ Valid address proof/ Voter ID
A copy of your bank passbook and a canceled cheque on which your name and account number should be printed
Once the team leader receives your details, they create the Vestige distributor ID. You receive your ID and password on the registered mobile number.
Once you have learned about the Vestige business, your next step will be shopping for the minimum 30 point value. Once you have completed your shopping, the account gets activated.
You need to purchase products with a value of 30 PV which states Rs 1100, this means 30 PV=540 BV for activating the ID.
You can add a business kit for Rs 200 apart from paying 1100 value of products to your vestige shopping car. For checking the PV for different products, you can have a look at the pricing list section.
You can make the payment through BHIM/PhonePe/PayTM/PayUMoney
This offers you a lifetime opportunity to be a vestige distributor. If in case you fail in activating the account with a minimum point's value, then the vestige ID can be deleted.
So what are you waiting for? Get ready to be a part of the biggest online selling company, Vestige today.