We Indians love food. We love it so much that we just cannot live without it. Quite literally! Keeping the pun aside, on a fairly serious note, food is really important. It gives us energy. It nourishes us. It gets us going! Plus, there is food for every mood, occasion, event, ritual, festival and so on. Food can be customized for almost all Indian occasions. Of course, it can be customized even for non native occasions like Valentine's Day, Sister's day, Mother's day and the likes. These occasions are celebrated with great fervor and gusto.
The most popular non native occasion is that of Valentine's Day. A day dedicated to love. This is a perfect occasion for food. Lovers go to a great extent to express their feelings for a loved one. Some get flowers, some get gifts, some make cakes and some order food online and let food delivery do the magic. Yes, you read that right! It takes a great deal of effort to make food for someone you love. It is a labor of love for sure. But, ordering food online doesn't lessen the love any further!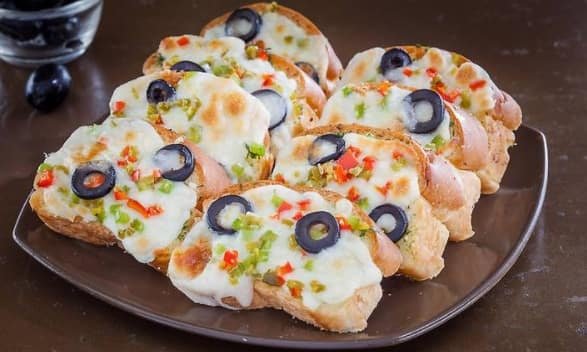 Italian food packs in a lot of romance. It is the best kind of food for a romantic date. Every aspect of the meal offers a range of options that are delectable and mysterious. Italian food is bound to set the mood for any romantic rendezvous. It is highly possible that most of romanticism related to food would have originated Italy given its historical connection with St. Valentine.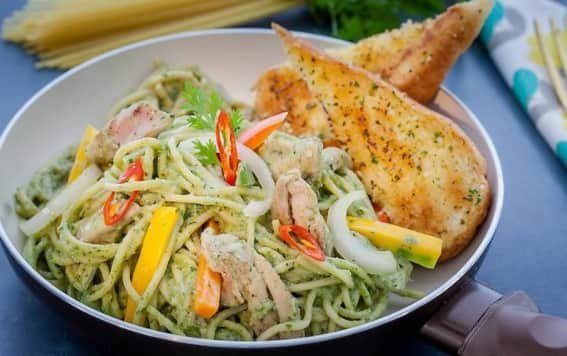 St. Valentine is a globally popular saint from Rome known to be the guardian and protector of lovers all over other world. There are multiple versions of his story and how he came to be. Likewise, there are other versions that doubt his very existence. But, for a food lover and a lover in general, St. Valentine is supremely important, reason – February 14th of every year. The St. Valentine's Day!
Many people court, go on a date and even set a blind date on this day in search of love. Naturally, a hungry tummy hardly does any good in such a quest. It is best to be equipped with best food available to impress the beloved.
Valentine's day sees a steep increase in food delivery. People order Italian food, cakes, pastries, special chef prepared meals, customizable surprise dishes and so on. Any extent of preparation is no good when it comes to expressing love trough food. There is so much variety to explore and pick from. Thankfully, in all food delivery options, you get to see what you are going to buy. This aspect adds to the beauty of the occasion and assures one of a great celebration.
The packaging and delivery options have become very creative too. Ribbons, flowers, balloons, gifts and accessories all come along with food. In some places, heart shaped cakes are door delivered along with music. Whether St. Valentine did anything for lovers is a debated for another day, but there is enough proof already that he is doing a lot for food delivery ventures. Long live St. Valentine!