10. Ranveer Singh (Real Name Ranveer Bhavnani)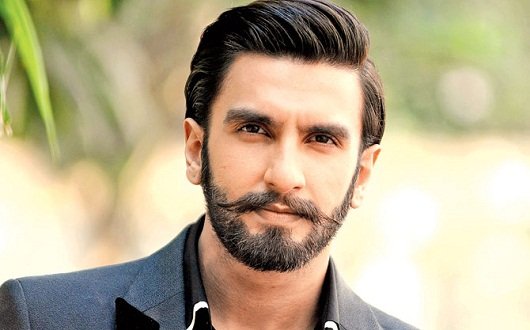 Ranveer Singh is the new crush and most promising actor in the recent time, the Ram to Leela and Bajirao to Mastani tagged real surname as Bhavnani, the Singh formed miracles for Ranveer as he is the most versatile actor.
9. Aamir Khan (Real Name Mohammad Amir Hussain Khan)
Aamir Khan a Mr. Perfectionist of Bollywood with serious and classic movies that help to morally change society holds one of the longest names in the list as one of the FAMOUS KHANS of Bollywood is known as Mohammad Amir Hussain Khan.
8. John Abraham (Real Name Farhan Abraham)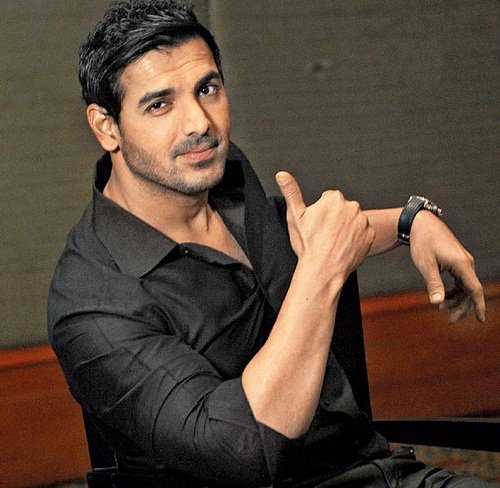 The tough man of Bollywood known well for his fitness freakiness John Abraham in official letters is termed as Farhan Abraham.
7. Katrina Kaif (Kate Turquotte)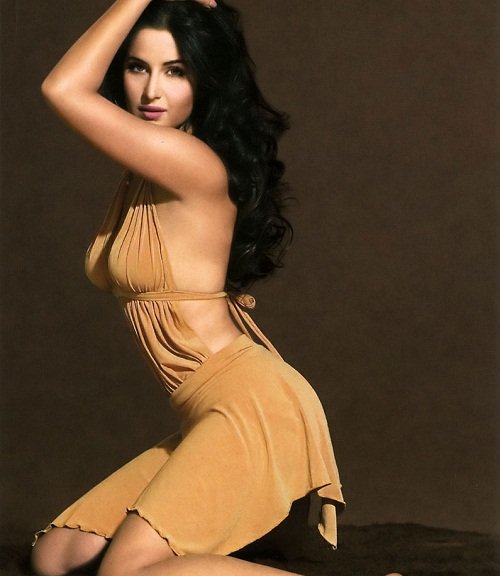 Stands firm amongst the leading ladies of Bollywood, Katrina Kaif one of the most famous foreign face in Bollywood for more attachment to India's audience opted to change from Kate to Katrina Kaif and the game worked well.
6. Sunny Leone (Real Name Karenjit Kaur Vohra)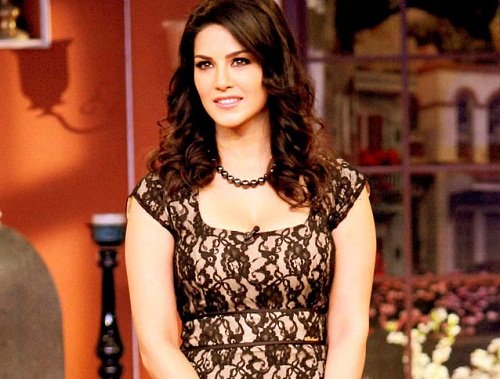 You can define Sunny as Simply Hot, dignifying her appealing looks as the spice to entertainment. Karenjit Kaur Vohra doesn't match her personality that's may be the reason she renamed herself as Sunny Leone.
5. Salman Khan (Real Name Abdul Rashid Salim Khan)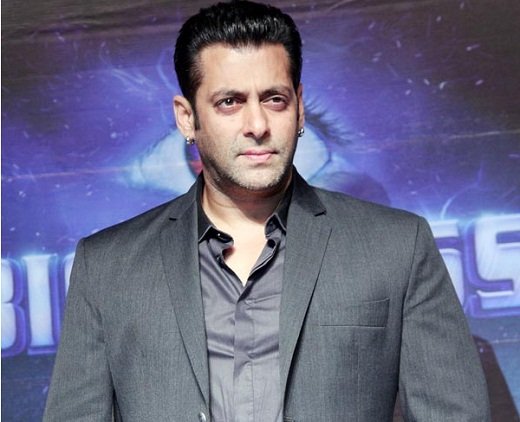 The Dabangg Actor with the largest fan following in India was known earlier as Abdul Rashid Salim Khan, Salman Khan acting in the movie gets a surety of straight entry to 100 crore club.
4. Rajinikanth (Real Name Shivaji Rao Gaikwad)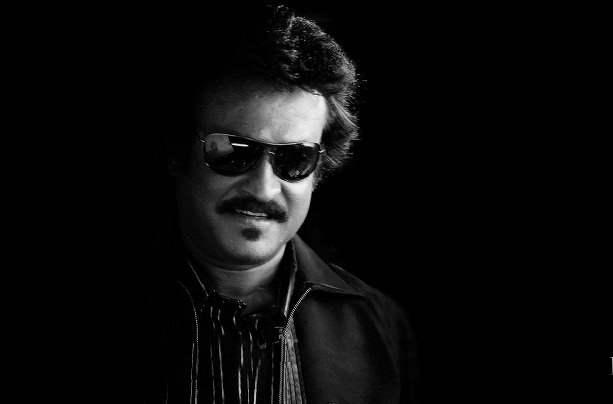 The God of South Film Industry or we can say the 'Thalaiva' was known as Shivaji Rao Gaikwad during his struggling days, we got the reason right why he named one of his  famous movies as SHIVAJI: The Boss.
3. Amitabh Bachchan (Real Name Inquilab Srivastava)
The Mahanayak of Decade known well for his versatile acting and reputation gained as one of the finest actor industry have is also known with a different name in the real world as his father named him as Inquilab Srivastava later he changed it to Amitabh Bachchan.
2. Mithun Chakraborty (Real Name Gauranga Chakraborty)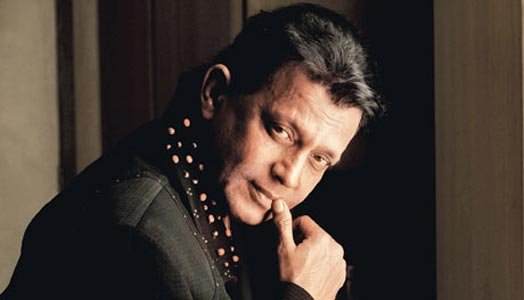 Disco Dancer and one of the finest actor in 90's era carries totally different name Mithun as he was known earlier as Gauranga Chakraborty.
1. Dilip Kumar (Real Name Muhammad Yusuf Khan)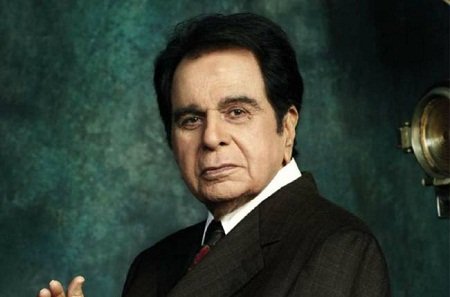 The most shocking revelation is Dilip Kumar in real scenario holds a Muslim name Muhammad Yusuf Khan and find his ways to success in 80's era with Hindu name Dilip Kumar, this is diversity and love in India.
Save
Save