Famous writer Shakespeare ones said that "what is there in the name" the quote means work forms bags of popularity not names, most of Bollywood celebrities buzz the performances with their lavish names. Can you imagine Legend Amitabh Bachchan with name Inquilab Srivastava.
Here is the list of 20 top Indian Stars with their real name that will surely let you feel amazed.
20. Bobby Deol (Real Name Vijay Singh Deol)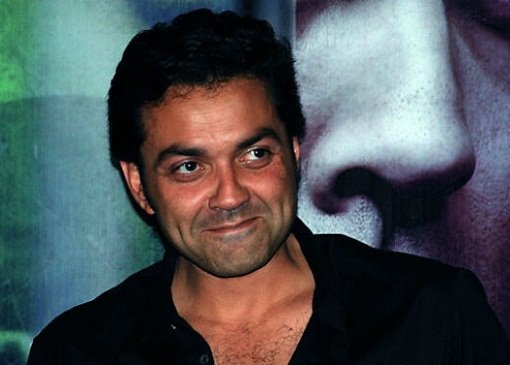 Bobby Deol the star a decade back has lots of fans in his bag, the younger member of famous Deol family carries common name Bobby but it is his 'reel' name. Family members and friends know their dashing Deol as Vijay Singh Deol.
19. Mahima Chaudhary (Real Name Ritu Chaudhary)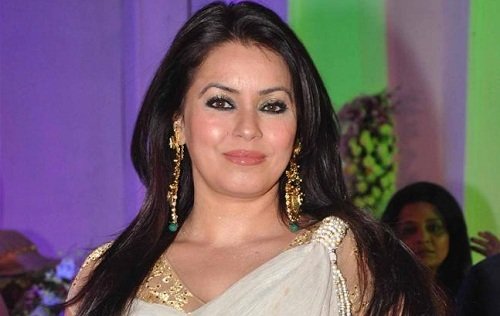 Mahima is known well for her performance in film Pardes, the package of cuteness and Indian-ness as her biggest asset, Mahima Chaudhary renamed herself for a better Bollywood career. As till her college days, Mahima was named as Ritu Chaudhary one of the most common Indian names.
18. Mallika Sherawat (Real Name Reema Lamba)
The famous actress who defined a new definition for hotness to Indian audience Mallika Sherawat in real terms is known with a Punjabi name Reema Lamba. We all know the name Mallika Sherawat suits the lady best and hope more hit and hot performances.
17. Sunny Deol (Real Name Ajay Singh Deol)
The angry man with powerful 2.5 Kilos Hath just like his sibling Bobby Deol carry a different name in real life, Sunny is known well as Ajay Singh Deol amongst family and friends.
16. Saif Ali Khan (Real Name Sajid Ali Khan)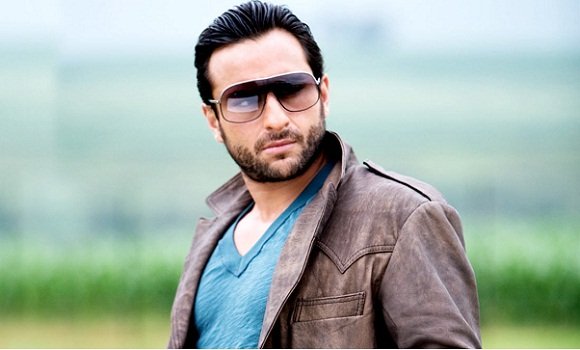 The Prince of Bollywood better known for his charming looks and also cunning trait of performance in Omkara that helped him to tag as National Award winner. The Pataudi family's pride Saif has his real name registered in school as Sajid Ali Khan. We know the name Saif worked well and helped him to stand as one of the famous KHANS of Bollywood.
15. Preity Zinta (Real Name Preetam Zinta)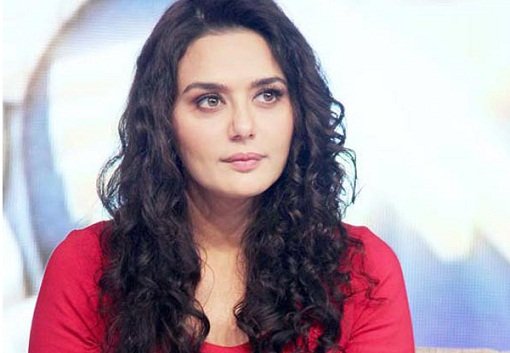 The Pretty woman of Bollywood with tons of romantic performances and cute dimples has her real name Preetam Zinta, just imagine the Zara of Veer as Preetam, she did it right and we appreciate the name change plan.
14. Govinda (Real Name Govind Arun Ahuja)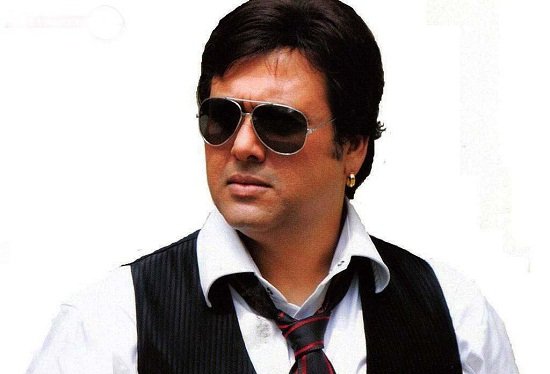 Govinda is known as the No.01 Bollywood actor as the Dancing sensation with unorthodox dancing moves and priceless expressions have no competition till date. The early 20's era was named as Govinda's rise in Bollywood, the Dancing Star's real name is Govind Arun Ahuja.
13. Ajay Devgan (Real Name Vishal Devgan)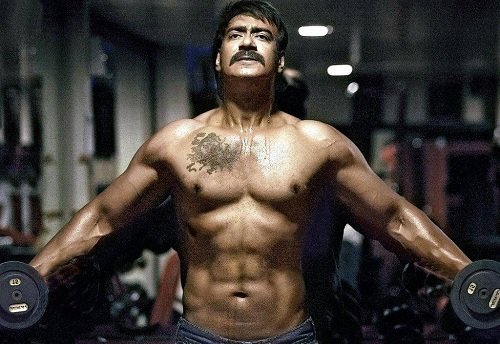 Ajay Devgan has tried all genre in films as Action, Comedy, and Drama and has received thumbs-up from the audience as different characters. Ajay Devgan is known well amongst the friends and family as Vishal and we know well that Ajay being a common name played well in combination with his superb acting skills.
12. Akshay Kumar (Real Name Rajiv Hari Om Bhatia)
Khiladi of Bollywood with the tag of the most successful actor as well as the most no. of hit films in the recent time has one of the longest real names in the list as Akshay's real name before Bollywood career was Rajiv Hari Om Bhatia.
11. Rekha (Real Name Bhanurekha Ganesan)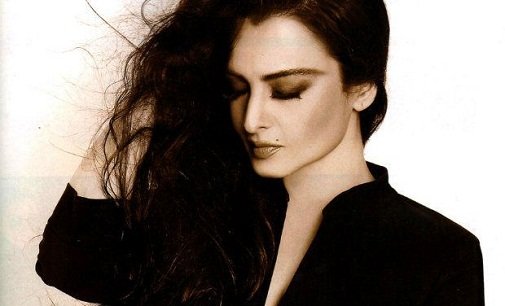 The most famous lady and known well as vintage crush with immense beauty carries the real name as Bhanurekha Ganesan, the complex wording may be the reason to just call it as Rekha. The name is known well for her great performances in 90's.