10 Most Handsome Athletes Around The World That Are Totally Drool Worthy
Sports are entertaining and everyone loves to watch their favorite sports on television. What comes as a bonus is when these sportsmen look good. Just good looks aren't exactly what got them on the list, but yes, they are totally drool worthy They've got the looks, they've got the talent and they've got the money.
Here are 10 athletes that look amazing and are super talented
10. Olivier Giroud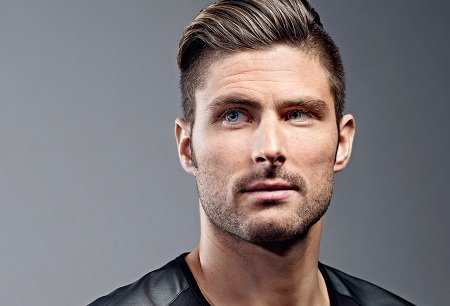 This Arsenal striker doesn't just play football with ease; his looks are to die for. He's the reason a number of female fans begun to favor Arsenal. This Frenchman has looks that are all out to impress and whenever he's on the field fans are all out to watch him play. He's got an amazing physique which just adds to the oomph factor that makes him one of the hottest athletes in the world.
9. Nathan Bartholomay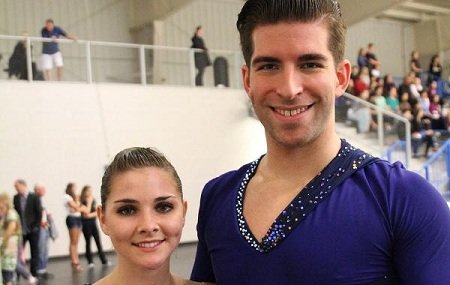 This professional skater is impressive when he's performing. His grace and style is all out to impress, but he's got more than just talent which is why he makes it to the list. Nathan has striking features that make every girls heart skip a beat when she sees him. He's won a silver medal in 2014 and also a bronze the year before that. It's sheer pleasure to watch Nathan in action.
8. Eric Decker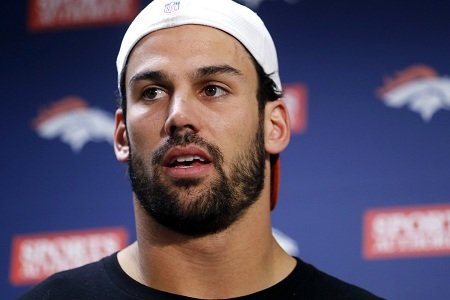 This American footballer who currently plays for the New York Jets is also part of the list. Apart from his impressive football skills, Eric has looks that models wish they had. He is the face for a number of brands and also hosts a TV show called E! Although he has striking looks and an amazing personality, Eric is very humble and lovable. He is one of the sweetest athletes you will meet and his looks compliment his nature.
7. J J Redick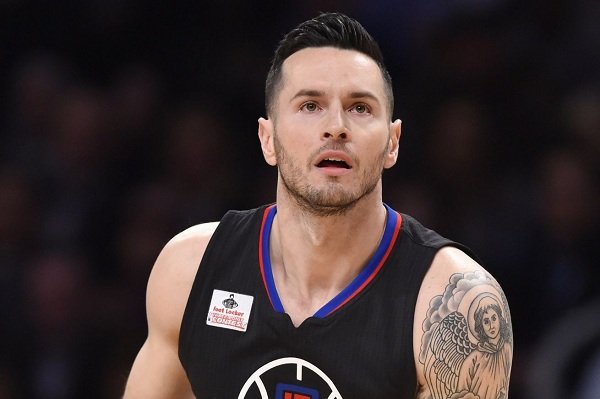 J J is one of the most handsome basketball players you will find. Currently playing for the Los Angeles Clippers, Redick is a treat to the eyes when he's playing. Apart from playing Basketball, he also endorses a number of brands. His style and fashion sense is always the talk of town.
6. Fabio Fognini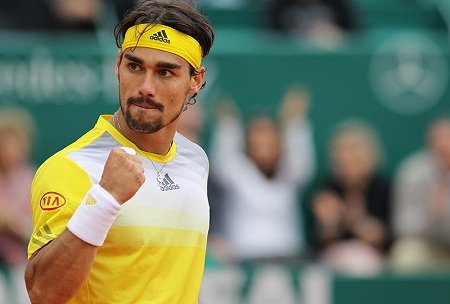 The Italian tennis player has looks that can kill. He is amazing with the sport, but a number of people just watch him play so they can get a good glance at this player. He's without a doubt one of the most handsome looking athletes you'll find.