10 Most Handsome Athletes Around The World That Are Totally Drool Worthy
5.  Ignazio Abate
Abate, who is an Italian defender is one of the most attractive players on the football team for Italy. He also plays for A.C Milan where he gets quite a few head turns when he walks into the field. Apart from having the looks, Abate is also considered to be one of the fastest players in football. He rose to fame in the 2014 World Cup where female fans went crazy for him.
4. Bobby Brown
This Armenian free skier is by far one of the sexiest athletes alive. Not just known for his looks, but also the way he performs a number of tricks while skiing has made Bobby a heartthrob for a number of female fans. Bobby first came to be noticed in the 2014 Olympics where his smile managed to steal a number of hearts and make them melt.
3. Michael Frolik
This NHL hockey star plays for the Winnipeg Jets and is one that manages to steal a number of hearts. His style and chiseled features will make you go crazy about this lad who is also one of the most stylish athletes you will come across. He is also known as the only NHL player to score more than one career penalty shot goal during post season.
2. Rafael Nadal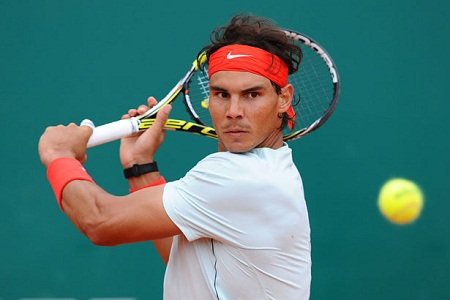 Rafeal is an amazing tennis player, who currently ranks number 3 worldwide, however not only is this tennis star a great player but also someone who could pass off as a model. He's won over 14 Grand Slam singles, 27 ATP World Tour Masters and an Olympic Gold apart from a number of other wins. Rafeal has a number of endorsements in his kitty. He has also posed for the cover of some of the best magazines including Vogue and Maxim.
1. Cristiano Ronaldo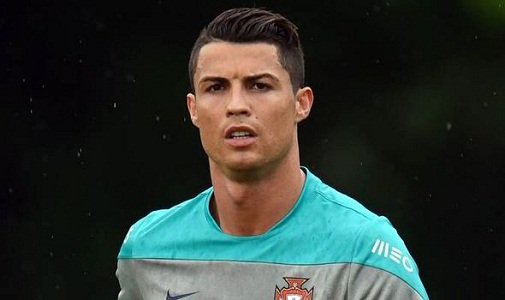 He is, without a doubt the most drool worthy athletes you will find. The Real Madrid star also plays for the Portugal football team and is known not just for his amazing skills on the field, but for his looks that can give any model a run for their money. Cristiano is one of the most expensive players in football and is known to be quite proud of the way he looks. Ronaldo is the face for a number of leading brands including Nike.
Save