Marketing is about the actions taken by a company to attract audiences to the services and products of a company through top-notch marketing. Marketing intends to offer standalone value for customers and prospects using content to describe product value, increase sales, and strengthen brand loyalty. Marketing aims to research and evaluate your clients always, send to focus groups, conduct surveys, and study the shopping habits of prospects. It relates to every aspect of a business, like distribution methods, advertising, product development, and sales.
Whether you are a beginner who wants to know what is sales and marketing or a seasoned marketer who wants to refresh your knowledge, we have got you covered.
Importance of Business Marketing
For a business, marketing is the process of attracting potential clients to their services and products. Its goal is to match the services and products of a company to its client's needs. Marketing can do a lot more for different businesses. So, modern businesses have started adopting business marketing strategies. Here is why business marketing is vital:
Helps boost sales
Marketing gives information about a business or brand to clients. Marketing educates people about a service or product. If people are informed about your service or product, your sales are going to increase.
Better Business Goals
A business's success is based on its objectives and goals. Marketing helps businesses set their goals. Using marketing strategies, a brand's popularity can increase. It motivates a business to maintain its name and reputation.
Create Revenue Options
Marketing for business helps create revenue options. It happens when an organization uses different marketing approaches to raise its business profits. One excellent method to raise profits is by reducing the cost of the service or product.
Types of Marketing
Nowadays, there are lots of places to carry out your marketing. It depends on where you want to market, which tools you want to use, and what marketing you use for building your business or brand. Below are the different types of marketing most popular these days:
Online Marketing
Having a presence online is a kind of marketing in itself. In this kind of marketing, businesses use search engines like social media and Google to market their services and products.
Blog Marketing
A blog is no longer unique to an individual writer. Now brands publish blogs to tell about their domain and nurture the interests of prospective clients who surf the web for information.
Social Media Marketing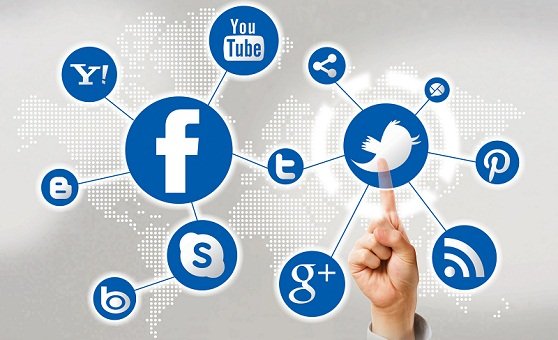 A business can use social media marketing networks like Twitter, LinkedIn, Instagram, Facebook, and more to create a great impression on its audience.
Video Marketing
Earlier, there were commercials only to market. Now marketers put funds into making and publishing every kind of video that educates and entertains core customers.
The marketing field is exponentially growing. It offers new and better job opportunities with every passing day. If you want to develop your career in marketing, take marketing certification courses and have a great learning experience.