Do you find it difficult to articulate your ideas to the team or falter on the presentation day? Poor public speaking skills can cause your reputation to suffer in your workplace. There are many ways to improve public speaking skills, such as organising your material effectively, overcoming your nervousness, and so on.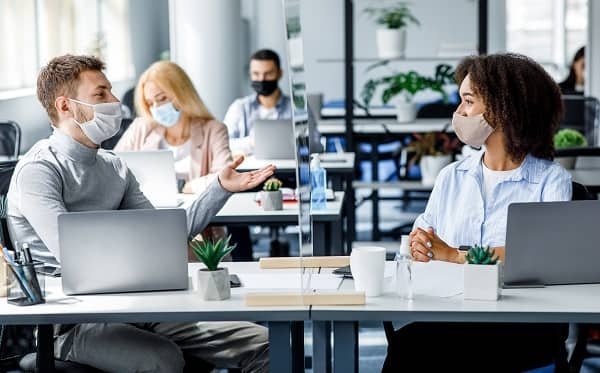 You can even take soft skill training for employees if you need expert guidance. What is soft skill training? It helps you learn behavioral and communication skills to interact effectively with others in the workplace.
You can visit iFuture Technologies, a leading institute for corporate soft skills training. It has been offering high-quality corporate training for 10+ years, houses 1,000+ qualified trainers, and is spread globally across 10 nations. The institute offers courses in Big Data, Cloud, IoT, Microsoft Office, Google Cloud, Applications, project/service management, vendor technical, sales training, digital marketing, communication training, behavioural training, and soft skill courses. The centre stands out for its following services:
Personalized courses designed by expert trainers
Reasonable prices
Potential technical and personal development
You too can improve your personal development by grasping the essential public speaking soft skills required in a workplace. Here are the top 3 ones.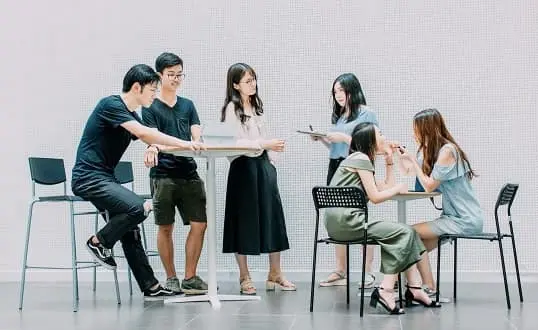 Image Source – https://unsplash.com/photos/1K8pIbIrhkQ
Clear Articulation
Public speakers must enunciate, avoid verbal crutches, use proper grammar and speak loudly enough. Unlike day-to-day conversation, public speaking is a form of performance. Therefore, it needs practice and preparation.
Memorisation may not help always. One can usually speak in an unscripted manner to some extent. But you should be adequately familiar with your material to avoid stammering, repeating yourself, or pausing excessively. By modulating vocal tone, you must avoid a monotonous presentation and stress vital points. You must also pace yourself such that you neither finish early nor late.
Engaging Presentation
Presentation style includes body language, facial expression, vocal tone, and timing. Proper style can excite and engage the audience instead of making them yawn, and can also build your morale.
You must also be good at PowerPoint in particular. It is the most common software used to create slides that are required in most presentations. Speaking without them is often described as "speaking naked". If you don't know the technicalities of using the software, you should understand them by taking a relevant course and working with a collaborator. You will aim to learn how to create aesthetically engaging slides and integrate them seamlessly into the other aspects of a presentation.
Assessing the Needs of the Audience
Is your audience interested in technical details? Does the crowd appreciate a bit of humour? You must know your audience well and assess their needs to adopt the most suitable presentation style and draft a successful talk. That way, you can have a clear idea of the things to cover and can use your time and theirs in the best possible way.
Among other important public speaking skills are controlling performance anxiety, maintaining eye contact with the audience, and organising a logical flow of your speech. So, take soft skill training to boost business performance.