Sports bikes are actually other versions of motorcycles available these days. All throughout the globe, it cannot be denied that there are millions of people who love driving these sports bikes. Some of these individuals even choose to buy one for themselves, even though they are not sports bikers. They spend a considerable amount of money for display purposes. In other words, they just love their houses to be decorated with these high end motorcycles.
Some of those people who are fascinated with sports bikes are the Indian people. The thing is, these motorcycles may not come with affordable prices. The good news is, sports bikes manufacturers are now manufacturing reasonably priced sports bikes in order to cater their surefire wide market, especially in the beautiful and progressive country of India. In relation to this, here are the top 6 best budget sports bikes in India 2016 that you can buy under 1 and 2 lakh price:
6. Suzuki Gixxer SF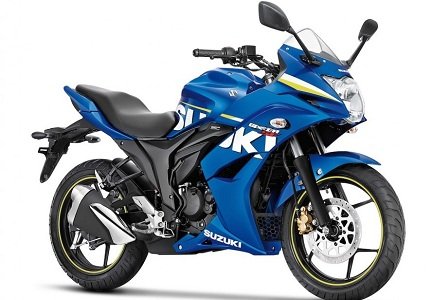 This fully-faired 155cc sports bike has a premium appearance, and its wind-tunnel is intentionally made the same with the famous Suzuki motorcycle products known as MotoGP, GSX-R, and Hayabusa. It has an excellent aerodynamic efficiency in a way that turbulence and drag are being reduced. Moreover, its fairing is made useful to the riders in a way that it can give them so much wind protection. Its ex-showroom price is Rs 83,439.
5. Hero Karizma ZMR
Hero MotoCorp that is located in India is the excellent manufacturer of this particular sports bike. It was way back in the year 2009 when this motorcycle was introduced to the public. The truth is, Hero Karizma ZMR is just the upgraded version of the older model Karizma R. Fact is, nothing has changed into the engine of Hero Karizma ZMR. It's still the same with what Karizma R has. Its ex-showroom price is Rs 81,600.
4. Honda CBR250R
Such single-cylinder sports bike that is one top quality products of Honda is also known as the Honda MC41. Originally, the manufacturer only planned to market it in India and Thailand. But suddenly, Honda CBR250R becomes a hit worldwide even up to this day. The prominent middle cowl and the Y-shaped headlight are just two of amazing and high-end features of this sports bike. Its ex-showroom price is Rs 1,60,201.
3. KTM RC 200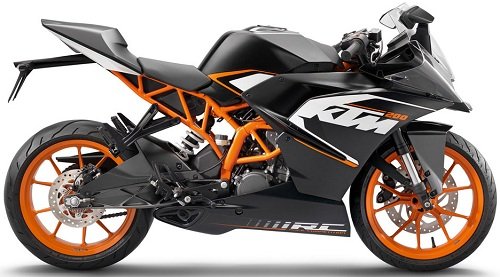 This 199.5 cc single-cylinder 4-stroke sports bike has a maximum engine power of 24.65 Bhp at 10000 rpm. Its maximum torque power is around 19.2 Nm at 8000 rpm. When it comes to speed performance, this fuel injection-system motorcycle can reach its top speed of 140 kmph. Moreover, it has monoshock (WP Suspension 4618 EM) on its rear suspension, and it has Upside Down Forks (WP Suspension 4357 on its front suspension. Its ex-showroom price is Rs 1,69,000.
2. Yamaha YZF-R15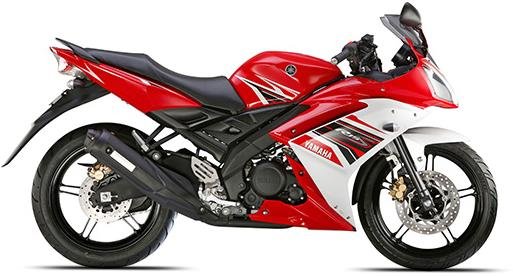 It was in the year 2008 when Yamaha YZF-R15 was introduced in the market. On September 2011, the other version of this sports bike was released in the progressive country of India. Such motorcycle has a maximum engine power of 16.8 Bhp at 8500 rpm, while its torque power can reach as much as 5 Nm at 7500 rpm. Its ex-showroom of Rs 1,14,741.
1. Bajaj Pulsar RS200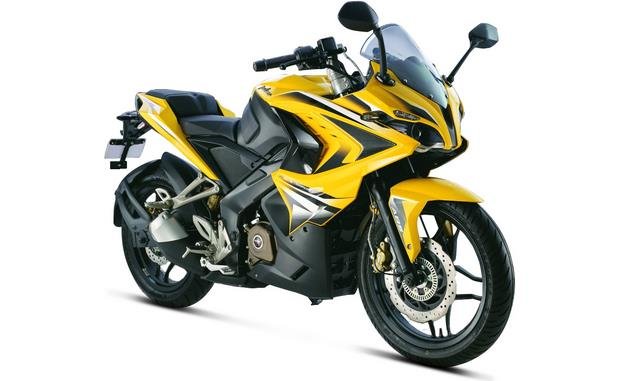 With the ex-showroom of Rs 1,20,000, this 199.5 cc sports bike has a maximum engine power of 24.2 Bhp at 9750 rpm, while its maximum torque power is around 18.6 Nm at 8000 rpm. Its top speed is 140.8 kmph. Some of its amazing features that can give you great comfort are the Electric Start, Pass Light, Stand Alarm, and Engine Kill Switch.
These are the top 6 best budget sports bikes in India 2016. Driving these motorcycles will definitely give you memorable sports bike driving experience.