The Punjabi music industry is known for having some of the legendary singers who will never be forgotten for their silken voice quality as well as amazing sense of rhythm. These great singers have made an unforgettable contribution to the industry.
Listed below are top 10 most famous Punjabi Singers of all time:
10. Jaspinder Narula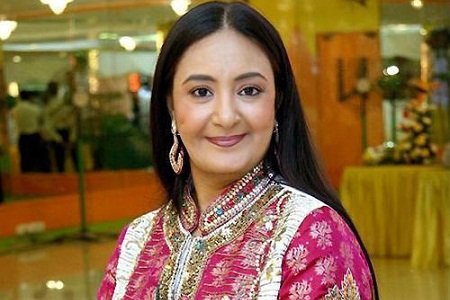 Jaspinder Narula is a noted Punjabi singer, who has not only ruled the Punjabi industry with her voice, but also made it big in Bollywood. Belonging to a musical family, this talented singer started training in her childhood and started with religious songs, later becoming one of the most successful singers in the Punjabi music and film industry.
9. Harbhajan Mann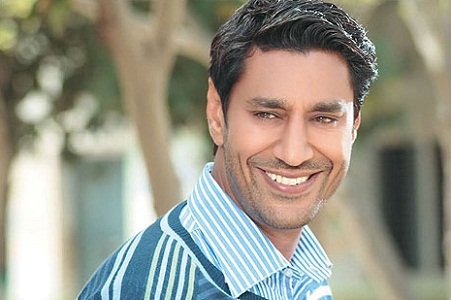 Harbhajan Mann is one of the most popular Punjabi singers in the younger generation. His devotion and love for music reflects in his melodious voice. He made his singing debut in 1994 with the hit album "Jag Jeondeyan de Mele". Mann has also been successful as a lead actor in the Punjabi film industry. he has acted in numerous movies and "Jee Ayan Nu", a 2002 release was his biggest hit movie till date.
8. Surinder Shinda
One of the greatest Punjabi singers ever is Surinder Shinda, who is widely recognized for his excellent voice quality and wonderful lyrics, which have earned him the title of "Grandfather of Modern Punjabi Music". His movie "Putt Jattan De", which came in 1981, was a landmark in Punjabi film industry.
7. Hans Raj Hans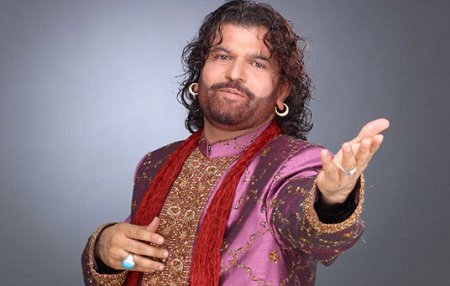 Next among the greatest Punjabi singers of all times is the Punjabi Sufi singer, Hans Raj Hans, who introduced the concept of Sufism in Punjabi music. He started his career at the age of 17 years and received acclaim with the album "Chorni" which came in 1999. He has received training from the great singer, Nusrat Fateh Ali Khan.
6. Surjit Singh Bindrakhia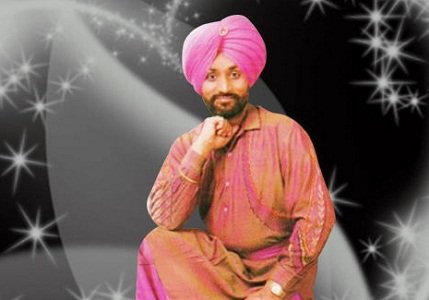 Surjit Singh Bindrakhia is a legendary Punjabi singer, who sang some memorable songs in his short but illustrious career. His best songs include "Tera Yaar Bolda", "Duppataa tera Satrang Da" and "Jatt di Pasand". He had a long way to go, when he was cruelly taken away by fate in 2003, at a young age of 41 years.
5. Kuldeep Manak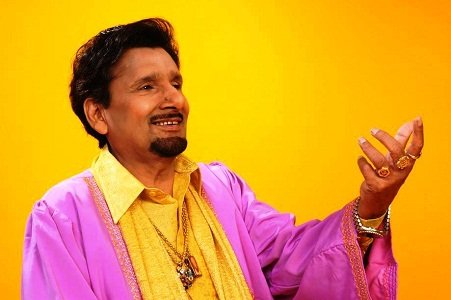 Kuldeep Manak is regarded as one of the most influential Punjabi singer ever, whose emotional songs never failed to touch the listeners. His debut album "Teri Khatar Heere" came in 1973, followed by his biggest hit "Ektara" in 1976. He died of lung infection in 2011. He will always be an inspiration for the new generation of Punjabi singers.
4. Gurdas Mann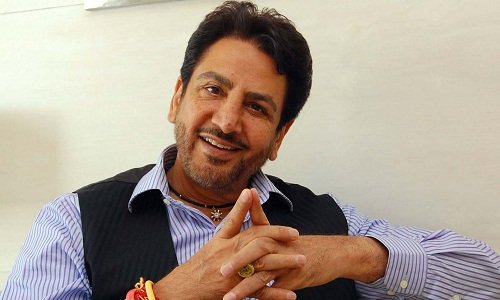 Featuring next on the list of greatest Punjabi singers of all time is the Melody King Gurdas Mann, who has seen great heights in his career since last two decades. Mann took the Punjabi industry by storm in 1981, with his super hit album "Dil Da Mamla Hai" and there was no looking back after that. He is also an acclaimed songwriter and actor with hit movies like "Shaheed e Mohabbat Buta Singh".
3. Yamla Jatt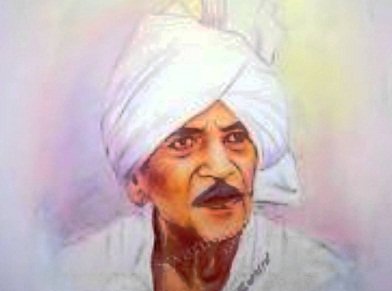 Yamla Jatt is an acclaimed folk singer, who has made glorious contribution to Punjabi Music. Lovingly called Ustad Ji, this veteran singer produced legendary songs like "Das Main Ki Pyar Wichon Khateya" and "Khedan de Din Chaar". His songs were accompanied by the music of an instrument called Tumbi. He died in 1991, causing irreparable loss to the industry.
2. Chamkila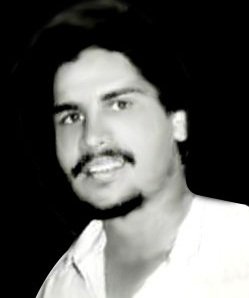 Chamkila aka Amar Singh Chamkila is another acclaimed folk singer from Punjab, who became an icon with the songs like "Lak Mera Kach Warga" and "Hikk Utte So Ja Ve". He was born in 1960 and left the world at a young age of 1988, but will live on in the hearts of his fans through his music.
1. Surinder Kaur
Surinder Kaur is undeniable one of the greatest Punjabi singers ever. Known as the "Nightingale of Punjab", this 1929 born versatile folk singer and songwriter got her formal training in music in Lahore and also made her career debut on Lahore radio. In 1945, she came to India and sang for Hindi movies as well as performed a large number of live shows. She left for her heavenly abode in 2006.
Malkit Singh, Waris Brothers, Babbu Mann, Satinder Sartaj, Jay B, Honey Singh and Sarbjeet Cheema are some other acclaimed Punjabi singers. Many of these singers have a global fan following.