Secret is just a word in dictionary after the arrival of web. You share each detail with the web. There might be something that your wife/girlfriend, or mother don't know, but I bet you have shared it one with the web. Humans are much interested about any other's information; we all know this. Hackers are among those groups with a great intelligence, or doing task for those groups. They often put malevolent virus to a system for having its functionality in a secret way.
Anyway, in the compilation below we present 10 hackers those have rocked the world through their talent.
10. Gary Mckinnon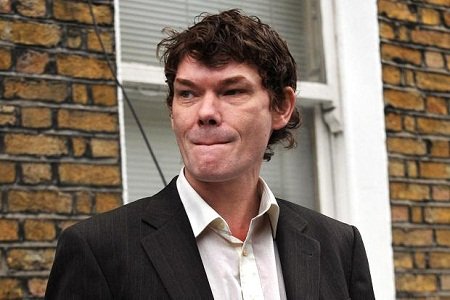 Gary McKinnon is a system administrator from Scotland. He was accused for hacking 97 US military and NASA systems. He had been in the process for more than one year. Interestingly, he found his girlfriend's relative's place the most suitable place for this practice. After everything got revealed he claimed that he was only looking for some information. Anyway, the officials claimed he has hampered much crucial system information.
9. Albert Gonzalez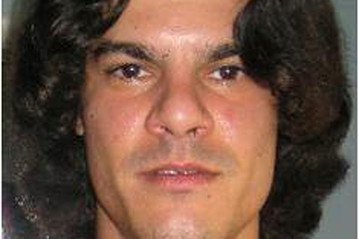 Albert Gonzalez brought questions in mind for the so-called safest transaction, the internet banking. You will be amazed to know that Albert was wrapping money from the credit cards, and you were having no clue of it. This is considered one of the most strategically and smartly theft of credit card. After being caught Albert was convicted and sentenced of 20 years Federal prison.
8. Jonathan James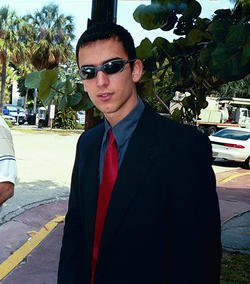 Jonathan holds a unique and negative record for being opener to be sentenced in prison due to hacking. In fact he was not an adult then. At just 16 years he was sentenced. When he was just 15 he hacked the Bellsouth and Miami-Dade school network. He has brought many damages with NASA systems as well. However, he committed suicide later that brought some controversies in to picture.
7. Astra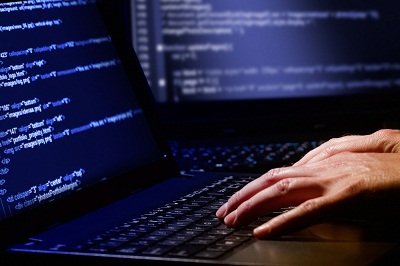 With this code name, the hacker hacked the target, and today he is well known with the name. He was convicted for illegal warhead business. This Greek mathematician manipulated the systems of Dassault group of France and captured crucial technological data and made business through it with many nations. He was there in the process for a long five year.
6. Kevin Mitnick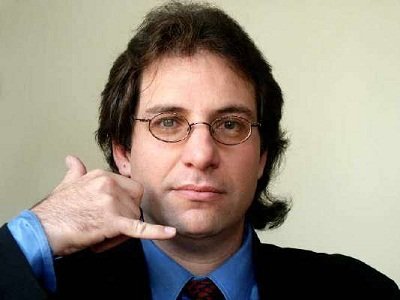 Kevin is considered the most dangerous cyber criminal ever. I think he is the only hacker to be sentenced for prison twice. He was convicted of hampering certain networks like Nokia. In addition, he has dented DEC system source codes as well. This cool hacker doesn't consider his deeds illegal; rather, he calls these as a part of social engineering. He has scripted a couple of books as well.
5. Anonymous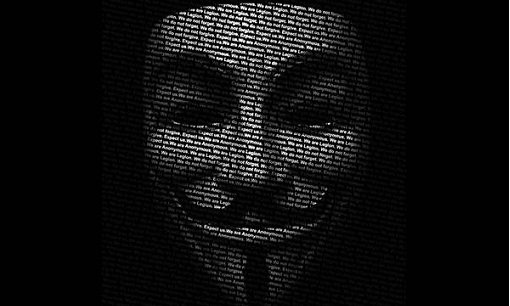 Here we come up with another cool contender of the hacking arena. You may make a movie on him. They are a group and quite popular wit the code name "digital Robin Hood". Perhaps they are the only hackers having a huge fan base. Starting from the government, business sites to religious, nothing have been left by them. They have always targeted the big bugs like CIA, FBI, official government sites of many nations, etc.
4. Adrian Lamo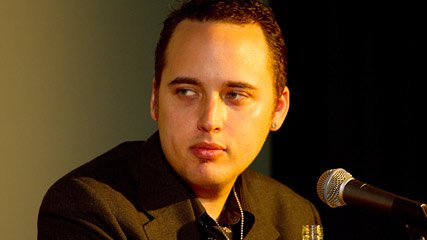 Adrian came in limelight post entering inside many much buzzed systems like Microsoft, Yahoo, The New York Times, etc. Andrian prefers public places like those cafeterias, libraries, and cafes for his action. His passion has made him known with the name 'homeless hacker'. Andrian often attempts the big accounts like Google, Microsoft, Yahoo, etc. Good news is that he lets those companies know about their security flaws.
3. Kevin Poulsen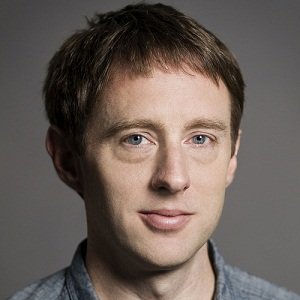 Kevin is another dramatic personality being a hacker. Interestingly, he hacks for peculiar reason like simply to win a radio show. He has hacked many systems. Anyway, he started hiding himself as the FBI initiated the process of chasing him. By the way, he got caught later with many charges. Guess what he is doing now? He works as a Senior Editor.
2. Matthew Bevan and Richard Pryce
The duo had done really serious mistakes. For their actions many matters between USA and North Korea could have gone more complex. Mathew and his so-called partner Richard hacked the US military systems and took this as a way to manipulate the systems of other nations. Thing could be managed to settle from getting bigger in a very narrow margin as these were primarily crucial for North Korea.
1. LulzSec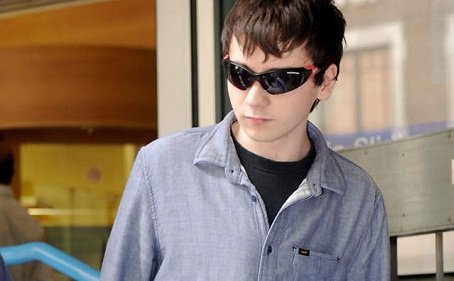 They are a very efficient hacking gang those hold the negative credit of getting inside systems of big organizations like CIA, FBI and many others. These groups were such infamous that after manipulating the News Corporation accounts they spread the rumour that Rupert Murdoch is no more. They continuously mock at your security systems. Anyway, they are said to be not involved anymore in such practices.
Conclusion:
No matter how interesting their life is to listen, but one thing is quite clear that every negative work ultimately gets the bad result. On the other hand, it can be considered in positive aspects as well making the security systems much tougher.
Save