In this intensely competitive market where survival of any company is at stake and to make a profit in this competition the company have to explore itself globally so that the margin of profit remains constant and increase at an increasing rate. Thus, the concept of multinational came to an existence where the company having their origin in one country and running their pursuit in more than one country. These companies are giants in terms of money as well as in terms of brand image and their goodwill. But, there is one constraint in this respect that is it needs the platform to grow, that's why India is one of the fastest growing economies in the world which provide an excellent opportunity for the company to grow and survive in this competitive market.
There are many multinational companies in India that have established their market, but there are few of them who are able to capture the market and customer preferences. The provided list synthesis the top 10 multinational companies (MNCs) in India who has a wider market coverage in terms of revenue as well as in terms of labor turnover.
Benefits of Working in a Multinational Company
Working in a multinational company can offer a variety of benefits, including:
Career advancement opportunities: Multinational companies often have a global presence, which can provide employees with the opportunity to work in different countries and gain international experience.
Exposure to diverse cultures: Multinational companies often have a diverse workforce, which can provide employees with the opportunity to learn about and interact with people from different cultures.
Access to cutting-edge technology and resources: Multinational companies often have the resources and technology necessary to stay competitive in their industry.
Financial stability: Multinational companies are often financially stable, which can provide employees with job security.
Learning opportunities: Multinational companies often provide employees with opportunities to attend training and development programs, both locally and internationally.
Networking opportunities: Working in a multinational company can give employees the chance to connect with professionals from around the world and build a global network.
List of Top MNC Companies in India
Lets start:
10. THE COCA-COLA COMPANY
The American giant soft drink maker is ranked as the 10th in the list of top multinational companies. The company recently has lost some of the market shares as per the record of the previous year. This is the Georgia-based company which was started in the year of 1886 and launched their product in the form of syrup in the year of 1889. But company entered the Indian market in the year of 1993 and started capturing the market taste and preferences. The company has a number of other soft drinks brand and it globally liked by customers.
Revenue: US $ 45, 998 million     Total Employees: 129,200
9. PEPSICO
The competitor in the soft drink, food and snacks category PEPSICO is ranked 9th in our list of top MNCs in India. This company has considerably shown a significant increase in their earning as a result of which it has gain the preference of most of the market and customer. It is an American based company whose headquarter is located at New York. The company mainly deals in snacks and food like Lays potato chips, Tropicana, etc.
Revenue: US $ 66, 683         Total Employees: 271,000
8. Citi Group
Yes, the American-based investment banking and financial service corporation are ranked at 8th by the portal. This company is also popularly known as CITI. Its main branch in India is in Mumbai. It is merged company of two leading American giant's financial institution i.e. Citigroup and Financial Conglomerate Travelers Group in the year of 1998. It is the largest company and banking institution in the world in terms total assets with more than 239,000 employees. Citi Group has the world largest financial service network spanning over 140 countries.
Revenue: US $ 79.88 billion                Total Employees: 239,000
7. PROCTER AND GAMBLE
It is also known as the P & G Company and it is partnership firm and founded in Cincinnati, Ohio by William Procter and James Gamble. It is one of the leading multinational FMCG in India deals in the product like cleaning agents (ex- Ariel, Tide), personal care product, food, and beverages that's why it has occupied the 7th rank in our list. It is the leading multinational company who has numerous pursuits around the world except for Cuba. It has huge product line starting from Vicks, Ariel, Tide, Duracell, Whisper, Oral-B, Ambi Pure and Head Shoulder.
6. NESTLE
The most liked brand and the largest brand line product Nestle is the leading and spontaneously increasing multinational company in India. The company manufactures various products like Baby Food, Medical Food, Coffee, Tea, Water-Bottle, Breakfast, Dairy products and including other 64 brands. The company has it's headquartered in Gurgaon but its Swiss Transnational food and drink company. It is considered to be the largest food company in the world in terms of revenue generation.
Revenue: US $ 90.793 billion            Total Employees: 339,000
5. IBM
It is an American multinational technology and consulting corporation whose headquarter is located in the state of Bangalore. The International Business Machine Corporation has 12 research laboratories worldwide which manage by numerous group of expertise. This company has ranked as the most valuable brand in the year of 2015 and therefore, it has occupied the 5th position in our list of top multinational companies in India.
4. Microsoft Corporation

It is founded by Bill Gates along with his college friend. The corporation is commonly known as Microsoft and it is an American multinational technology company. It's headquartered in India is in Gurgaon, Haryana. The company develops, manufactures, licenses, supports and sells computer software and best PC inbuilt with popular Microsoft OS. The corporation is best known for its OS, Microsoft Office suit, internet explorer and edge web browser
Revenue: US $93.58 billion          Total Employees:  118,500
3. TATA Group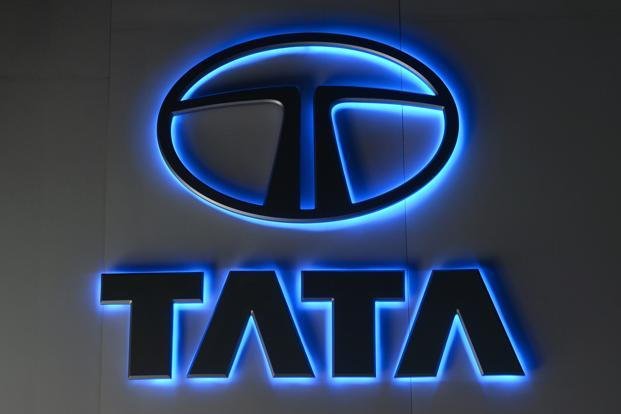 The India one only giant group of industries TATA Group founded by the Jamsedji Tata in the year of 1868 and is ranked number 3 in the list of MNCs in India. The company is a Conglomerate Holding Company and has it's headquartered in Mumbai. It is a group of organization with significant scale includes Tata Steel , Tata Motors, TCS, Tata Power, Tata Chemicals, Tata global beverages, Tata Teleservices, Titan, Tata Communication and Indian hotels Company.
Revenue: US $108.78 billion         Total Employees: 600,000
2. Hewlett Packard (HP)
HP is the giant American based multinational information Technology Company, whose headquarter is in Palo Alto, California. It developed and manufactures a wide range of hardware as well as software service to consumers, small and medium scale industries as well as to government bodies. It headquarters in India is in Bangalore and it is ranked at 2nd in our list.
1. Sony Corporation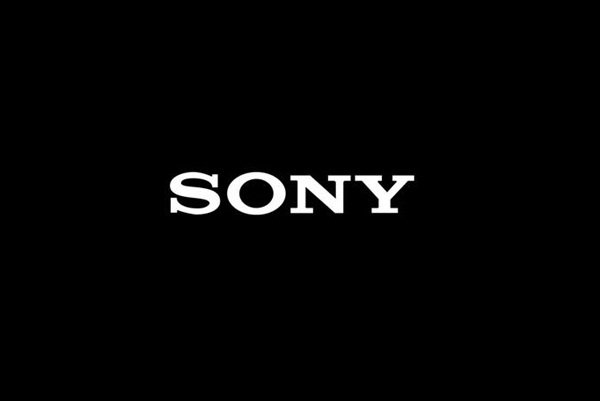 Sony incorporation is a Japanese multinational corporation whose headquarter is in Tokyo, Japan. It is a diversified business who deals, consumer and professional electronic. It is one of the leading manufacturers of electronic products which are easy to handle and even simple to use.
Revenue: US $153.683           Total Employees: 131,700
So above are the best 10 Multinational Companies of the country which provide great quality products and services along with employment to thousand of people.