Microsoft Corporation is a multinational technology firm based in Redmond, Washington. It's known in selling personal computers and services, consumer electronics, and computer software. Its brilliant founders are Bill Gates and Paul Allen. Aside from these, here are 10 most fascinating facts about Microsoft Corporation: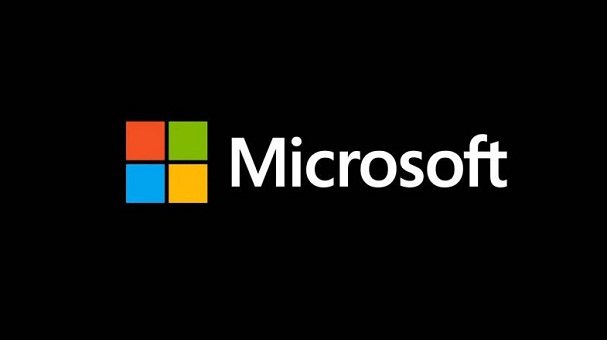 10. Microsoft Corporation paid Brian Eno to compose "The Microsoft Sound". "The Microsoft Sound" is the startup tune of Microsoft's Windows95. Brian Eno is a very influential musician who also composed the music behind the computer game known as Spore.
9. Microsoft's staffs love pizza. Because of this, there are 35 cafeterias built around Microsoft's main office that are serving pizza meals. Even though Microsoft doesn't offer free snacks to its workers, it's still offering free drinks that all the staffs can enjoy.
8. Microsoft is strategically using codenames. The company has been doing it ever since its first operating system is released. Some of the company's past codenames are Mojave, Vienna, Lone Star, and Longhorn. Hence, don't be surprised if you will encounter some codenames on the Microsoft products thee days.
7. Microsoft's employees are called "Softie". This is such a cute name to those hardworking workers inside the Microsoft's company. The average salary of a "Softie" is around $106,000. Moreover, there are currently 88,180 people working under the Microsoft Corporation.
6. Microsoft's founder became billionaire at the age of 31. Bill Gates, who happens to be the co-founder of the Microsoft Corporation, once told his university instructor that he will become a millionaire at the age of 30, and it all happened when he was 31 years old.
5. Microsoft Corporation and M&M's have good connection. It's because Microsoft always celebrates their anniversary together with M&M's. During the special event, the Microsoft employees are required to bring M&M's candies and chocolates; around 1 pound. This 1 pound of M&M's candies and chocolates will represent every single year of the employee in the company. Meaning to say, 1 pound is equivalent to 1 year.
4. Microsoft owns more than 10,000 patents. Microsoft is amongst those biggest patent holders United States of America has to offer. There's no question about that since it's a big time company that invests on Research & Development.
3. Different art pieces are owned by Microsoft. In fact, Microsoft is considered amongst those biggest companies fond in collecting art pieces such as multimedia works, studio glass, ceramics, photographs, sculptures, and paintings.
2. Microsoft has very unique style during job interviews. It's expected that you will be asked about out of this world questions. Sometimes, you would think that the questions are no longer related to the job you are applying to.
1. The name Microsoft was first to be Micro-soft. Bill Gates originally named the company as Micro-soft and this was mentioned on his letter to his co-founder named Paul Allen. Micro means "microcomputer" and soft means "software".
These are just 10 of the most fascinating facts regarding Microsoft Corporation that you should know. There are some interesting facts about it; you just have to make your own research.