Tata Consultancy Services or TCS is one of the largest IT service providers of India and the world. This is a separate entity of Tata Group for the Information Technology services. The company has come a long way to become one of the largest and growing companies in the world. However, there are some interesting facts about TCS that you may or may not know.
Here are the 10 interesting things about TCS: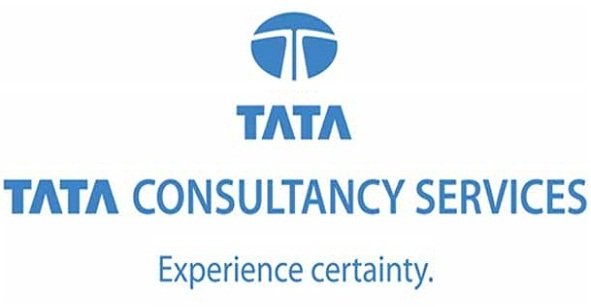 10. High Profit
Recently TCS has become the most profitable Indian Company surpassing the Reliance. TCS is also growing at a large speed despite some setbacks.
9. One for all
TCS has consolidated the subsidiaries of the company under the same umbrella. The companies like Computational Research Laboratories, TCS e-Serve and Retail Full Serve are now integrated part of the TCS. The different subsidiaries are majorly into Banking, Finance, and Insurance industry.
8. Client Satisfaction
The Client satisfaction of the TCS is very high and reputable in the market. It has won many awards but among all, it has ranked number 1 in the client satisfaction in the United Kingdom.
7. The Employer
TCS is the second largest employer of India after Coal India Ltd and the largest in the IT Services. TCS has more than 300,000 employees among them 31% are women. It also has 7.7% Non-Indian employees.
6. Operations
TCS is present in 46 countries and has 230 offices throughout. There are 147 delivery centers as well in 21 countries for the IT giant. Along with all these, TCS has 58 subsidiaries companies present in different locations.