Bollywood is a place where everyone comes and tries their luck. Some gets fame, money and love from all around and then some never rise to the occasion. Talent is required to shine but luck matters a lot for Bollywood. Even the superstars can get fade away in brisk of seconds. Every year is different and even beautiful actresses who have made fans crazy flop on the real floor of movies. This is not something new for Bollywood but every time the list gets changed.
The beautiful actress who could not really do well in 2016 list is here
10. Nargis Fakhri
She has made many of her fans go crazy. She is one of the celebrities who have won huge number male fans. Her beauty and glamour have always been talk of the town. However, her performance is not the talk of the town and she has failed to impress this year so far. Nargis Fakhri was featured in Azhar and neither her performance nor the movie has earned much praise. However, she has a chance to change the year as her new release Housefull 3 is days away.
9. Tisca Chopra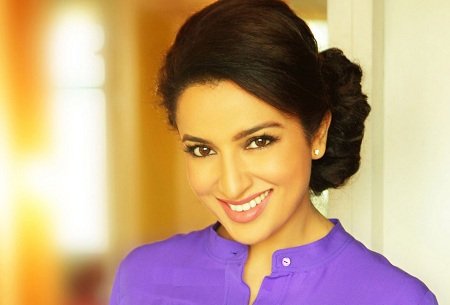 Tisca Chopra cannot be termed as failed actress but she has not achieved the success or popularity that she was looking for. She was seen in the movie Ghayal Once Again with Sunny Deol. Tisca has always been one of the glamorous models and actresses and she is very pretty and beautiful.
8. Mawra Hocane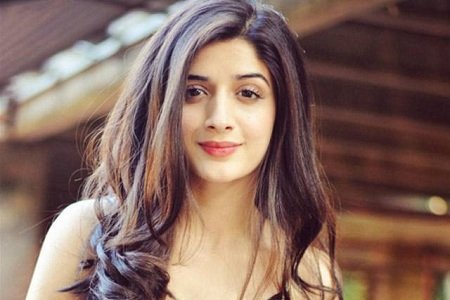 The Pakistani Actress cannot be said as failed but the beautiful actress could not capitalize the platform, she was looking for. Mawra was seen in the movie Sanam Teri Kasam. The movie has flopped in the Box Office but unfortunately, the beautiful actress could not get much attention from the public as well.
7. Meera Chopra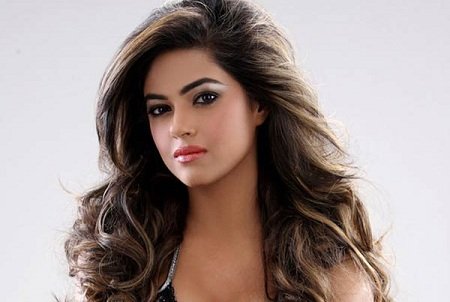 She was paired up with Sharman Joshi in the recent movie 1920 London. The movie flopped badly and the beautiful actress could not really made the most of the opportunity. The glamorous actress may get another chance in future but 2016 was least successful for her.
6. Urvashi Rautella
The beautiful model and actress could not really make the most of her popularity and beauty. She is one of the most beautiful models around and has huge fans. However, her movie Sanam Re could not do much and she also failed to grab the attention as an actress.