Top 10 Beautiful Actresses in Bollywood but least successful
5. Yami Gautam
The beautiful Yami Gautam who rocked the silver screen with the Vicky Donor has lost the charm now and this year was again yet another least successful year for her. She was featured in Sanam Re and she did not get the significance and the popularity that she would have love to get.
4. Aishwarya Rai Bachchan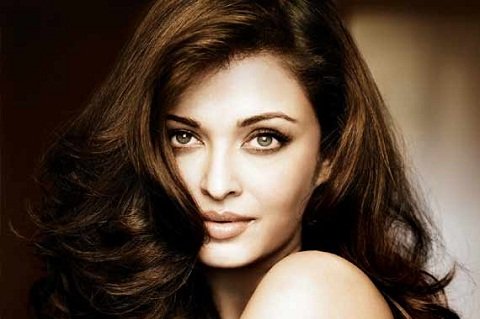 Aishwarya Rai Bachchan is often considered the most beautiful Indian woman and one of the most beautiful in the world. However, as an actress and celebrity she was least successful. Her movie Sarabjit fell flat even though huge hype was created for the movie. However, apart from the Purple Lipstick, Aishwarya could not really garner anything this year.
3. Sunny Leone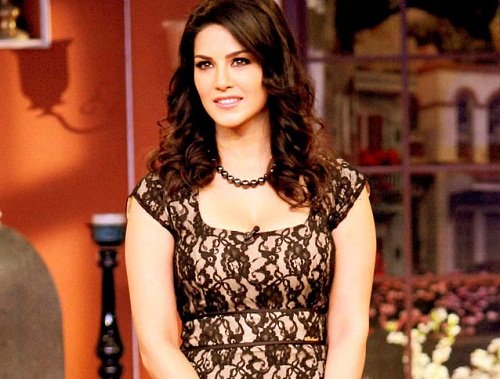 Her bold and sexy avatar is slowly becoming monotonous for the audience and she had to face the backlash of the same this year. She had huge releases this year but nothing really clicked. Maastizaade, One Night Stand could not impress the Box Office and Sunny Leone is going through one of her least successful years.
2. Shruti Haasan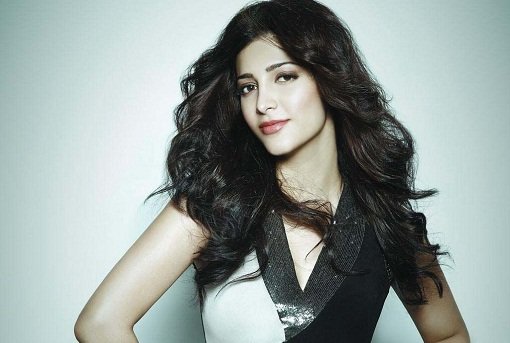 Shruti Haasan is not at all enjoying this year and has failed badly. She has not grabbed good roles this year especially in Bollywood and wherever she appeared, the movie went unnoticed. The beautiful actress was seen in Rocky Handsome and the collections were nowhere close to the handsome figure. The glamorous beauty was also not noticed.
1. Katrina Kaif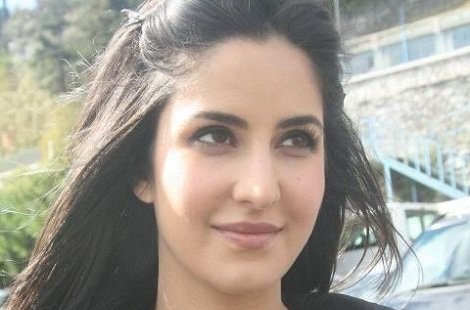 She is one of the most beautiful actresses in the Bollywood industry and she has achieved a lot so far. However, this year she was more in talks due to her relationship than her performance and movies. Fitoor was a great flop and Katrina is practically having one of the worst years in the industry in recent time.
These actresses are not only beautiful but also talented. However, the time can again change and the success may knock their again in coming times.
Save