When you walk around the world, you will come across some most  magnificent  avenues and boulevards that will delight you. This particular streets and avenues offer a myriad of attraction which even amaze the locals with there beautification. They continue to attract tourists from all over the world to come and have a glimpse of them. In case you are planning for a holiday, let me give you a list of some of them so that you can plan a gateway and visit. They are just fascinating and you will enjoy every bit of it.
Here are top 10 most beautiful streets in the world
10. Champs Elysees in Paris, France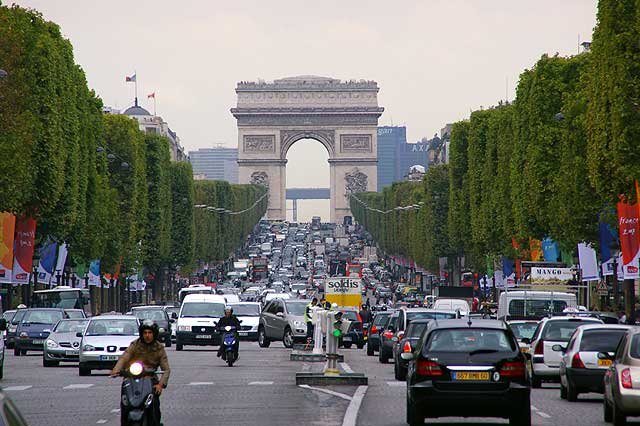 This is a street which is regarded as the grand and most beautiful street in the whole world.  On this street, you will find several illustrious monuments like the Arc Triompe and several luxury shops, hotels, cafes and boutique hotels.  A visit to Paris is only complete after visiting the Champs Elysees.
9. La Rambla in Barcelona, Spain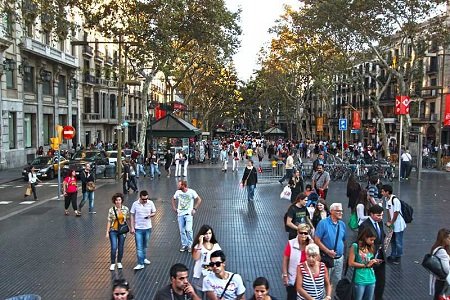 This street connects Port Vell's Christopher Columba Monument to Placa de Catalunya.  It is a street in central Barcelona, which never sleeps as it is frequented by both locals and tourists due to its symbolic beauty and energy. It has shops, bars, restaurants and street performers making it one of the best loved street in the entire Europe.
Read Also: 10 Best Things to do In Barcelona, Spain
8. Las Vegas Strip in Nevada, US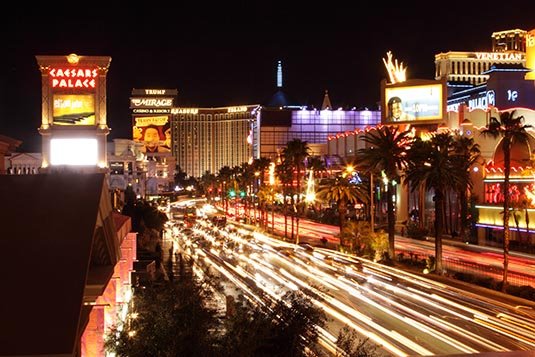 This is the best lit street in the entire world as it displays illuminated signs, has casinos and luxury hotels.  It is open to tourists who are drawn from all over the world to come attend shows, and  shop.  It is also known for risk taking, gambling and thrill seeking events.
7. Nanjing Road in Shanghai, China
It is one of the famous road where you can shop and market in China and it also boasts as one of the world's longest shopping street as it is 6 kilometers long  and it filled with everything from antriques to foodstuffs.
6. Via Dolorosa in Jerusalem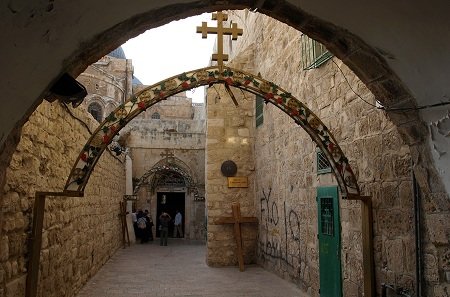 It is referred to as the way of sorrows as it is the street where Jesus Christ walked to His crucification. People come to pay homage to Christ as this street is filled with various monuments and sites.