Jay Sean is a well known British singer, rapper, songwriter and record producer, who achieved considerable fame in a short period of time. He is basically a Punjabi Sikh, who is born and bred in London and has made it big on the international music scene.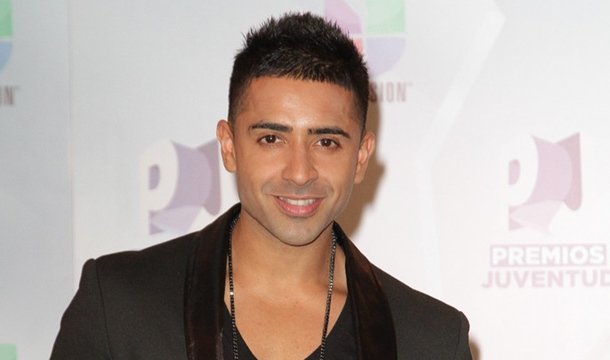 Net Worth: $ 2 million
Income Sources: Jay Sean is a multi talented artist, who has made a successful career in the fields of singing, rapping and songwriting. He is also an acclaimed record producer.
Born: 26th March, 1981 (34 years old)
Real Name: Kamaljit Singh Jhooti
Marital Status: Married to Thara Natalie and the couple has a daughter called Ayva Loveen Kaur Jhooti, who was born in December 2013.
Height: 5 feet 10 inches
Personal Background
Born as Kamaljit Singh Jhooti, Jay sean hails from a Punjabi Sikh family, with his parents Sharan and Bindi Jhooti being British immigrants. Jay was born in Harlesden, Northwest London and raised in Southall, West London. He had a musical bent of mind right from his childhood and formed his first musical duo at the age of 11 years only, along with his cousin Pritpal Rupra. He called himself Nicky J, with J standing for his surname and eventually carried the name Jay as he became a successful musical artist. He was a good student at school and joined the Barts and London School of Medicine and Dentistry at Queen Mary, University of London for studying medicine, but later dropped out to have a full time career in music and singing. Besides his illustrious career in music, Jay Sean is also known for his humanitarian efforts. He was a part of the 2009 charity concert organized by Justin Timberlake, along with stars like Alicia Keys and Taylor Swift, which raised as much as $ 9 million for the Shriners Hospital for Children.
Career Graph
Though Jay Sean started his career at the age of 11 years, as a part of a hip hop duo, his actual debut came in 2003, when he joined the Rishi Rich Project with the song called "Dance With You". It was a great hit and made it to number 12 on the UK Singles Chart in 2003 and there was no looking back for Jay after that. he went on to work with Virgin Records and brought hits like "Stolen" and "Eyes on You", which reached number 3 and number 6 on UK Singles Chart respectively. He ended his stint with Virgin Records in 2006 and went on to set up his own records company called Jayded Records. His next single "Ride It" brought him great accolades and success, for which he had waited for a few years. He was acclaimed with numerous awards and honors during his career, besides becoming the first artist of South Asian origin after Freddie Mercury, to have performed at the Madison Square Garden in New York City. This young and talented artist is expected to go a long way in the field of international music.