United Nations is an intergovernmental organization that deals with many crucial subjects. The body was founded in the year 1945 to solve social issues. It is a wonderful body with 193 member states. It is the only destination where all the countries can come and discuss their problems. The countries firmly believe that they can get a perfect solution under this body. This organization is divided into various parts. The main bodies of this organization are the General Assembly, Economic and Social Council, Security Council, UN Secretariat and International Court of Justice. Each of these bodies deals with separate issues.
How can anyone join the United Nations?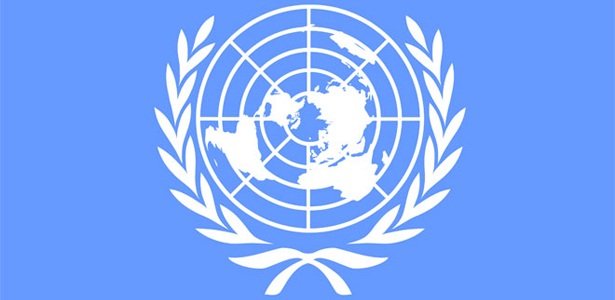 You have several options through which you can join this elite organization and serve it.
You need to keep a constant watch on the site of the organization. You will get all the detailed information from such a site. The site keeps on updating from time to time. This is why you need to stay in constant touch with it.
The organization also conducts internship programs for the students. If you wish you can start your career as a beginner in this reputed body. To get this opportunity you have to hold a master's degree or a PhD degree. The internship program lasts from two months to six months. You must perform well so that you get a scope to serve this organization.
There is a volunteer program that can also be joined. It is found that United Nations have 7,700 volunteers across 86 countries. They are working peacefully on their part and trying to deliver the best possible service to the people. The volunteers work on various projects. Most of these projects become a big hit. If you join these programs you can earn a lot of knowledge and this will help to build your career.
A junior .professional officer program is another way to join the body. This position is sponsored by the local government. Thus if it is available to your Government you can take a chance. It is a contract basis job that can be renewed after the completion of the contract. It is a lucrative option for aspiring candidates. If you have the zeal to do something or join this elite body, you must always try to grab this opportunity. It is a great option.
You can also make a try to join the young professional's program through which you can directly join the body. For this, you need to be below 32 years of old. You need to be academically sound.
So, you have many options to join the reputed body and do something good for the needy and the oppressed.