Streaming has become somewhat of an entertainment buzzword over the last few years in India, with its many different forms vying for our attention. Of course, there are the TV streaming apps like Hulu and Kodi that deliver traditional content, but there's also an ever-growing corner of the internet where people utilize streaming tech – particularly live streaming tech – to grow their own audiences or enhance their online businesses. Now, becoming a streamer or integrating streaming is a potentially viable career path that many people in India now pursue.
Important things to consider
IMAGE SOURCE: Unsplash
As you would imagine, in a space like streaming – which is open to just about anyone with a camera and some spare time – it's very competitive. Very few who try to make it to a semblance of success, and even fewer hit the heights of "fame." The Polygon streaming piece explores the personality types more likely to try to find success, weighing up studies of over 14,000 people to conclude that it's safer to start with affordable equipment rather than going all-in straight away. You'll also want to consider your base of operations, or rather, the platform that you want to host your streams. Vimeo's live streaming examination lists social media platforms like Instagram, Facebook, and even LinkedIn as cost-effective ways for businesses to dip into the eye-catching medium of live streaming. However, here, users have to combat platform advertisements and perhaps multiple streams to reach an audience on more than one social media site.
A big part of just about any streamer's pursuit of success is earning likes and followers, and increasing in popularity. It's why so many people look for organic ways to increase their Instagram follower count. So, while you may have designs for a very specific way of doing your streams and content, a lot of the time, you'll be at the mercy of algorithms and viewer preferences. Flexibility is essential, as is chasing trends, particularly if you're streaming on a social media platform. Integrating live streaming software into your brand, website, or existing offering gives you a lot more creative control, but you'll still need to pander to the audience. It's because of the need for followers and subscribers that Twitch is best for growth when compared to YouTube streaming, which is the ideal initial pursuit as you build your audience and then begin to cash in.
The many faces of streaming in 2022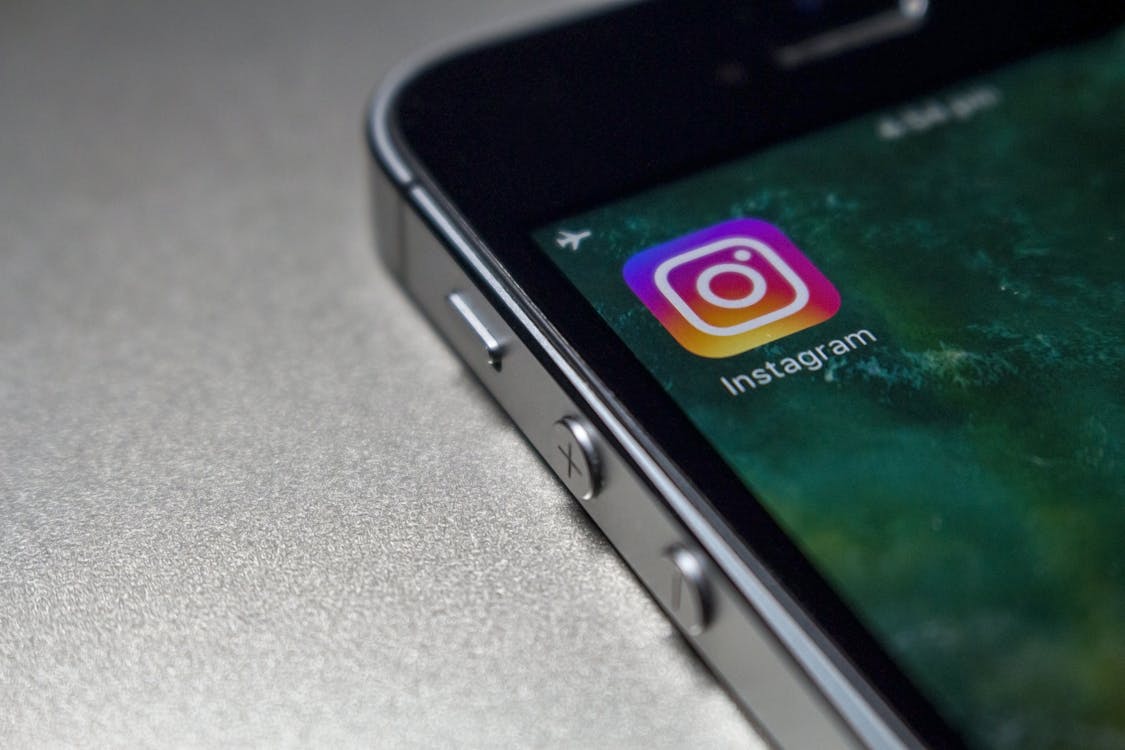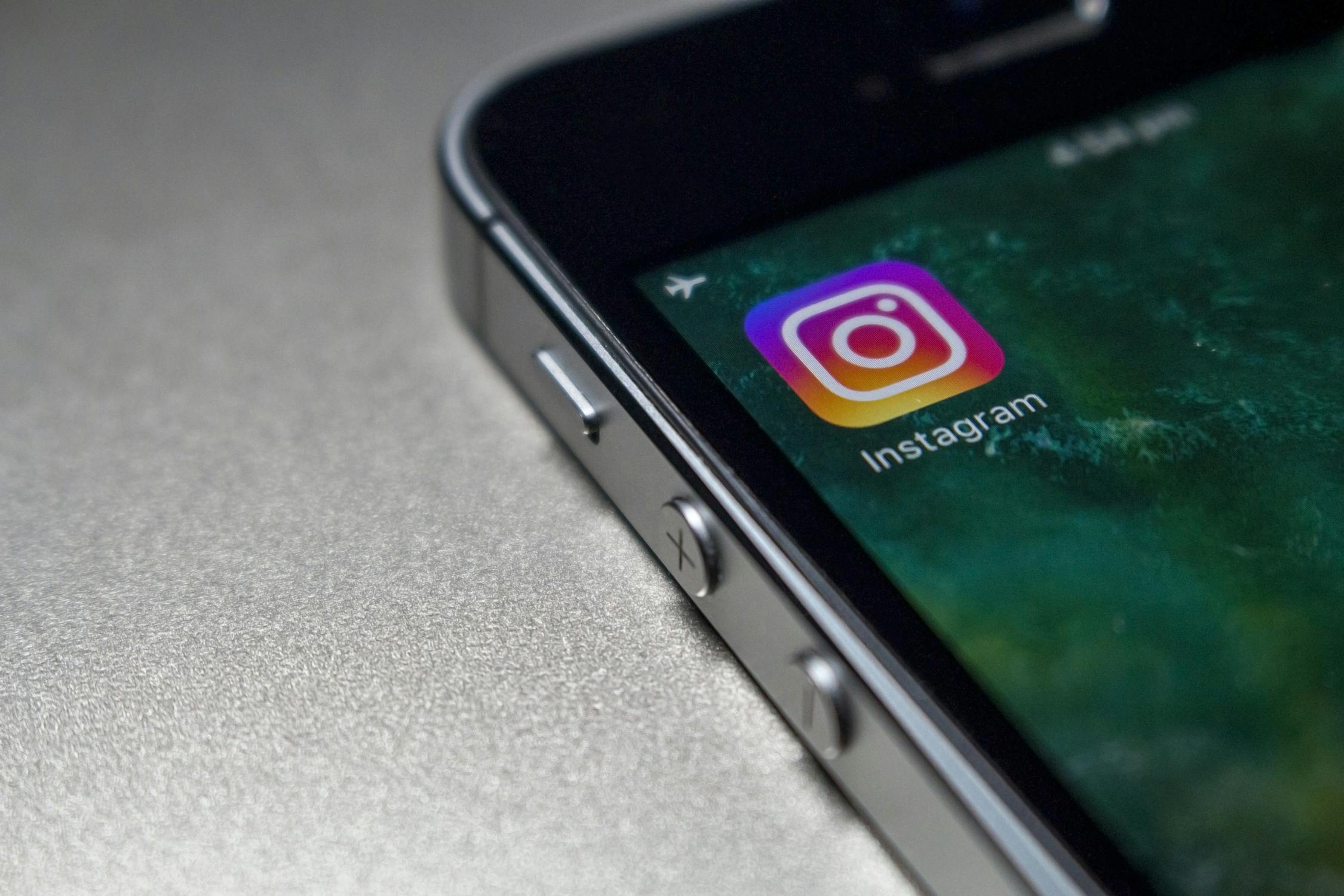 IMAGE SOURCE: Pexels
Most people who say that they want to get into streaming are referring to posting videos or hosting live streams on well-known streaming platforms like Twitch or YouTube. Just by looking at the Dexerto most popular streamers on Twitch list, it's clear to see that not only is there a growing space for non-English streams, but also that variety is key. Of the 20 listed, 14 are said to be "Variety" streamers, with the only female on the list, Pokimane, being a variety streamer. Twitch isn't the only place for streamers, though, with IGN's exodus reports showcasing that many are leaving Twitch to join YouTube. Further from these dedicated video platforms, social media offers a tremendous amount of reach for streamers. In fact, the Talkwalker influencer breakdown lists Mithila Palkar, Kenny Sebastian, and Kusha Kapila as India-based streamers exceeding one million followers on Instagram as social influencers.
If you don't want to be front and center of the stream and would rather utilize live streaming tech to enhance your brand, business, or products, there are plenty of examples to draw from in India. Not long ago, live table games were in their infancy, but the popularity of the format has resulted in the Betway live casino expanding to cover a wide range of creations. There are classics like Live Blackjack and Live Speed Roulette as well as Live Mega Wheel and Live Bet on Poker, with each one utilizing live tech to connect players from around the world to the product in real-time. The world of eCommerce has also entered the fray with its new line of live commerce. With a live-streamed shopping event, such as those that Shopify caters to, you create more demand online, can answer questions, demonstrate the products, and sell in the moment.
Getting started in the world of streaming
INSERT IMAGE HERE: https://unsplash.com/photos/s3cSol6Y6eY IMAGE SOURCE: Unsplash
Naturally, the first thing that you need is a camera and an internet connection. For the camera, to play it safe as a beginner, it's best to utilize the one on your smartphone if it's good enough. You do need a high-quality camera, but it doesn't need to be the flagship Samsung. The cost-effective Redmi Note 10 is a fine way to go, and the Xiaomi charging issue can be easy to fix. Alternatively, if you want to stream something that you're doing on your smartphone, you'll need to make sure that its specs are good enough to run the Streamlabs app software alongside whatever you're looking to post. Going for a HD camera is, naturally, the best option, but to get started, a strong smartphone camera may do. Along with these, you'll want lighting, such as a circle light, and a very good microphone. The mic is just as important as the camera. If you're not on a social media platform, you may also want to consider getting some dedicated streaming software to make your videos look more professional.
It's tough to become a streamer, but if you see a gap in the Indian market for someone of your talents or products, see if the immersive, eye-catching, and very popular way of connecting to online crowds works for you.