Acting in television is extremely competitive – and financially rewarding for a few people. Producers and agents normally have to pay actors in the millions to be able to keep them on their shows – especially if the ratings are good.
Take a look at the top tv actors and how much they are getting for acting on their shows:
10. Eric Stonestreet – "Modern Family"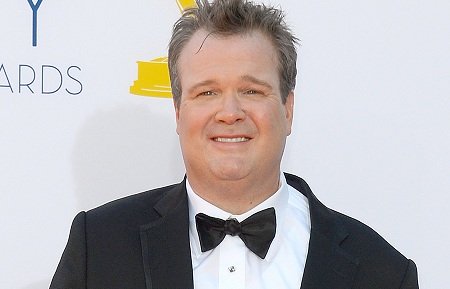 $650,000 per episode
Although he is said to be "openly straight," Stonestreet's queer character Cameron Tucker in Modern Family is the antithesis of his partner Mitchell Pritchett, played by the openly gay Jesse Tyler Ferguson. Stonestreet receives a fat paycheck from the show's producers – not to mention that he also has won the most Emmy awards for his role on the show.
9. Ed O'Neill – "Modern Family"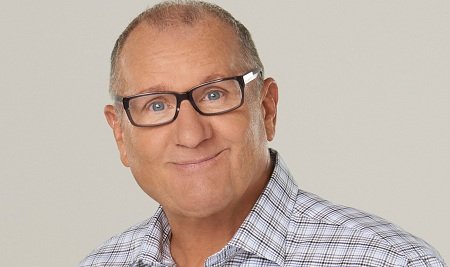 $655,000 per episode
O'Neil plays the role of the patriarch Jay Pritchett. Known for his dry and sarcastic sense of humor, O'Neil's Jay is the series' relatively wealthy patriarch albeit in reality, a number of the cast members are making a little bit more money than he is.
8. Jesse Tyler Ferguson – "Modern Family"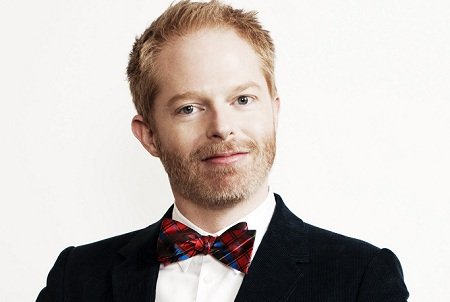 $685,000 per episode
Ferguson stars in the series as Mitchell Pritchett, an uptight, worrisome gay man who is the exact opposite of his partner Cameron. This show remains a critical and commercial hit in its 7 year run – which explains why most of the cast are earning awards, and a whole lot of cash, for appearing on the show.
7. Ty Burrell – "Modern Family"

$715,000 per episode
Burell stars as Sofia Vergara's much older stepson in the series and sees himself as a loving husband and a cool dad. He is actually Modern Family's highest paid male cast member and for good reason as his character is really one of the funniest in the show.
6. Terrence Howard – "Empire"

$800,000 per episode
Empire is being called television drama's gamechanger. It depicts the life of a hiphop music mogul and his dysfunctional family. Howard in Empire is Lucious Lyon, a hiphop record label executive dying of cancer. The series features lots of great acting, lots of great music, and also pays its lead actor A LOT!
5. Mark Harmon – "NCIS"

$830,000 per episode
Television veteran Mark Harmon stars in this police procedural drama as Special Agent Leroy Jethro Gibbs of the Naval Criminal Investigative Service (NCIS). Harmon was plucked out out of his recurring role in NBC's The West Wing to play the lead actor in this enduring series. He signed after the producers agreed to give him a $20 million yearly contract.
4. Kunal Nayyar – "The Big Bang Theory"

$1.1 million per episode
British-Indian actor Nayyar plays Raj in the series – an astrophysicist in the Physics Department of Caltech. He is a metrosexual who behaves poorly in the company of women. If you think Nayyar is already earning quite a sum by appearing on the series, wait until you find out how much the other cast members of TBBT are earning!
3. Simon Helberg – "The Big Bang Theory"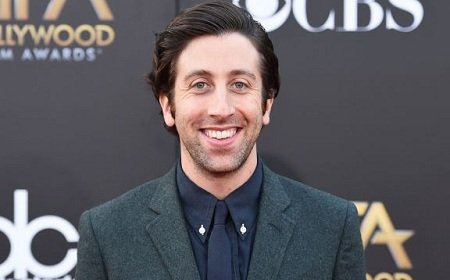 $1.2 million per episode
He plays the character of Howard Wolowitz – a dependent, conceited, but still lovable character in the series. He is said to be the least intelligent among the men because he is the only one without a PhD. He is also the only character in the series who can charm women – and probably in real life too, as he pockets more than a million dollars per episode in the series.
2. Johnny Galecki – "The Big Bang Theory" 
$1.5 million per episode
They say that the geeks of the world really have the last laugh. Ditto, Steve Jobs, Bill Gates, and Mark Zuckerberg? Portraying Dr. Leonard Hofstadter in the comedy series, Galecki has one of the most lucrative television deals in recent memory.
1. Jim Parsons – "The Big Bang Theory"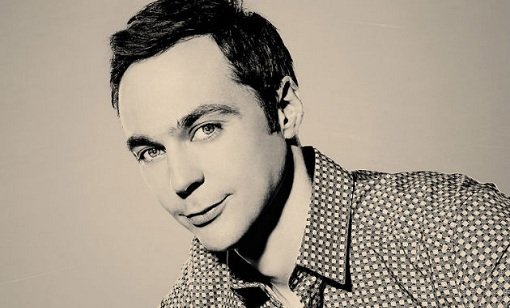 $1.6 million per episode
The richest nerdy dude on the block! Parsons brokered a deal with CBS to continue appearing on the hit comedy show with a contract that is said to make Parsons earn close to $30 million a year! As a whole, the actors of The Big Bang Theory collectively clinched for themselves the most lucrative contracts in television history!