Millions of people nowadays run their own businesses instead of pursuing a regular 9-to-5 job. Whatever your motivation for venturing into a business is, the first obstacle you'll confront is coming up with a good idea. Even if it appears that others have already explored every wonderful business idea, you can give your own twist to even the most typical ideas to make it appear fresh. "What should I sell?" or "Which market segment has the most money?" or even "How can I start with my present skillset?" may have crossed your mind before executing a business idea. We've put together a list of hot business ideas in Bangalore that can fetch your lucrative returns in the long run.
Online Teaching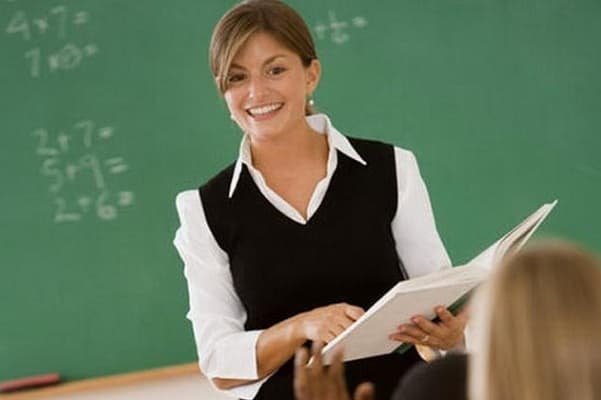 The need for online education has led to the rise of several innovative business models in the education sector. As these ideas are driven by the power of internet technologies, you can now teach a course on any subject you know about, regardless of your location. If you don't have advanced expertise in any field, you can always teach English as a foreign language to students around the world online.
App Development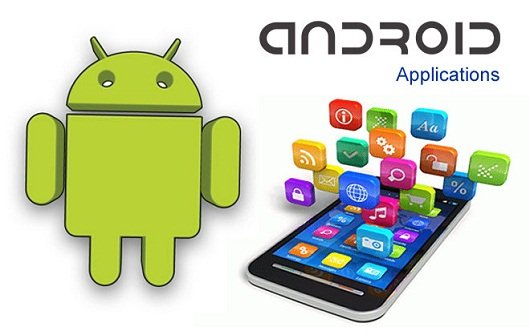 App development is another profitable business idea that several smart tech wizards have latched on to. For many people, smartphones have become an essential part of their lifestyle, resulting in a spike in demand for mobile apps. In the same way, the market for virtual reality software has grown in recent years due to its rising popularity among the youth. So, there is also a need for VR app development that is likely to be profitable in a city like Bangalore, which is known as the Silicon Valley of India. You can easily find business loan in Bangalore to expand your App Development business.
Accounting And Bookkeeping
Several companies outsource a large portion of their everyday operations because it is less expensive especially if the duties at hand are not in line with the company's fundamental strengths. Bookkeeping and accounting are two of the most outsourced tasks. If you have a financial background, you might be able to build a strong client base of companies that are looking for agencies to handle such outsourced tasks related to finance and accounting.
E-Commerce Business
E-commerce businesses are booming today as they offer consumers a hassle-free and convenient shopping experience. If you already have a retail outlet, you can expand your business by selling products on your own eCommerce website or through a mobile app. It's as simple as hosting your products on an aggregator platform like Amazon. These online marketplaces allow you to present all your products and services on a cloud-based platform along with the backing of payment gateways, inventory management and delivery services.As eCommerce is the future of retail, it can turn out to be the best business idea in Bangalore.
Digital marketing
With each passing day, the internet's relevance grows, making it more difficult for businesses to cut through the clutter and adequately market themselves. Digital marketing services are always in high demand, and many small and midsize businesses would rather outsource than hire an expensive in-house team. If you're good at SEO, content marketing, PPC, web development, or social media management, you might be able to find a business opportunity that allows you to work from home.
Travel Consultancy
A life without travel is unthinkable for some. If you're one of those explorers who spends hours arranging trips "just for pleasure" since you can't afford it right now, why not work towards making profits while doing exactly what you love doing? Why not become a travel consultant if you know how to secure the greatest bargains and want to share your love of travel with others? For those willing to pay for such a service, you might create tailored vacation experiences and itineraries. Create social media groups, launch a website with planning packages, and, of course, keep a travel blog going at the same time. Once you have established your business, you can always avail of a small business loan to expand it.
Healthy Fast Food
People who are too busy to eat breakfast are more likely to grab a quick bite at a fast-food restaurant. Some people, on the other hand, demand nutritious meals. As a result, a company where individuals can get healthy fast food to meet their demands is a good business idea in Bangalore. The FnB industry has always been profitable irrespective of the market trends, thus making it the safe place to be for young entrepreneurs.
Handmade Art
Handmade art is very trendy in Bangalore these days. As a result, you can develop a platform for all artisans who make handcrafted items and customize presents and artwork for people. These one-of-a-kind gifting ideas will provide a fantastic opportunity for your business. Handmade art is can also be used for corporate gifting. Once you sustain your business for a couple of years, you can always take a small business loan to market your products effectively or collaborate with artisans across the country.
Loans for Starting a Business
To support the growth of businesses, many fintech firms have started providing easy loans with minimal documentation. Business loans in Bangalore can be availed within a few days of applying. Entrepreneurs can design amazing business models that can thrive and expand quickly with such possibilities and government backing. These wonderful prospects will aid in shaping your future and boosting the country's economy at large.