India is the land of sport loving people, where players are worshiped like Gods. People particularly hold cricketers in great reverence here, though sports like hockey, tennis, badminton, snooker and chess are gaining increasing popularity. This is the reason why sports persons are treated like celebrities and they are becoming richer day by day, on account of huge endorsements and contracts given to them.
Listed below are top 11 richest sports persons in India:
11. Saina Nehwal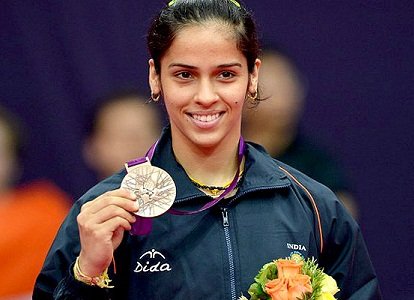 The only non-cricketing sports person to feature on this list is ace badminton player, Saina Nehwal, who has won several national and international titles in her shining career. Saina has held the top world ranking of no 2 hand has a net worth of $ 15 million.
10. Gautam Gambhir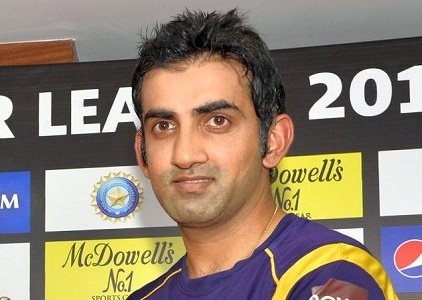 The talented batsman Gautam Gambhir shares the number 8 spot with Virat Kohli, with a net worth of $ 20 million. This Delhi player plays aggressive cricket and is one of the highest run scorers for the country.
9. Rahul Dravid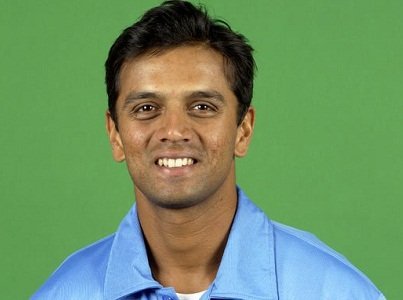 Rahul Dravid, the former cricketer, who is known for his patience and dependability comes next among the wealthiest sportsmen in the country, with a whopping net worth of $ 22.6 million. He has had an illustrious career as one of the best batsmen in the team.
8. Sania Mirza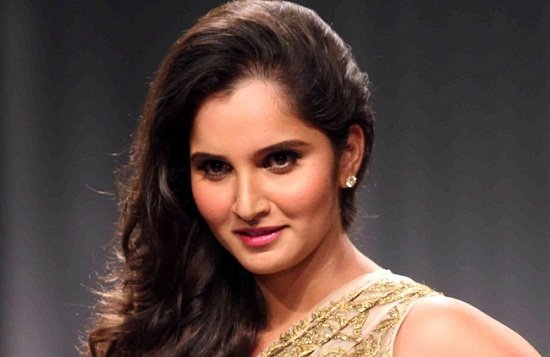 She is one of the most famous women tennis players of India, her estimated net worth value is $26 million. She married to shoaib malik, pakistani cricketer. She also endorse some brands like Adidas, Wilson, FabB and more.
7. Yusuf Pathan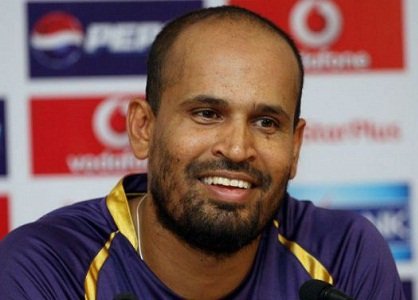 Featuring next on the list of top richest sports persons in India is the dark horse, Yusuf Pathan, a brilliant al rounder who contributes to the team with both bat and ball. Yusuf has a net worth of $ 26.5 million and endorses brands like Pepsico and Tata Indicom.