Bollywood is the most lucrative industry in India, where people, particularly actors make money in millions. They not only make money through films, but also through advertisements and endorsements, besides getting great deal of fame and recognition all over the world. Gone are the days when Bollywood was a masochist institution where males were paid higher than female actresses even though they deserved more. I think it is safe to say that it was a revolutionary time and year when a female actress was paid higher than a male actor. Thanks to Sridevi who is bollywood's first female superstar. It is said that Sridevi is the first ever female actress in Bollywood who was paid higher than her male colleagues. Well, we must say that it was a glorious time that she made it happen and since then there has been no looking back.
Having said that, it brings us to a time where bollywood actresses are creating milestones in their acting careers and bank balance perhaps, more than a male actor at the given point of time.  If you believe me, I would say there is no better time to be alive than to see women ruling the world and making big bucks. Talking about bucks, here is a list of top 10 richest bollywwod actresses whose net worth's is going to take you to a wonderland.
Here are the top 10 richest actresses in India:
10. Kangana Ranaut
On number 10 in this list is Kangana Ranaut, the small town girl who has made it big in Bollywood. In a short span of time in the industry, this beautiful young actress has amassed a net worth of $ 3 million and earns Rs 2-3 crore for every movie. She is known for her versatility and ability to play complex characters with a natural ease. People love Kangana for her badass girl role that she played in Tanu weds Manu and the unstoppable and uneducated women who find herself alone on her dream honeymoon to London in the movie Queen.
9. Sonam Kapoor
Sonam Kapoor, star daughter of Anil Kapoor, is the next in the list of top earning actresses in India. This young diva has a net worth of $ 3 million and charges Rs 3-5 crore for a movie. She is known for her acting skills as well as cool fashion sense. It is safe to say that Sonam has received a big bundle of good acting, and good looking genes from her father; the macho man of Bollywood. But if you ask me, I for one, love Sonam's edgy sense of style and her out of the box fashion.
8. Sonakshi Sinha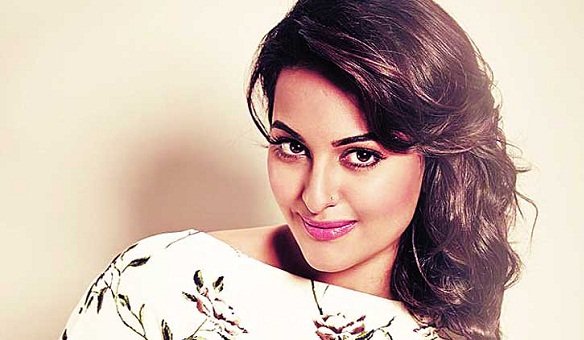 The next name on this list is that of Sonakshi Sinha, daughter of the veteran actor Shatrughan Sinha, with a net worth of $ 3. 5 million. She is said to be quoting between 3-5 crores per movie. She made a grand debut opposite Salman Khan in the super hit movie "Dabangg" and has never looked back since then.  Sonakshi Sinha has been giving goals to every girl in the country by being once a fat girl to now the hottest chick in B-town.
7. Anushka Sharma
This young actress from Bangalore comes next among top earning actresses of India, with a net worth of $ 6 million and Rs 5 crore as earning per movie. Talking about Anushka Sharma, she is the envy of every Indian girl right now because she secretly got married to the heartthrob of India- Indian cricketer Virat Kohli. Besides the fact that she is married to our Indian cricket team's captain, Anushka is loved for being that bubbly actor who is known to act her heart out.
6. Vidya Balan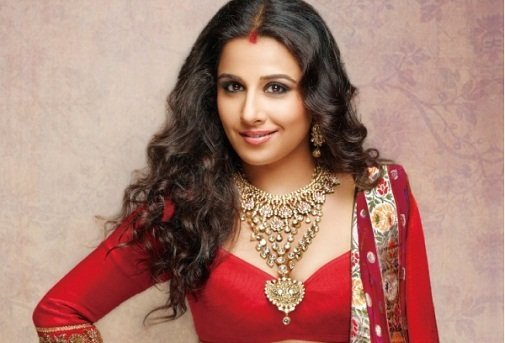 One of the most talented and highly appreciated actresses in the industry is Vidya Balan and she is among the top earning actresses too. She has a net worth of $ 7 million and charges Rs 3-3. 5 crore per movie. She has recently married the UTV Production House CEO, Siddharth Roy Kapoor. People know her from the days of Hum Paanch to now seeing her play roles opposite biggest actors in bollywood.
5. Bipasha Basu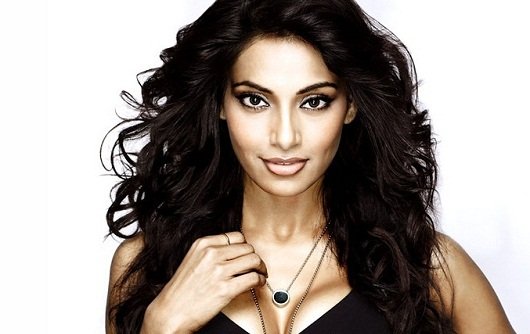 The sultry Bengali beauty Bipasha Basu comes on number 5 in the list of top 10 earning Indian actresses. Before coming into movies, she was a successful model. She makes Rs 3-4 crore per film and also does some fitness videos. One look at Bipasha's fit as fine body and you can't stop being envious for not having hers.
4. Priyanka Chopra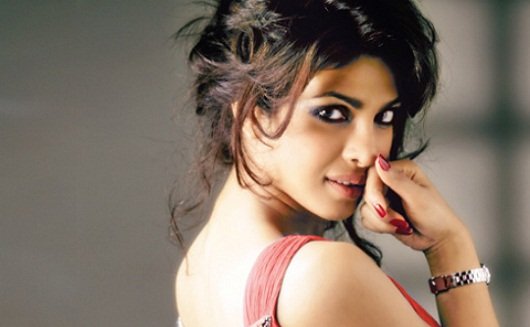 Priyanka Chopra features next on this list, with a net worth of $ 8 million and earning per film of Rs 3 crore. Priyanka Chopra was once a nerdy engineering student until she was crowned Miss World in 2000. If you ask me, she hasn't and is not willing to look back since. She has not only won the hearts by her impeccable acting skills, but also by trying her hand at singing and now she has made it to the Hollywood.
3. Katrina Kaif
On number three spot in the list of riches Indian actresses is the British diva, Katrina Kaif, whose net worth is $ 8 million. The 30 year old super star makes Rs 5-8 crore from each of her films. She acts in Telugu and Malayalam movies besides Hindi movies and also endorses numerous brands.
2. Kareena Kapoor Khan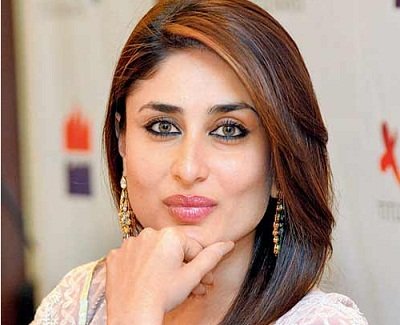 Featuring next on the list is the beauty queen, Kareena Kapoor, who recently married the younger Nawab of Pataudi, Saif Ali Khan. She has a net worth of $ 10 million and earns Rs 3-4 crore per film. She is considered to be one of the most sensuous actresses in the industry.
1. Deepika Padukone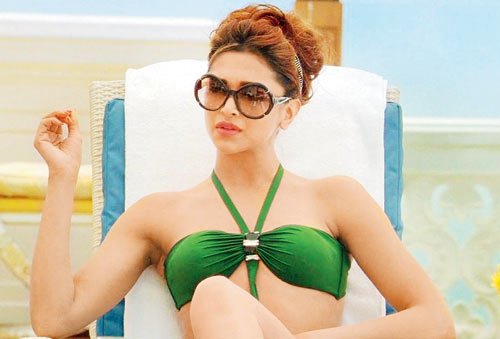 The richest actress in Bollywood is Deepika Padukone, who has a net worth of $ 15 million. Daughter of legendary tennis player Prakash Padukone, the 28 year old Deepika takes Rs 5-10 crore per movie, besides earning from endorsements of big brands.
Some other top actresses in India are Aishwarya Rai Bachchan, Preity Zinta and Parineeti Chopra.