Top 10 Richest Bollywood Actresses in India 2018
Bollywood is the most lucrative industry in India, where people, particularly actors make money in millions. They not only make money through films, but also through advertisements and endorsements, besides getting great deal of fame and recognition all over the world.
Here are the top 10 richest actresses in India:
10. Kangana Ranaut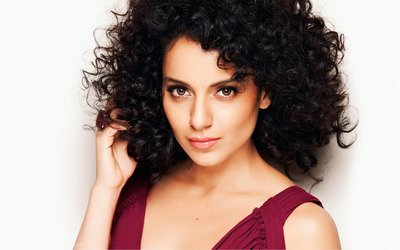 On number 10 in this list is Kangana Ranaut, the small town girl who has made it big in Bollywood. in a short span of time in the industry, this beautiful young actress has amassed a net worth of $ 3 million and earns Rs 2-3 crore for every movie. She is known for her versatility and ability to play complex characters with a natural ease.
Read Also: Top 10 Bollywood Actresses Who Looks Hot in Saree
9. Sonam Kapoor
Sonam Kapoor, star daughter of Anil Kapoor, is the next in the list of top earning actresses in India. This young diva has a net worth of $ 3 million and charges Rs 3-5 crore for a movie. She is known for her acting skills as well as cool fashion sense.
8. Sonakshi Sinha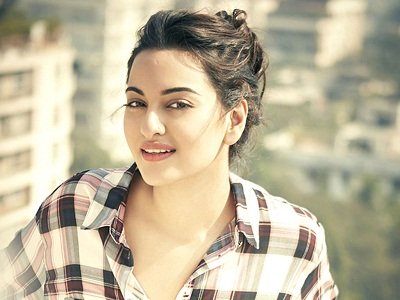 The next name on this list is that of Sonakshi Sinha, daughter of actor Shatrughan Sinha, with a net worth of $ 3. 5 million and earning per film of Rs 3-5 crores. She made a grand debut with Salman Khan in the super hit movie "Dabangg" and has never looked back since then.
7. Anushka Sharma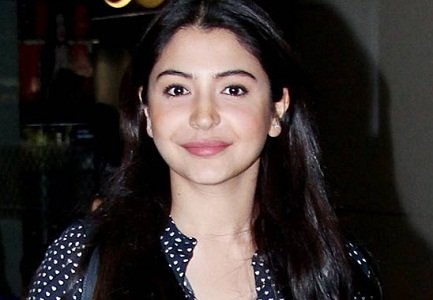 This young actress from Bangalore comes next among top earning actresses of India, with a net worth of $ 6 million and Rs 5 crore as earning per movie. She has been in news recently for her relationship with star cricketer Virat Kohli.
6. Vidya Balan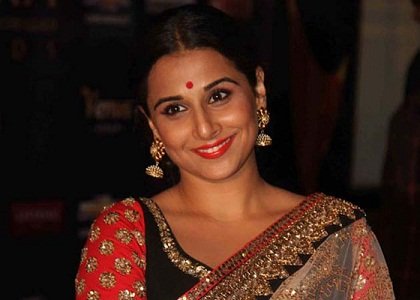 One of the most talented and highly appreciated actresses in the industry is Vidya Balan and she is among the top earning actresses too. She has a net worth of $ 7 million and charges Rs 3-3. 5 crore per movie. She has recently married the UTV Production House CEO, Siddharth Roy Kapoor.
5. Bipasha Basu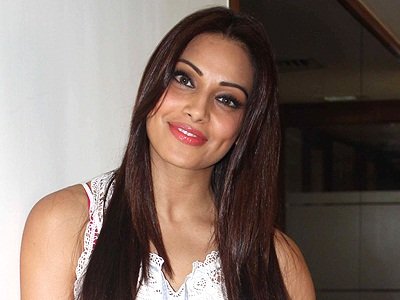 The sultry Bengali beauty Bipasha Basu comes on number 5 in the list of top 10 earning Indian actresses. Before coming into movies, she was a successful model. She makes Rs 3-4 crore per film and also does some fitness videos.
4. Priyanka Chopra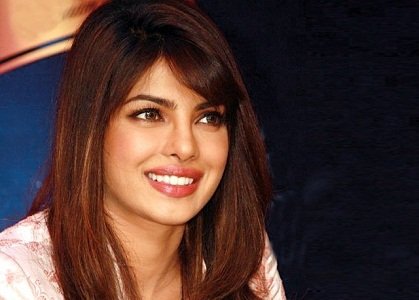 Priyanka Chopra features next on this list, with a net worth of $ 8 million and earning per film of Rs 3 crore. She has also made her debut as a professional singer in recent times and was crowned Miss World in year 2000.
3. Katrina Kaif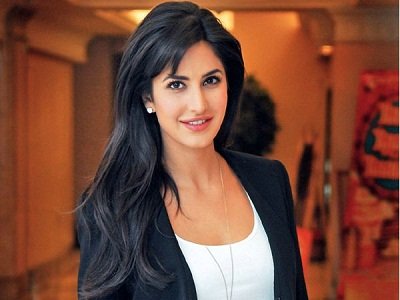 On number three spot in the list of riches Indian actresses is the British diva, Katrina Kaif, whose net worth is $ 8 million. The 30 year old super star makes Rs 5-8 crore from each of her films. She acts in Telugu and Malayalam movies besides Hindi movies and also endorses numerous brands.
2. Kareena Kapoor Khan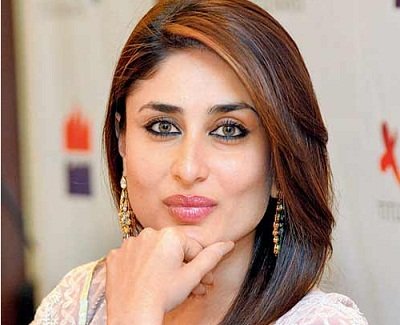 Featuring next on the list is the beauty queen, Kareena Kapoor, who recently married the younger Nawab of Pataudi, Saif Ali Khan. She has a net worth of $ 10 million and earns Rs 3-4 crore per film. She is considered to be one of the most sensuous actresses in the industry.
1. Deepika Padukone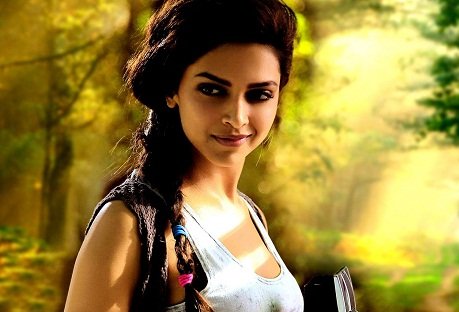 The richest actress in Bollywood is Deepika Padukone, who has a net worth of $ 15 million. Daughter of legendary tennis player Prakash Padukone, the 28 year old Deepika takes Rs 5-10 crore per movie, besides earning from endorsements of big brands.
Some other top actresses in India are Aishwarya Rai Bachchan, Preity Zinta and Parineeti Chopra.